Living on the Road
with Jim and Gayle
June, 2017
We toured a coal mine in Beckley, West Virginia. Not much.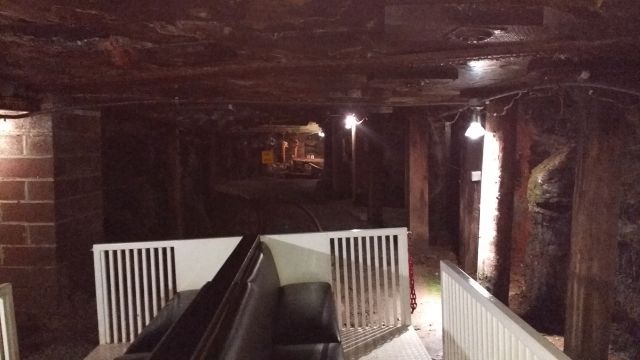 We met up with friends, Karen and Gordon, in Warren, NJ.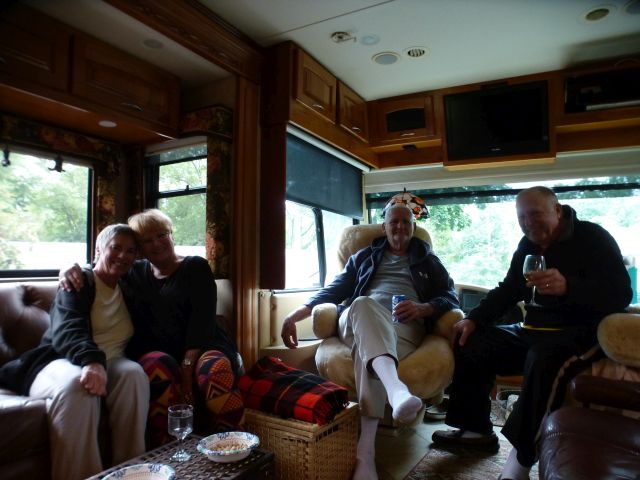 Using Warren, NY as our home base, we went to New York City. The first day we toured the World Trade Center area.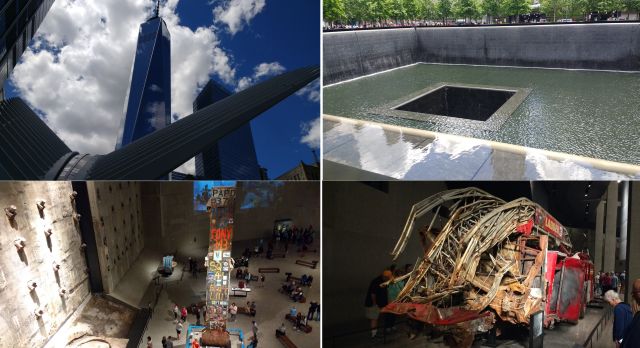 The next day we toured Time Square and around.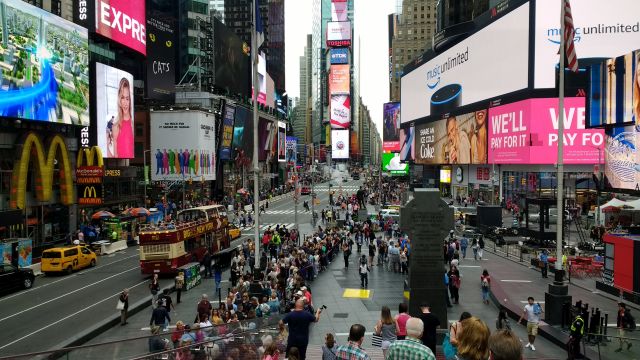 While in Warren, I found an excellent chiropractor who was able to relieve the pain in my neck and back from riding the G-Force simulator in Alabama. I was also able to play pickleball one morning.

In Barre, Vermont, we toured Ben and Jerry's Ice Cream Factory, a cider mill, and a couple of maple "sugar shacks".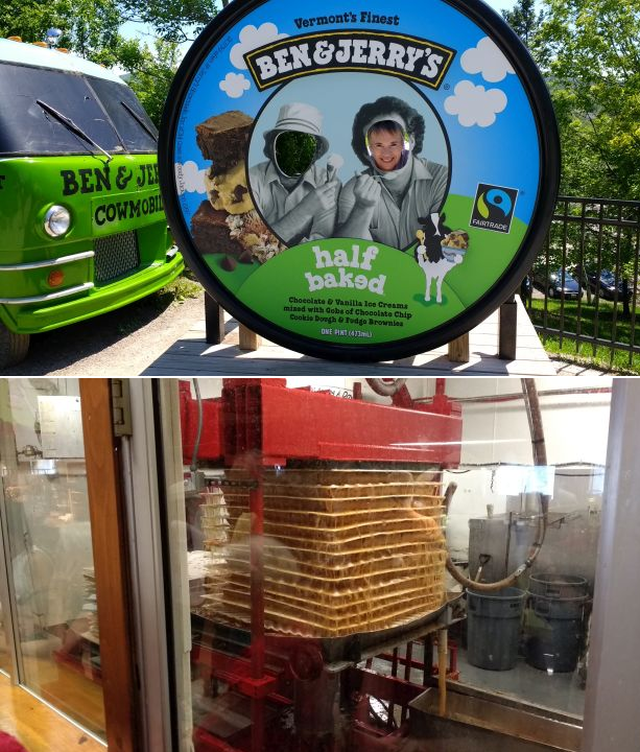 We had a most fascinating tour of "Rock of Ages", a granite quarry and granite factory (where they turn the slabs of granite into headstones and the like).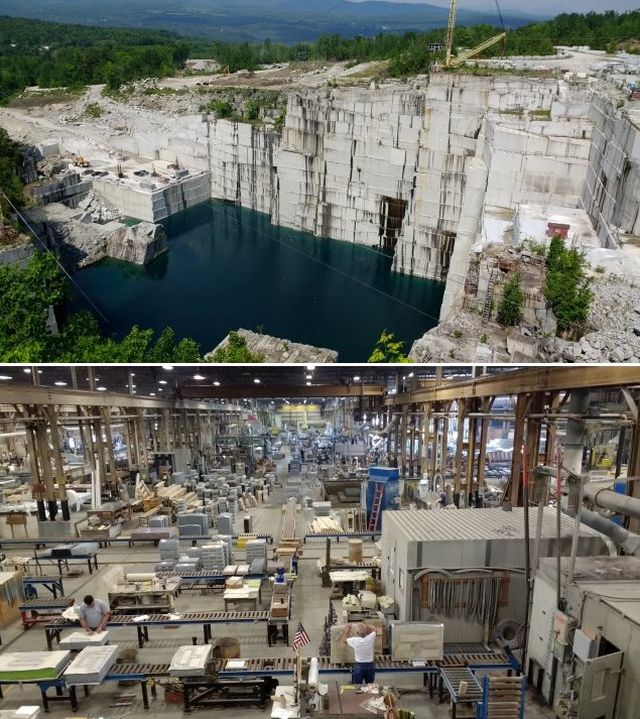 A nearby cemetary that only allowed Rock of Ages headstones.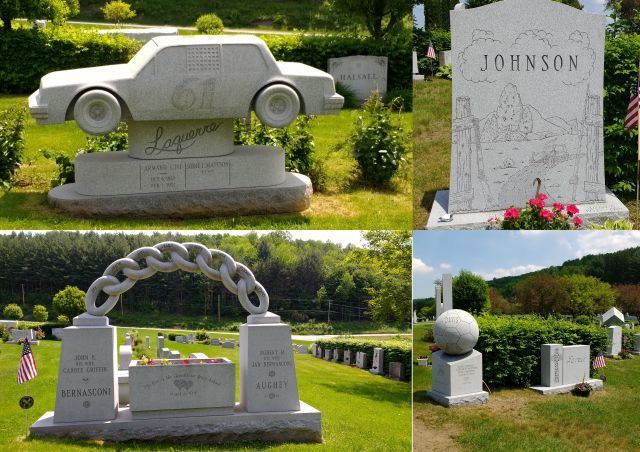 First stop in Camada -- Quebec City. It was a beautiful city. Unfortunately, we had lots of rain and a long commute from our campground. We toured the city and also attended a BBQ fest and a Music Fest -- both really just excuses to eat.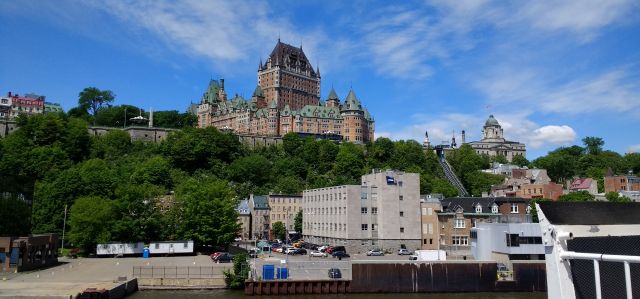 Jim started not feeling well, so we returned to the US so he could go to a doctor. He chose Burlington, VT because it was the closest big city. What a great stop! Burlington is the home of the University of Vermont which has a medical school. Jim went to the Urgent Care facility on campus where he got excellent treatment.

The waterfront of Burlington has been turned into a prosperous tourist area. We went on a short boat tour of Lake Champlain.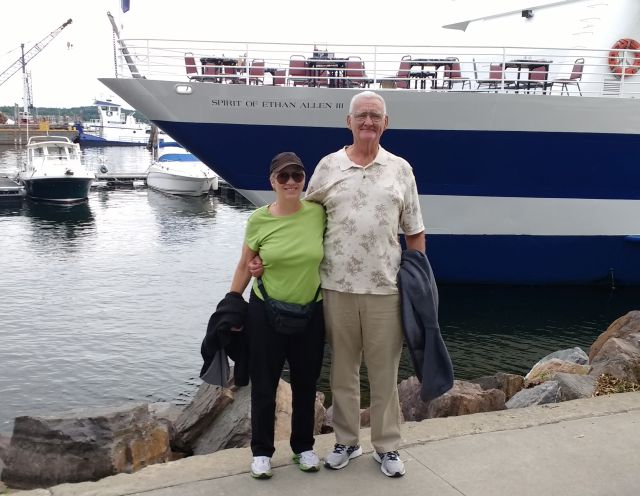 Staying at the Elks, we were sitting out one evening and a guy stopped by and started chatting with us. Reid, 83, has lived in Vermont all of his life. After chatting for a while he offered to take us on a short evening tour and then the next day on a driving tour of Vermont. What a generous person to do that for strangers!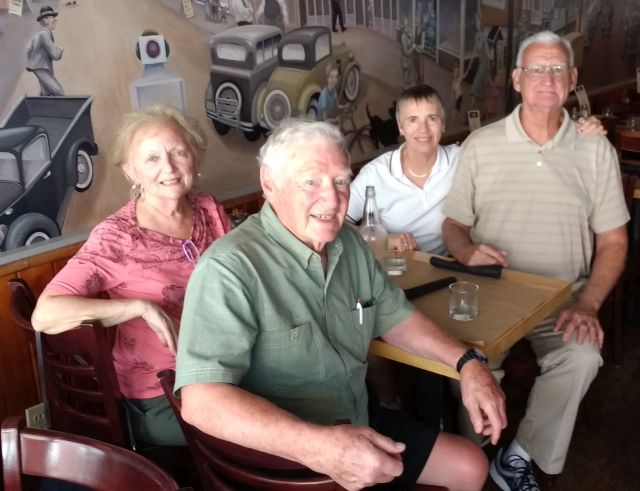 Reid recommended the Shelburne Museum. This is a fascinating collection of 39 buildings on 42 acres of land, housing collections of over 150,000 items.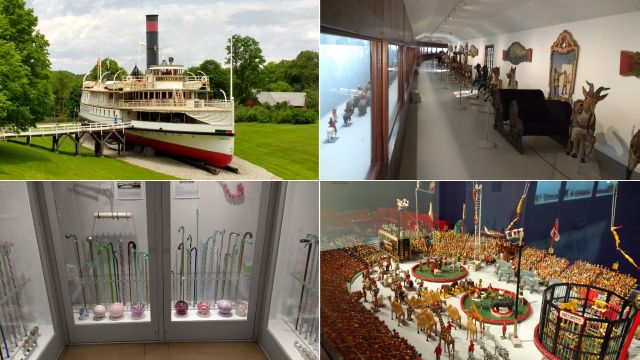 A bike police academy had their final bike riding exam in the Elks parking lot. We watched them and afterwards, the commander offered to gather his "troops" for a group picture.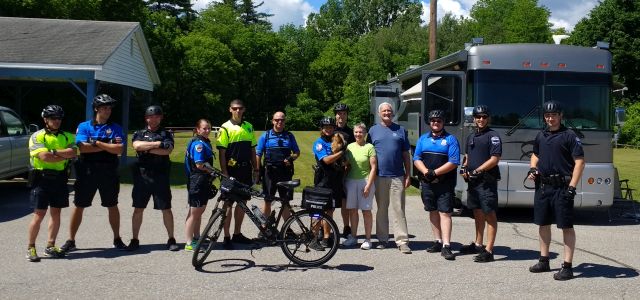 Microbreweries are everywhere. We toured the Mad Hat Brewery and also a meadery (they made alcoholic beverages from honey, yeast, and water).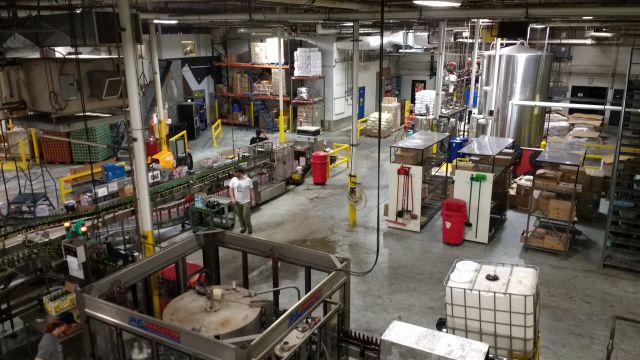 Jim had to work on the aquahot and the main slide this month.