Living on the Road
with Jim and Gayle
July, 2017
We made our way back to Canada.
Our first destination was Toronto. We really liked the city. It's very pretty.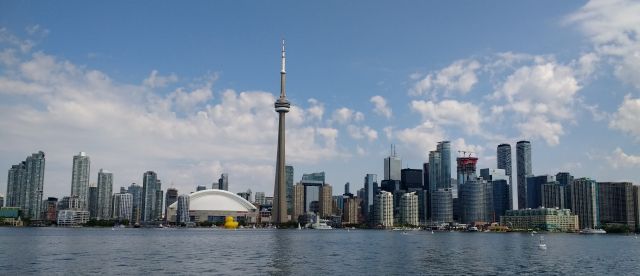 Next stop was Niagara Falls on the Canadian side. We were there for July 4th.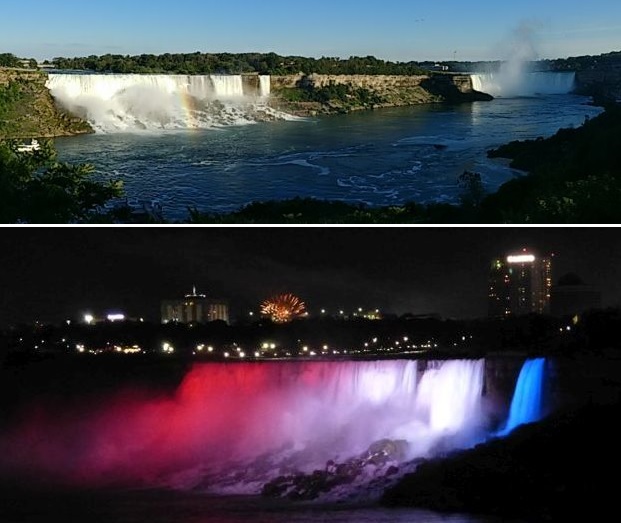 We decided to go back to our original schedule and head east to the Gaspe Peninsula. However, Jim couldn't face driving back through the Toronto traffic so we crossed back into the US. We stayed a couple of days in Bar Harbor, Maine touring Acadia National Park.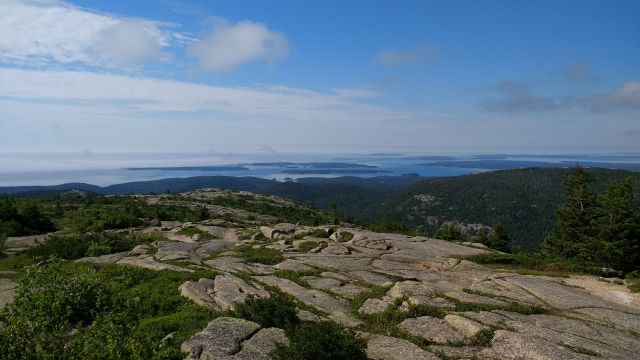 From Maine, we again crossed into Canada.

We stayed at a really pretty waterfront campground in Dalhousie, New Brunswick.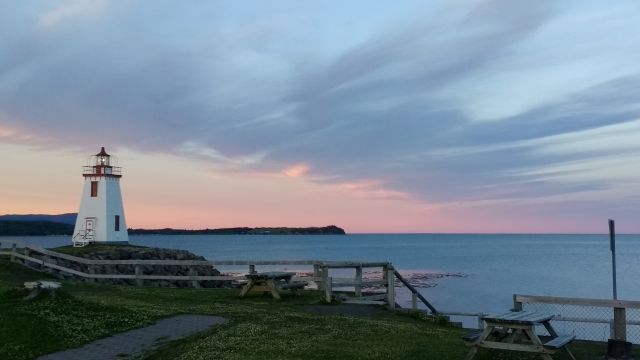 On to Perce, Quebec to see Perce Rock. Our campground sat high above the rock.



The roads around the Gaspe Peninsula were scenic but they were winding with some really steep grades.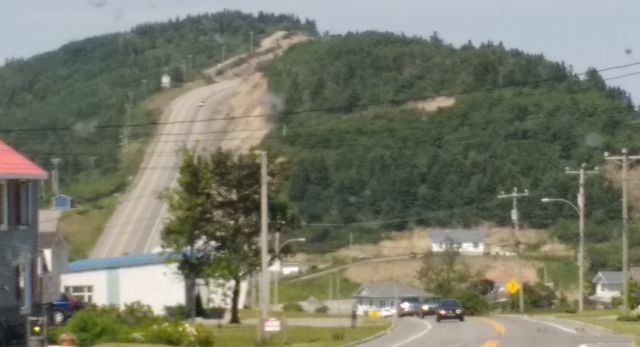 Montreal was celebrating its 375th birthday with lots of street festivals. We stumbled across four of them on Saturday and then again on Sunday.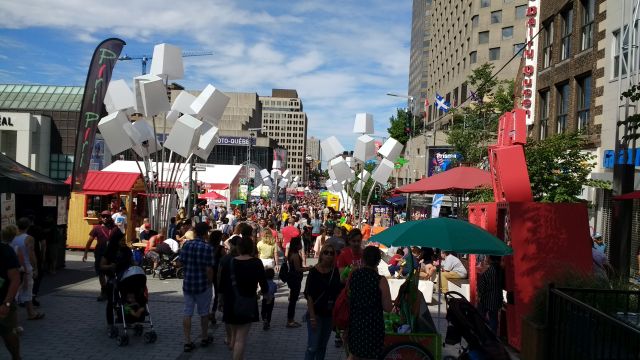 Our last stop this month was Ottawa.
We got to see the Changing of the Guards on Parliament Hill.



We were lucky enough to be in Ottawa when "Le Machine" was there -- two enormous mechanical creatures from La Machine – a fire and smoke-breathing dragon called Long-Ma, as well as a water-spraying spider called Kumo. Wow!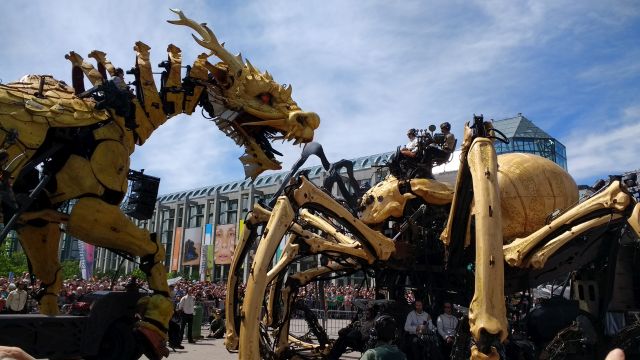 We went to the Canadian Museum of Nature to see their dinosaur collection.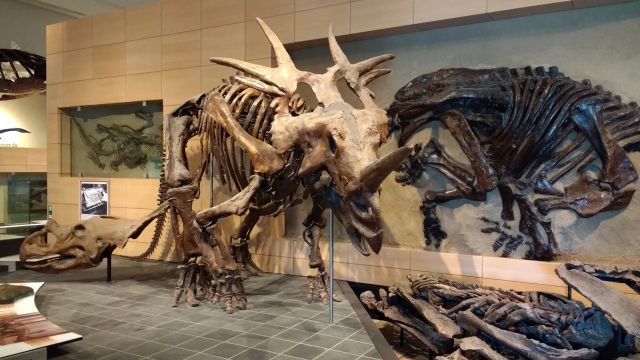 Some of the "Good Eats" we enjoyed in Canada -- Chinese dumplings, smoked meat sandwich, and poutine.