Living on the Road
with Jim and Gayle
May, 2017
We were delayed leaving Indio because of further problems with the City of Indio Planning Department. Unfortunately, Jim was unable to resolve the problem. While there, a big wind storm swept the area, wreaking havoc on the resort.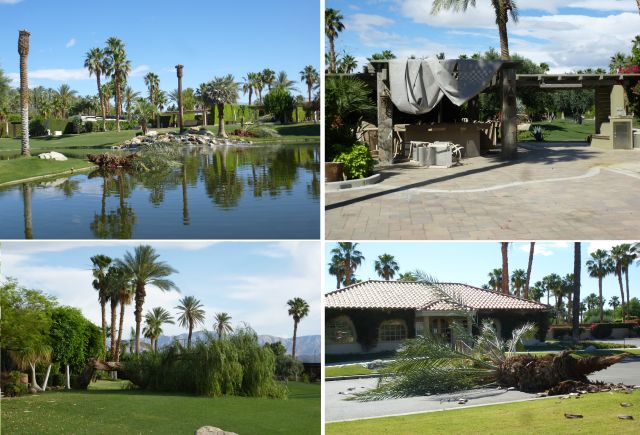 While waiting to leave, I had time to try my hand painting rocks. I really enjoy it.


We finally left Indio on May 11.

Our first destination was Nacogdoches, TX to get the bedroom slide bladder replaced. Similar to an inner tube, it developed a leak due to sun rot.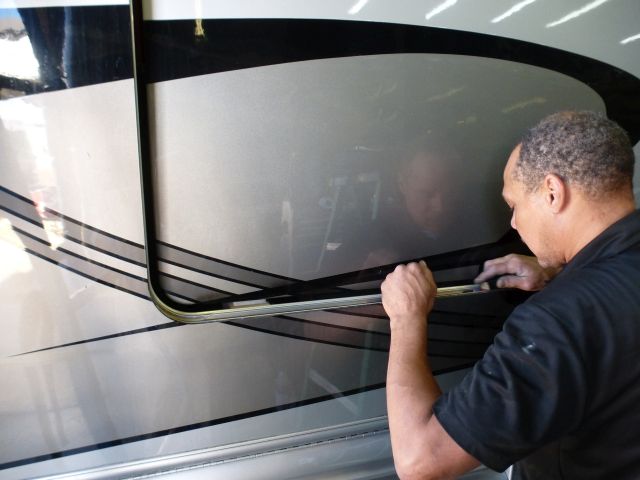 Our next stop -- Jackson, MS to see Jim's mother, Bess, his sister, Yvonne, and her husband, John, and his niece, Beth. Jim's mother, at 98, is doing very well. She lives in a very nice retirement center similar to the one my mother lives in. Jim's sister, Yvonne, lives close by and keeps good track of her.


Next stop was Pensacola, FL where we visited the National Naval Aviation Museum at the Pensacola Naval Air Station. This FREE museum was spectacular. Is was stuffed full of all sorts and sizes of airplanes. I enjoyed it even though I don't know much about airplanes and Jim really liked it.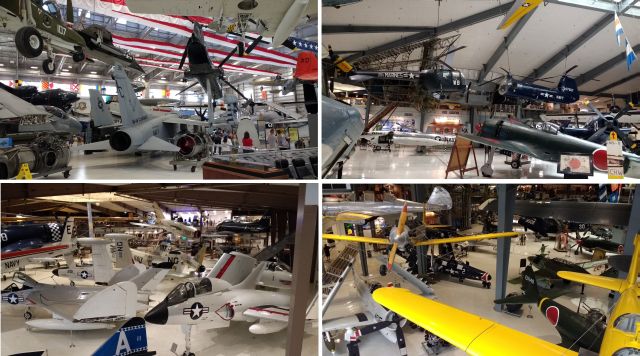 The weather was stormy so we didn't spend any time on the white sandy beaches.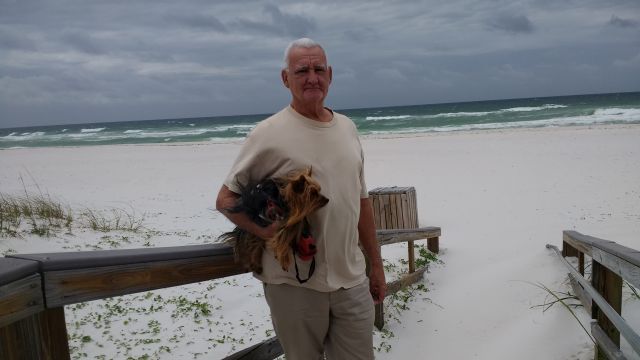 Huntsville, AL was our next stop. We visited the US Space and Rocket Center. For anyone who loves the space program, this is a must see.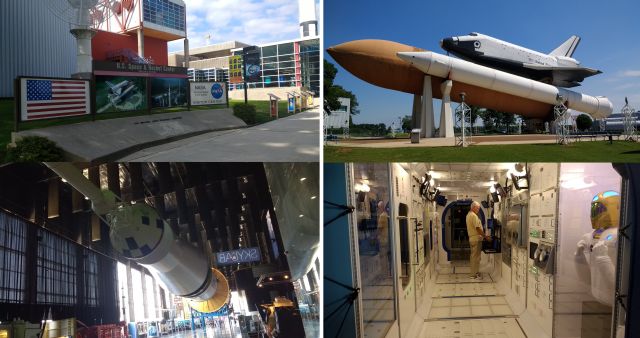 The next day, we toured the Marshall Space Flight Center where we saw test stands used for testing the rockets that launched the various missions.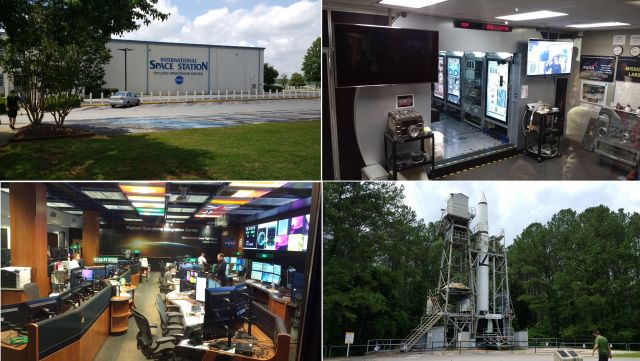 Moving on, we went to Bristol, TN. We toured the Bristol Motor Speedway. This was a fun tour. We got to go into the owners lounge and look down on the track and we rode the van around the track. It was amazing how steep the corner banks were.