Living on the Road
with Jim and Gayle
August, 2010

August was about friends and family.

We had a wonderful visit with Robin and Sharyl. Sharyl kept us busy. She took us to a concert in the park, "First Friday" in Vancouver, and a gristmill.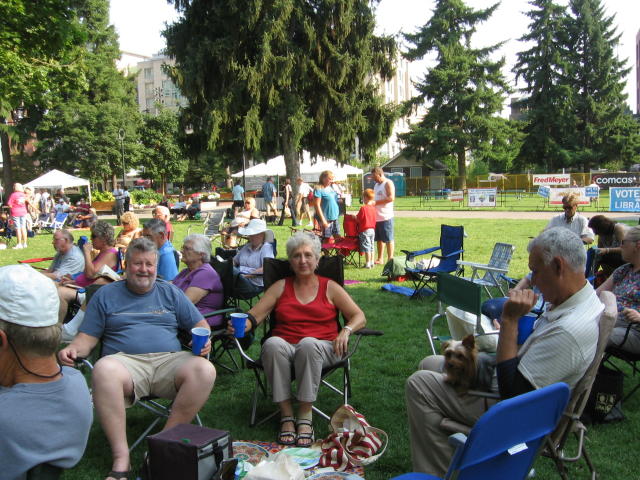 We visited Jim's two daughters and their families. Jim is now a great-grandfather. Here are the four generations: Michelle (Jim's older daughter), Jim holding Bentley and Cash, and Brittany (Michelle's daughter; Jim's granddaughter and Cash and Bentley's mother).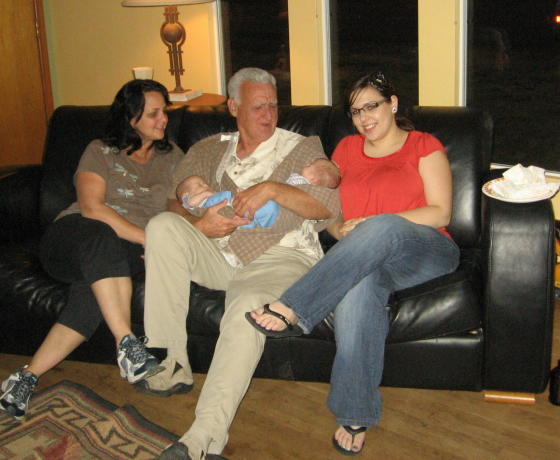 Jim's younger daughter, Ginger.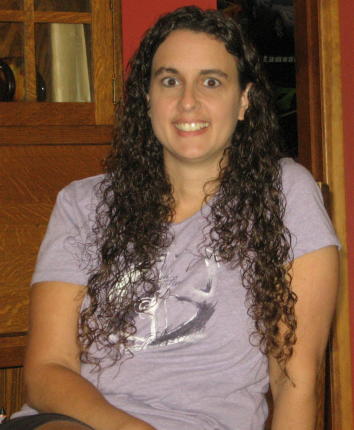 We visited my Mom. Lynne, my older sister, flew in from Denver.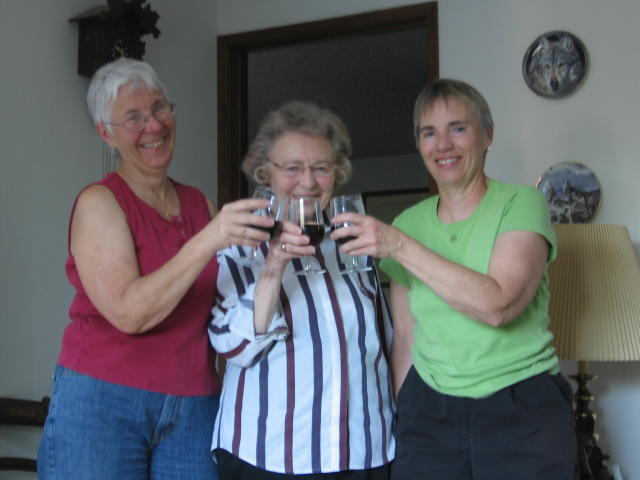 And our new family (picture by Sharyl).