Living on the Road
with Jim and Gayle
August, 2008
While visiting my mother, we did a number of chores, including power washing and resealing her large front deck.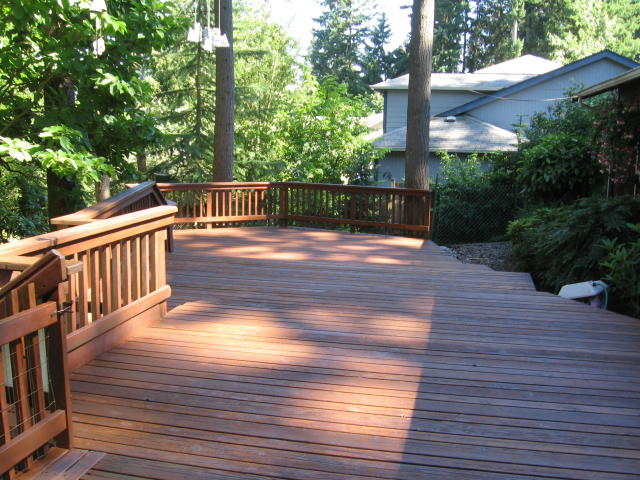 After visiting my Mom, we went to Nehalem Bay, OR and Ilwaco, WA. The weather was, for the most part, gray and cloudy.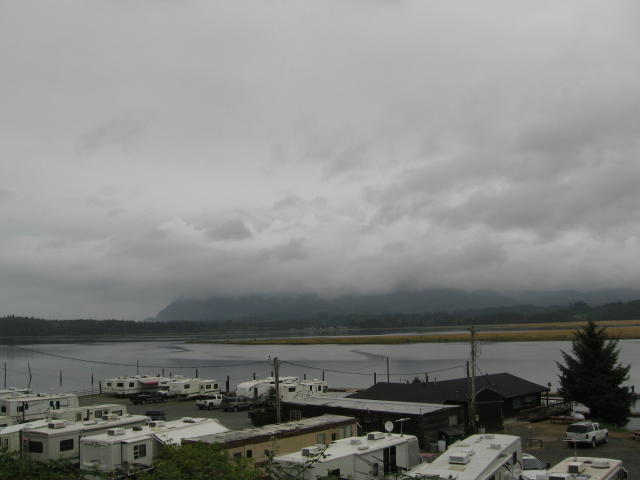 My Mom's Yorkie, Regan, needed to see a specialist for a recurrent ear infection. Jim and I took her to Washington State University's Veterinarian Teaching Hospital. We had her with us for a number of weeks while combating the ear infection enough to have her ear operated on.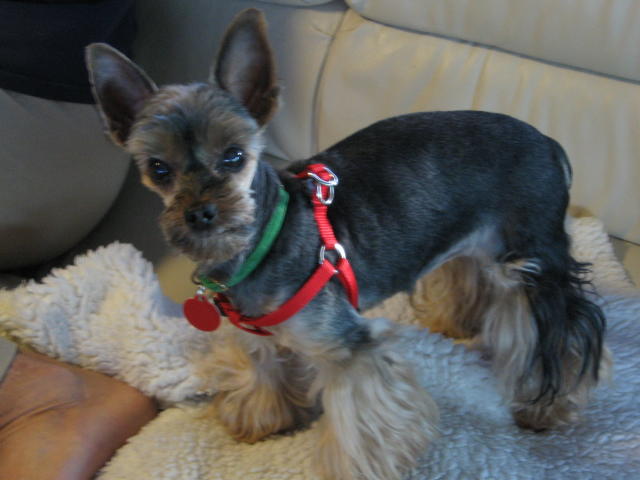 Our dogs thought Regan had "cooties" and refused to sleep anywhere near her.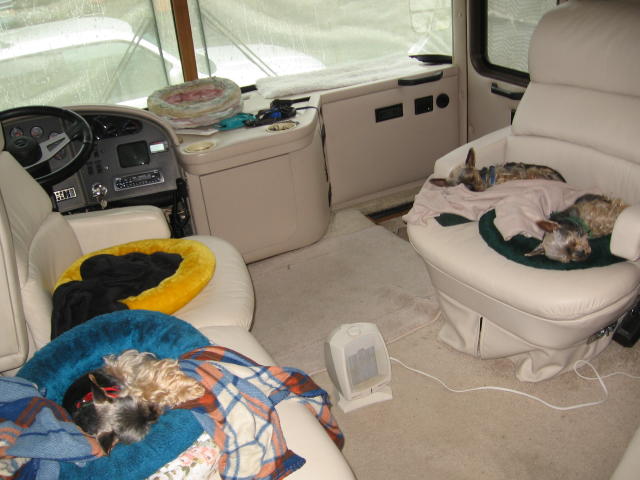 The National Lentil Festival was in Pullman while we were at WSU. This area grows a third of the lentils inthe US. Nearly 30,000 people attended the two day festival.