Living on the Road
with Jim and Gayle
September 2002
Marsha Bell and Mel Bailey have a wonderful home on Lake Pend O'Reille. We really enjoyed our visit with them.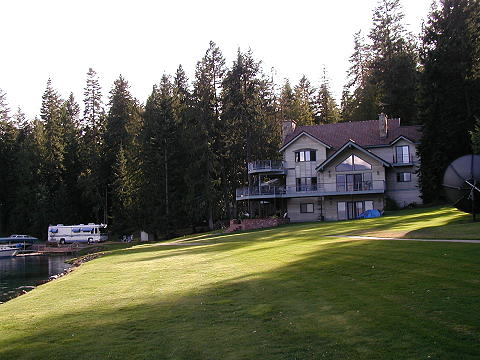 Although Glacier was overcast, it still was beautiful and we got a couple of cloud breaks that made for good pictures.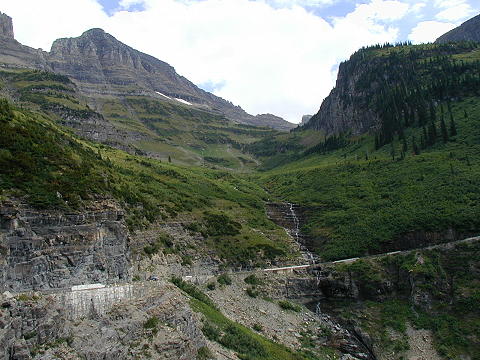 This is our home in Desert Aire until the end of October.