Living on the Road
with Jim and Gayle
August 2002
Hood Canal was wonderful. This is Linda, Steve, Gayle, and Jim hard at work.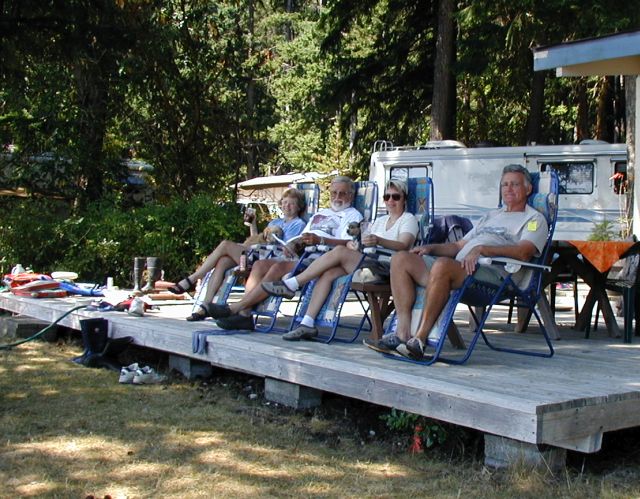 This is what we were looking at.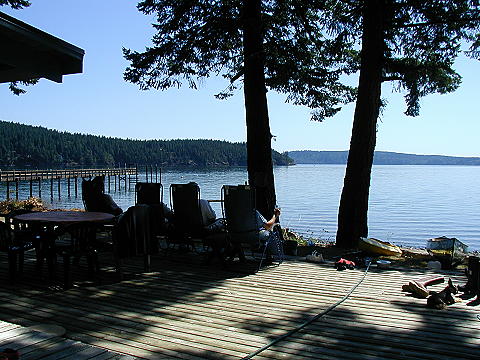 This is the view from the front yard of Marg and Ken in Port Angeles, Wa.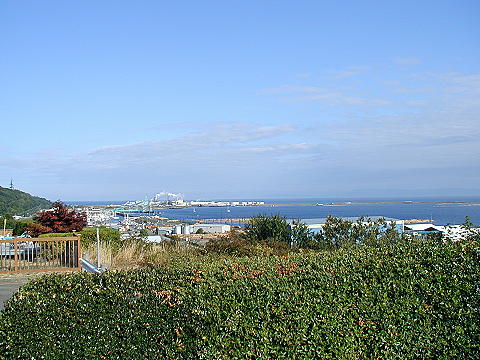 This is Mike and Carol (Marg's nursing school roommate and her husband who were also visiting), Ken and Marg, and Gayle and Jim. The picture was taken overlooking Cape Flattery.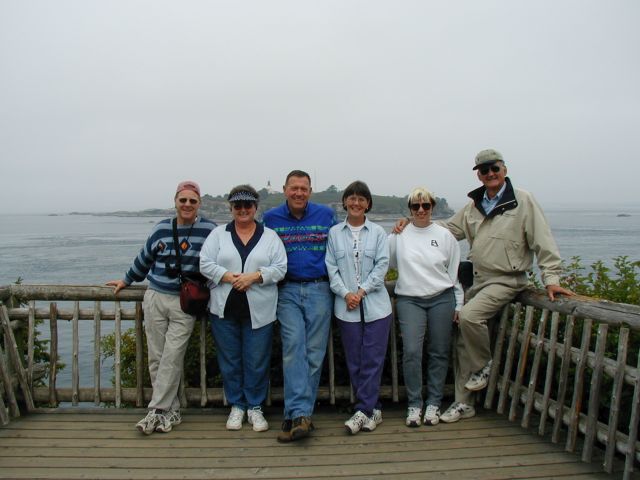 This is a view from Cape Flattery, the northwestern point of the continental United States.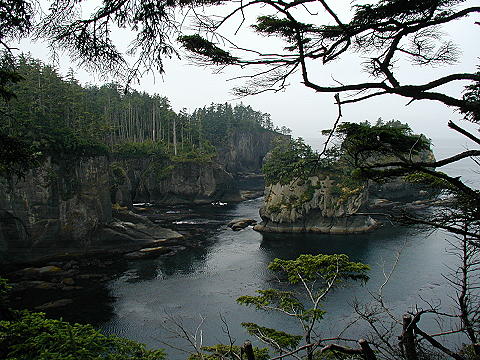 And finally, blackberries!