Living on the Road
with Jim and Gayle
June, 2014

The focus this month has been Jim's prostate cancer. After considerable research, Jim opted to have a radical prostetectomy. With further research, he chose to have the surgery done at City of Hope, near Los Angeles. They do robotic assisted surgery and have done a tremendous number of these operations.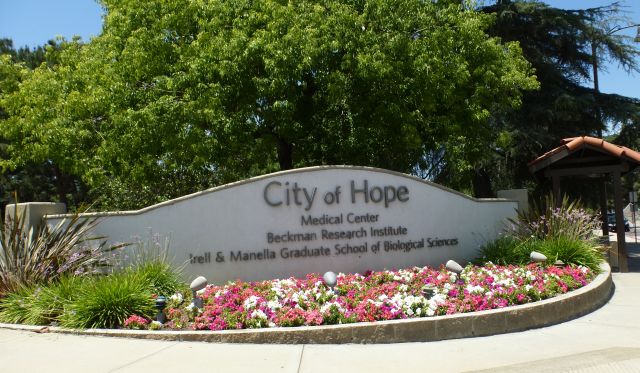 Jim had surgery on June 20th.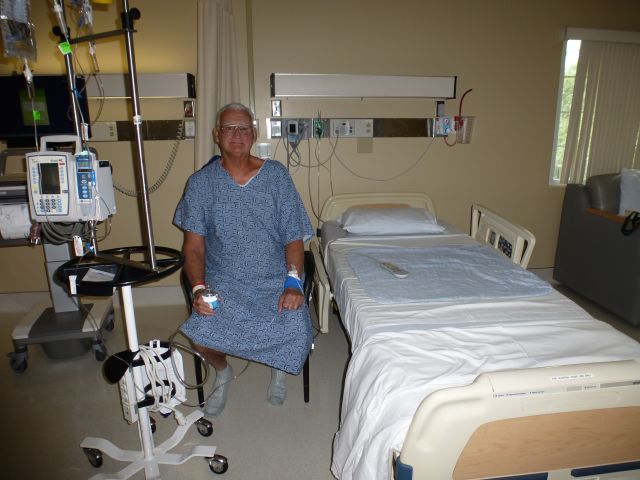 Before Jim's surgery, he had to fight a leaking radiator hose.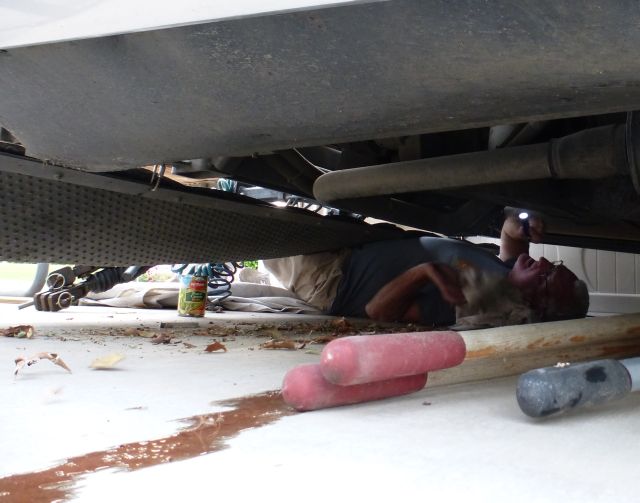 Carol, my college roommate, and her husband Duane had business in San Diego. They came over to the desert to visit for a weekend. We visited the mud volcanoes (always fascinating) and Salvation Mountain.