Living on the Road
with Jim and Gayle
May, 2014

The good news this month is that my right shoulder has come out of spasm. I am now back to playing pickleball but am also doing some resistance exercise to try to keep the shoulder happy.


The bad news this month is that Jim has been diagnosed with prostate cancer. We will stay in the desert while he fights this.


In the meantime, chores are getting done. I washed all of the awnings and the gazebo top so that Jim could spray them with "303" to extend their life.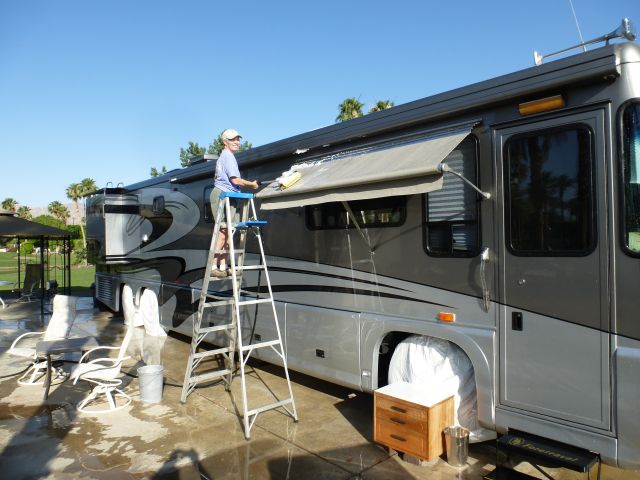 Jim installed a new proximity/touch faucet in the bathroom. It is really nice!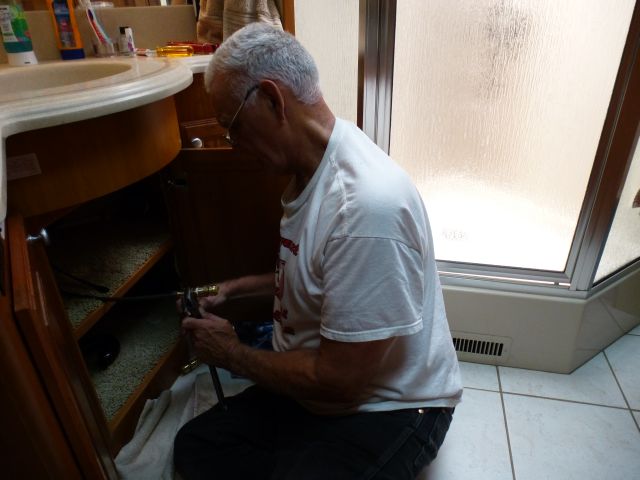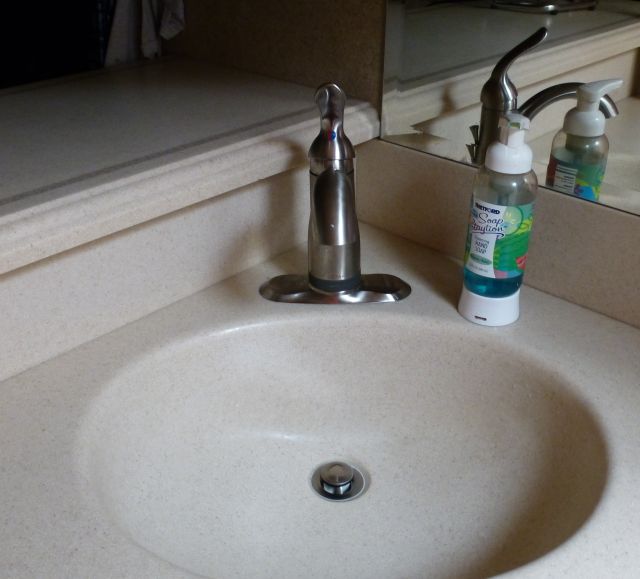 An employee of one of the coach washing companies was screwing around hitting golf balls (instead of working) and hit our truck with one, denting it. The company refused to take responsibility (denied all knowledge). We had to pay to have it fixed. A guy came to our lot and fixed it.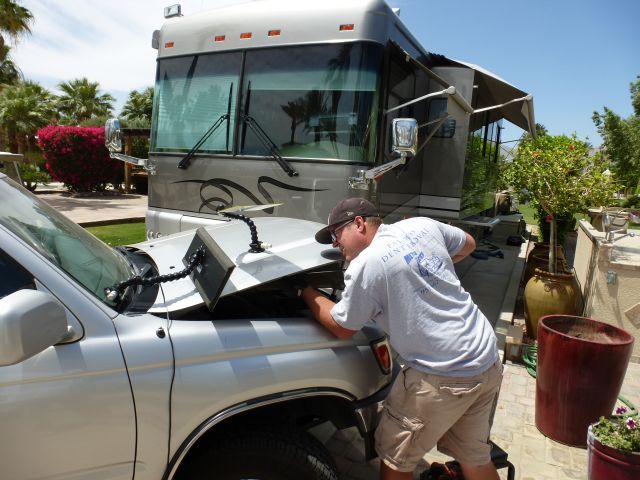 We had Chris and Margo, two pickleball friends, over for pizza one night before going to a concert. It was hot so we ate in the Owner's Lounge.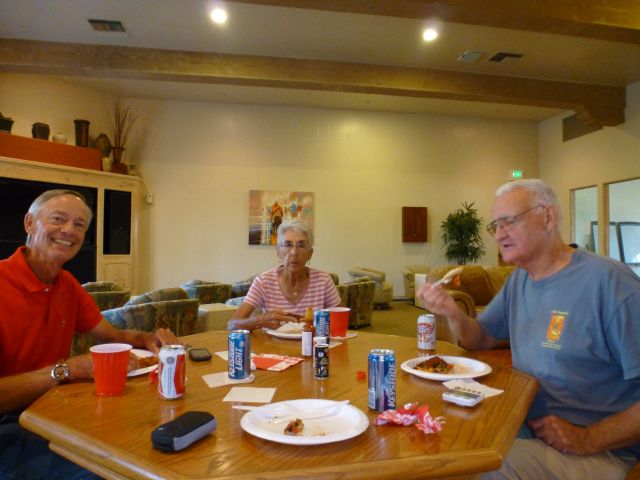 We went to see a "BeeGees" tribute band at a local casino. They were excellent.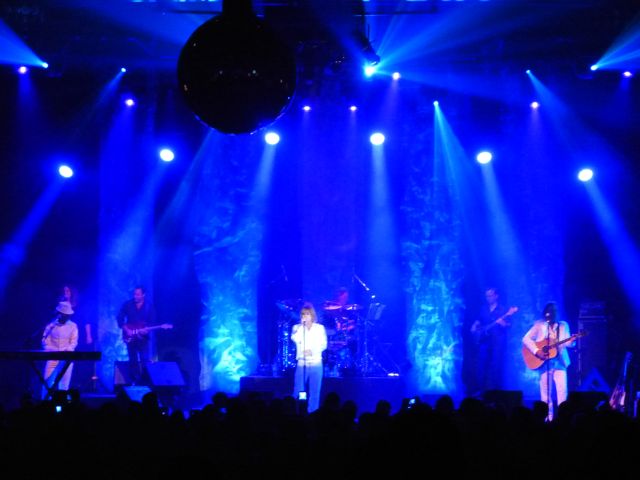 The resort is almost empty. Come June 1, it will really be empty. The temperatures are heading to the triple digits for the rest of the summer. It will be HOT!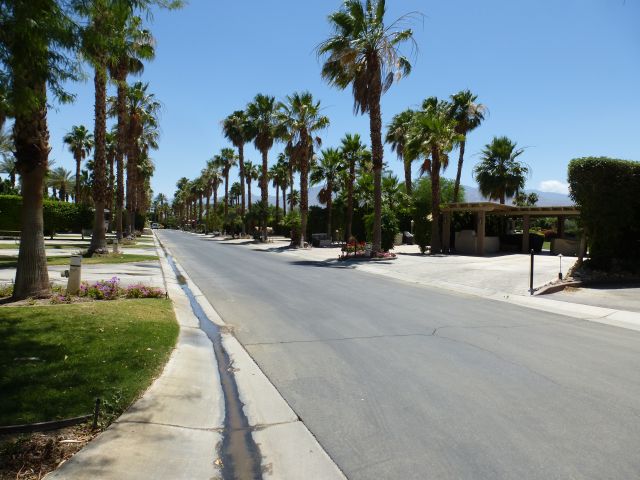 Neil organized a couple of end of the season potlucks for the few of us still in the resort.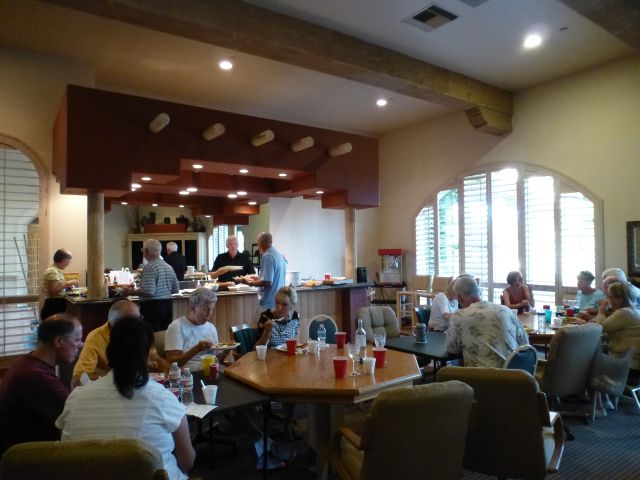 The cactus are in bloom. This one is on our neighbor's lot.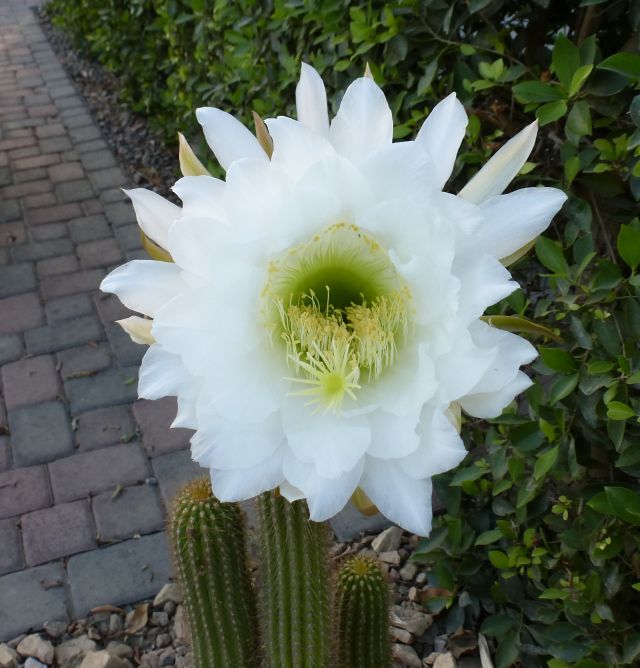 Max is "stressed" by all of the "action".