Living on the Road
with Jim and Gayle
July, 2012

We didn't care for Sacramento, CA. One of the tourist "highlights" was the California State Railroad Museum. It was disappointing.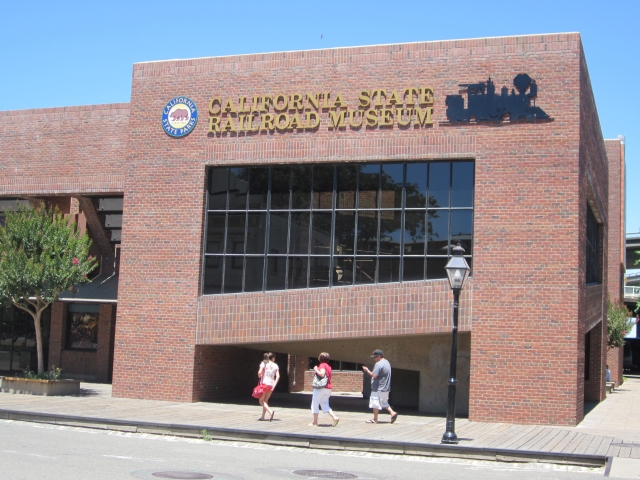 Nevada City, CA was nice. We stayed at a very nice Elks lodge.
We went on a tour of the old Empire Gold Mine, saw a working gold dredge, and watched the fireworks for the Fourth of July.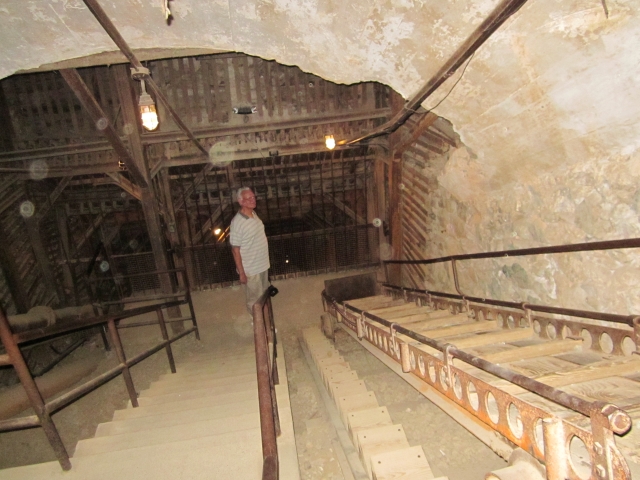 Reno, NV provided us a location to tour several old gold mining towns -- Virginia City, Gold City, and Carson City (we're not gamblers).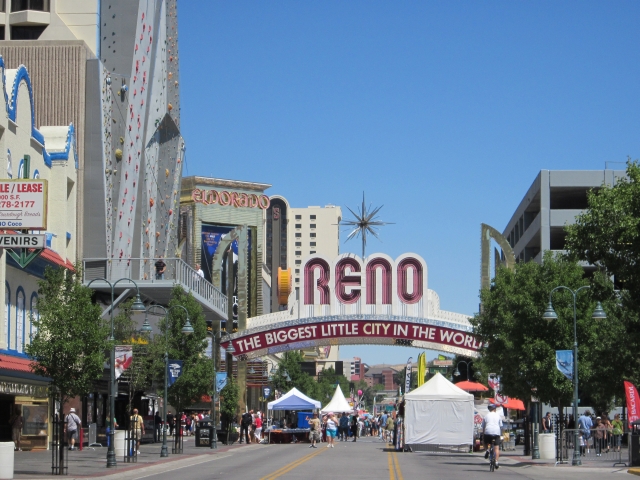 Provo, UT is a really prosperous clean city. While there, we went to Sundance, the site of Robert Redford's film festival. What a pretty location.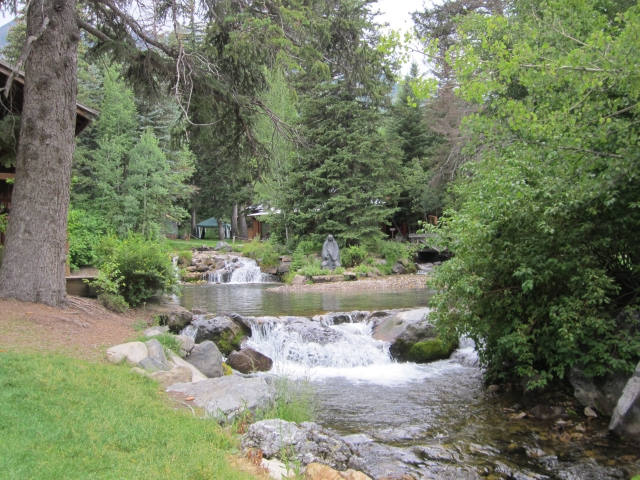 Ogden, UT provided us the opportunity to see the Great Salt Lake.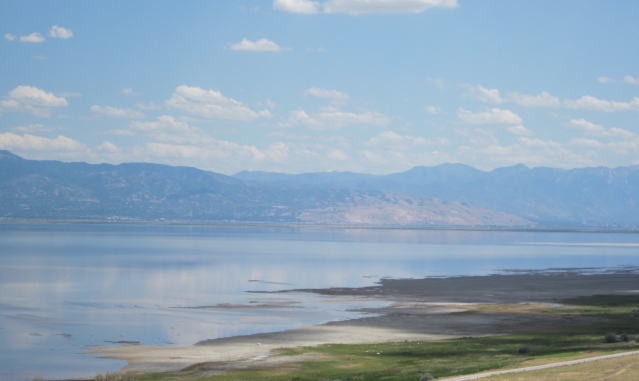 I played in a pickleball tournament while we were in Ogden (the reason we went there). This was a very well run "event". I played Mixed Doubles with JJ and Womans Doubles with Janet. We won several games but did not win a medal.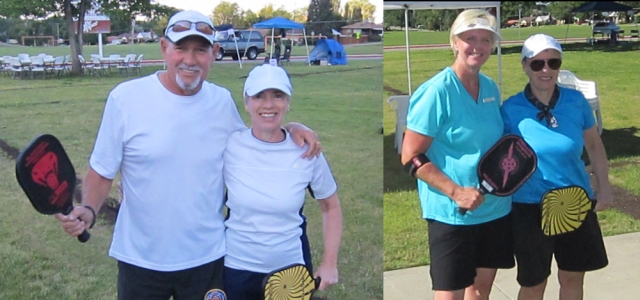 Following Ogden, we went to Salmon, ID. A very pretty drive and a pretty location.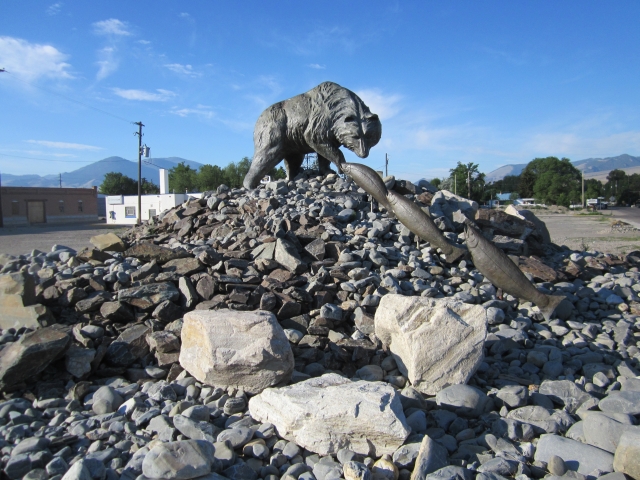 Jim wanted to see some of the places featured in books he is reading by James Lee Burke, so we went to Missoula, MT.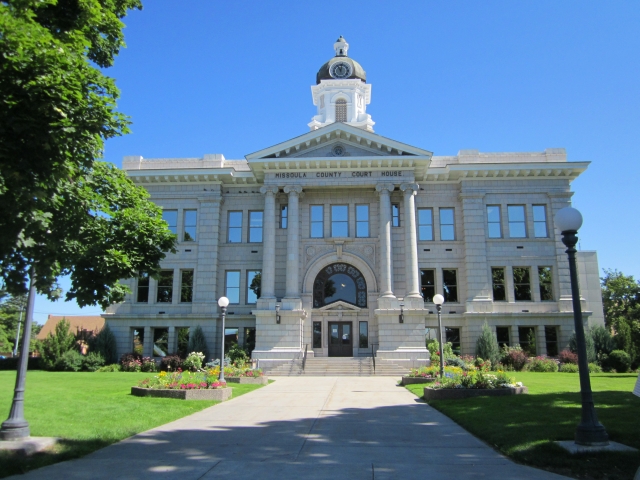 Our final stop for July was Sandpoint, ID. We stayed at the Bonner County Fairground. There was a 4H horseshow that we watched parts of.