Living on the Road
with Jim and Gayle
September 2004
Our six-week motorcade to the Canadian Maritime Provinces is over! It was quite a trip.


Before leaving Newfoundland, we went to Gull Island, Newfoundland, the summer home of 80-90,000 Puffins.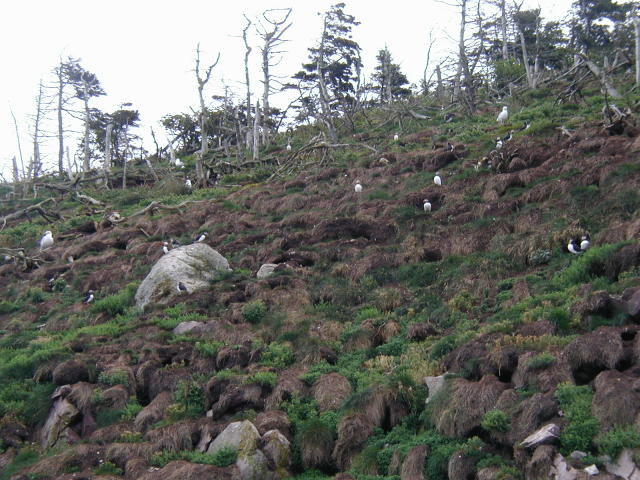 The return trip from Newfoundland to the mainland was a 17 hour ferry ride.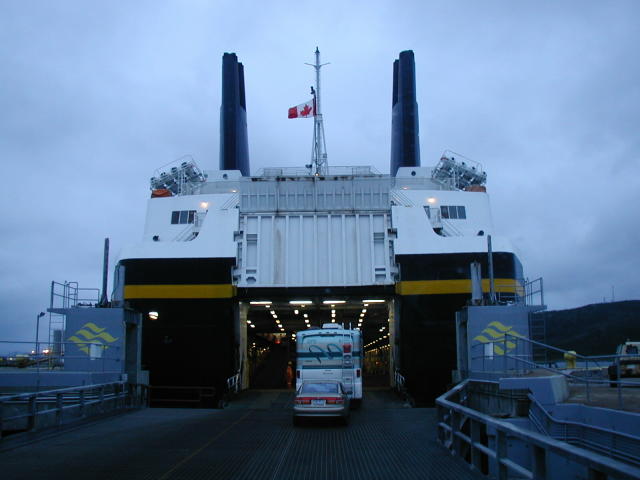 Our final stop was St. John, New Brunswick. The Bay of Fundy with its record high tides creates the "Reversing Falls" where at high tide, the river runs upstream and at low tide, it reverses back downstream.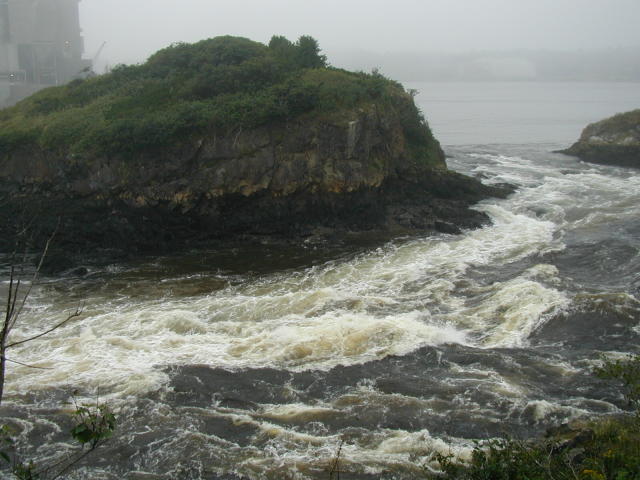 The return trip from the Maritime Provinces to Washington was a LONG 3300 miles. To break up the trip, we spent two nights in Rapid City, South Dakota to see Mt. Rushmore and Crazy Horse.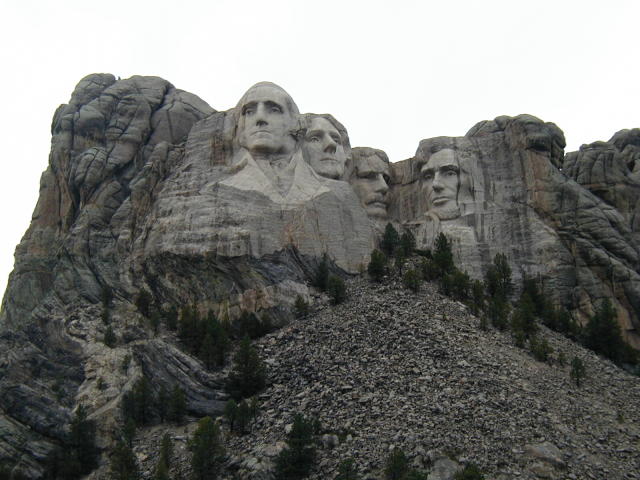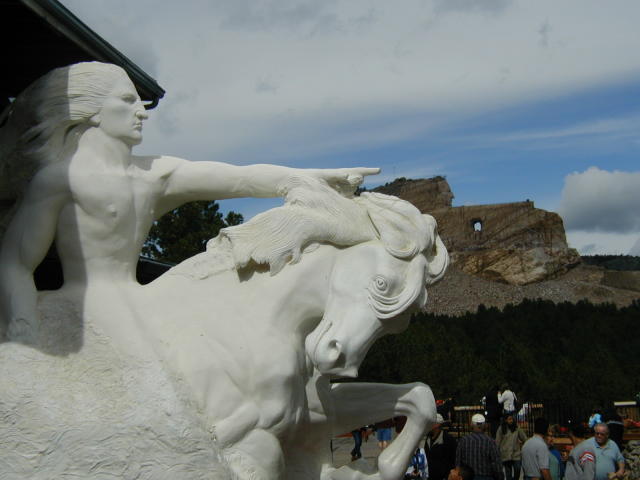 When we got back to Washington, Charm had to have her knee operated on.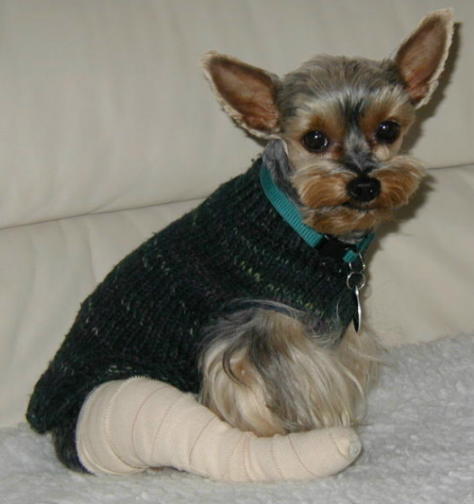 Puppet's health continues to be a concern, but right now she seems to be doing well (it's cold! in Richland).