Living on the Road
with Jim and Gayle
April, 2017
The season is over!
The end of year party was a lot of fun. A great party to end the season.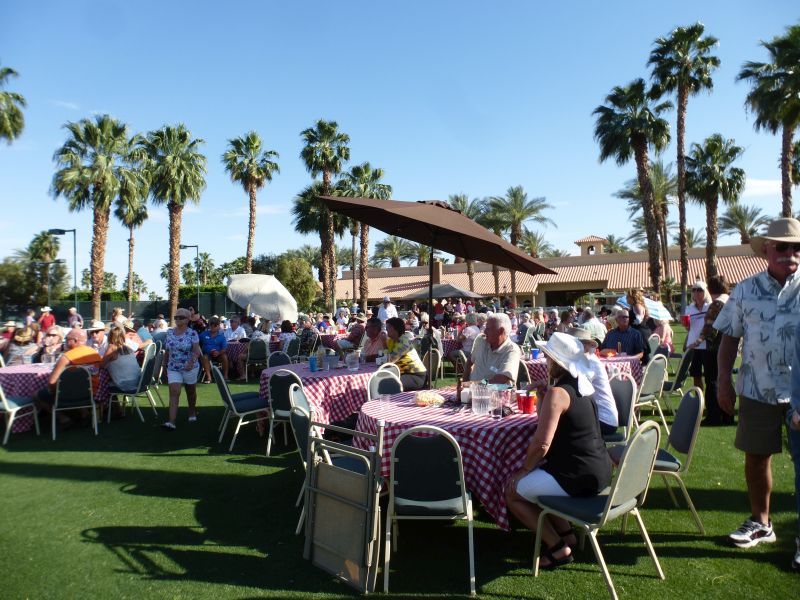 I flew to Seattle to visit my Mom. My sister, Lynne, also came. My Mom is doing really well.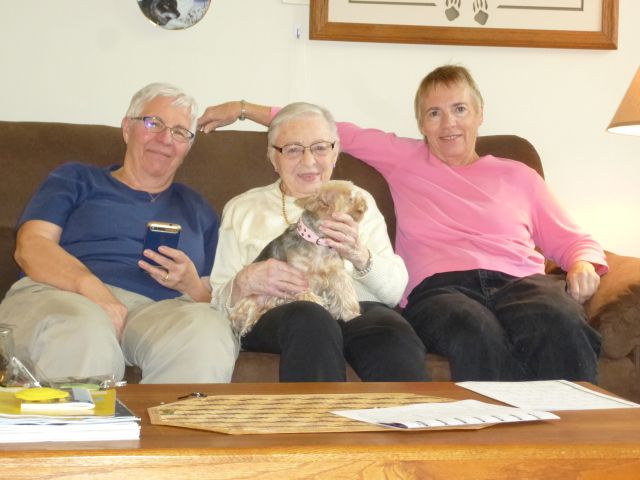 I hosted a surprise birthday party for my friend, Linda. She WAS surprised (especially considering that her birthday isn't until June).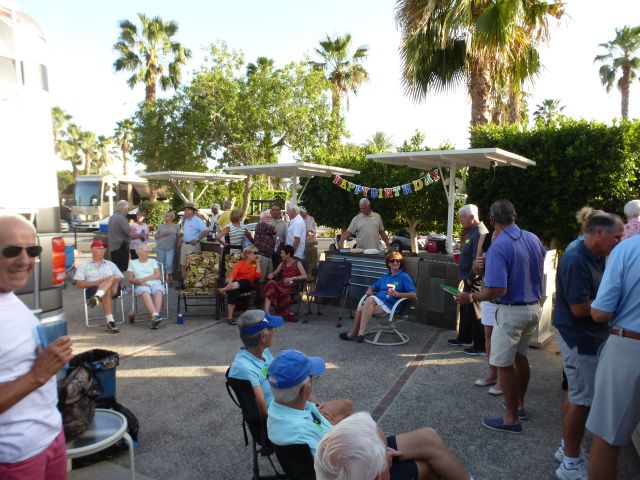 The lot is "packed", we're ready to hit the road!