Living on the Road
with Jim and Gayle
October, 2016

Salmon season was very disappointing. In 22 trips, we only caught a total of 17 salmon. Last year we caught 76 in 30 trips.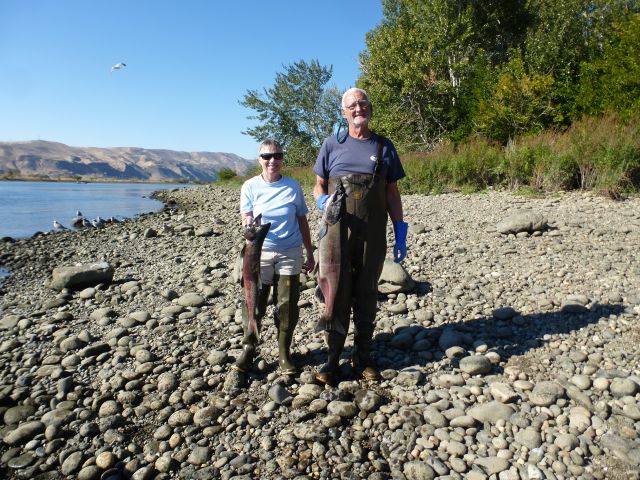 The power company was working on the high voltage transmission lines that cross the river where we fish. It was amazing to watch the helicopter pilot holding the linesmen in place while they worked.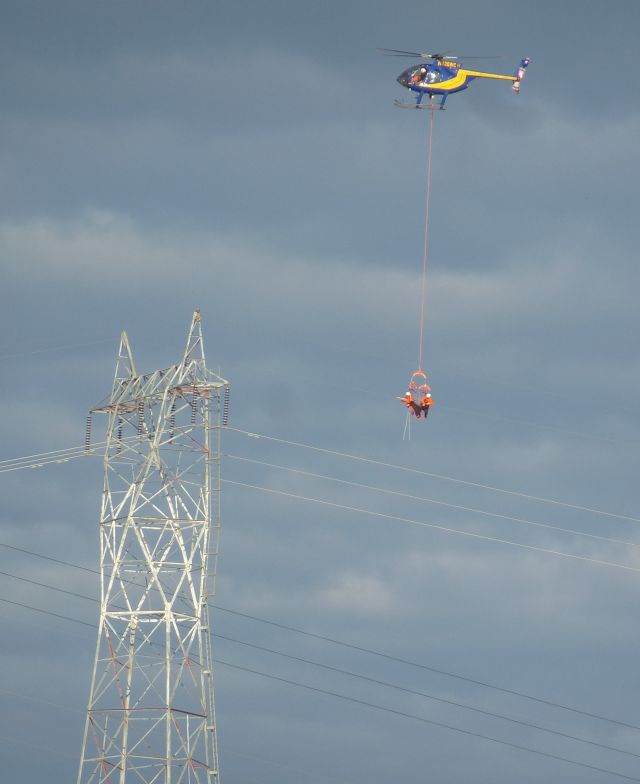 At the end of fishing, we made a quick trip over to Seattle to have lunch with my Mom before we headed south for the winter.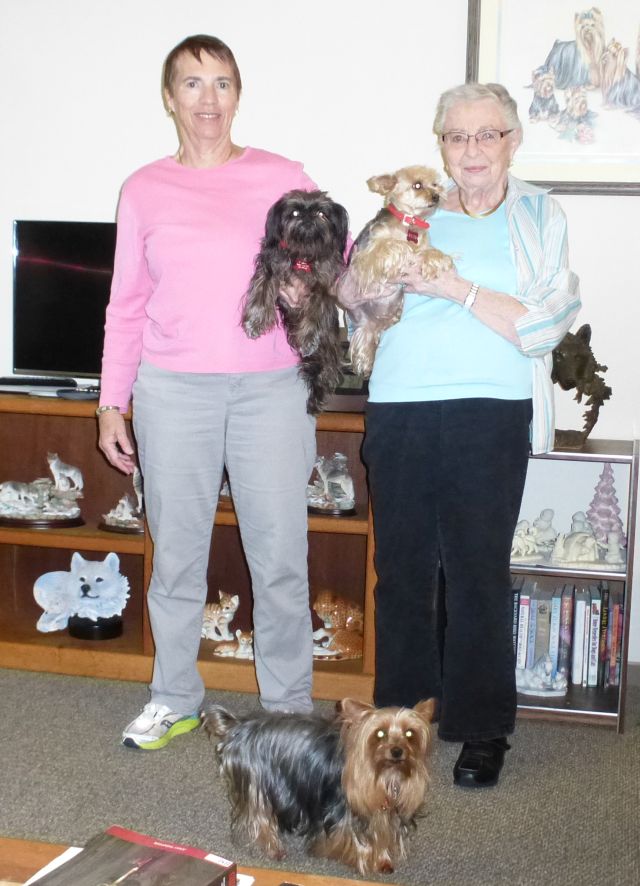 We arrived in Indio at the end of the month. We had to spend several days cleaning up our new lot and our old lot.