Living on the Road
with Jim and Gayle
November, 2016

We have settled in for the season down in Indio, CA. Jim continues to do work on the lot and give Max his golf cart rides. I am continuing with my PT exercises for my knee and playing a limited amount of pickleball.

We went to a small air show. I found it unnerving to stand "under" a plane that was "falling" to the ground.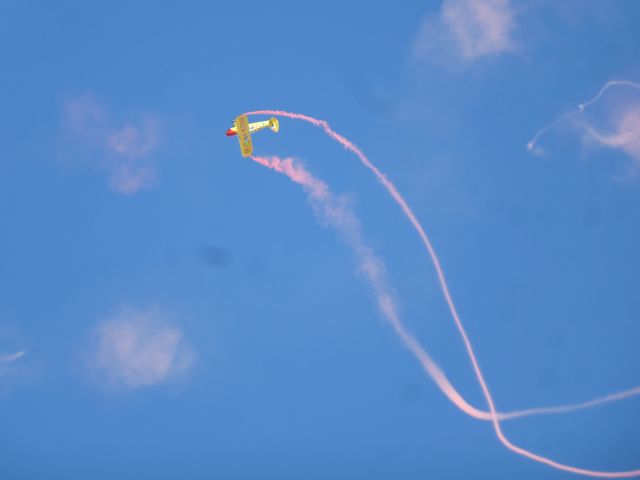 We helped celebrate our friend, Gordon's, birthday.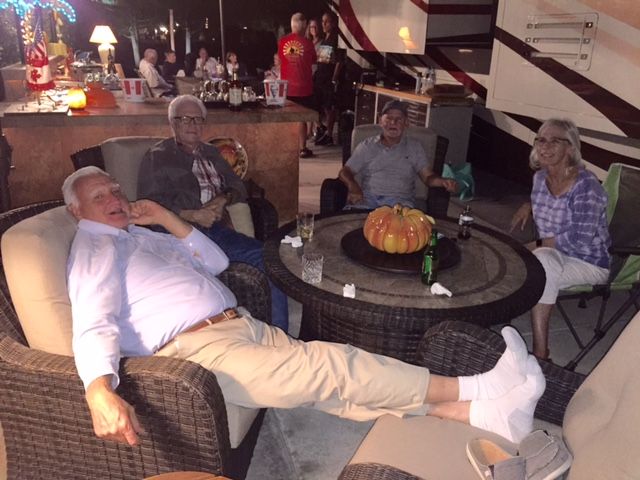 We enjoyed seeing Bill Engvall, a comedian, at a local casino.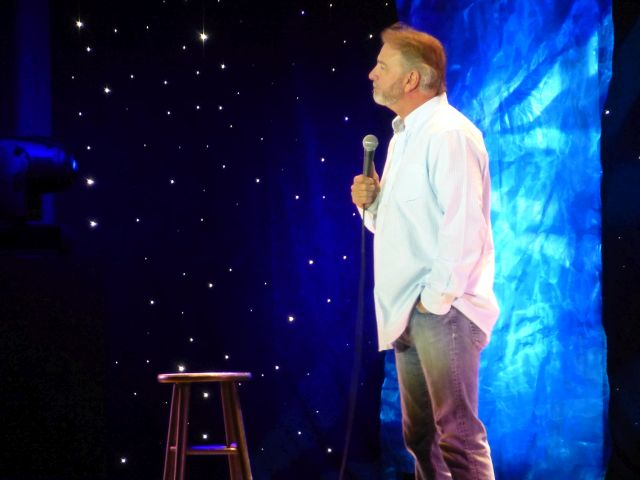 I've "tangled" (and lost) with fire ants several times this season as I clean up around our two lots.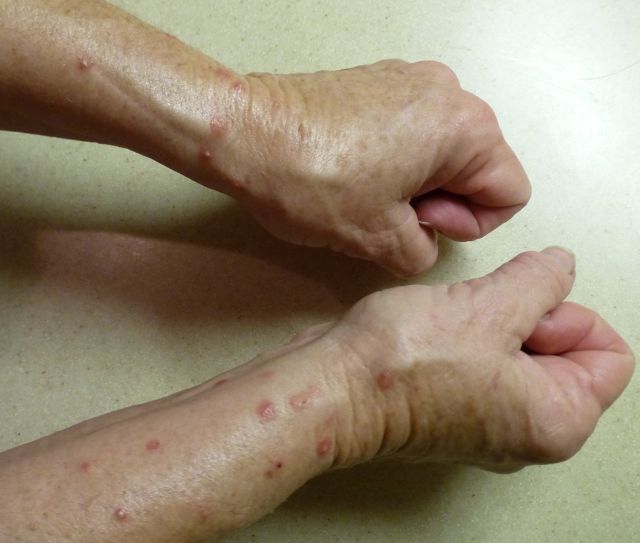 We went to an enjoyable "Welcome Back" party at our clubhouse.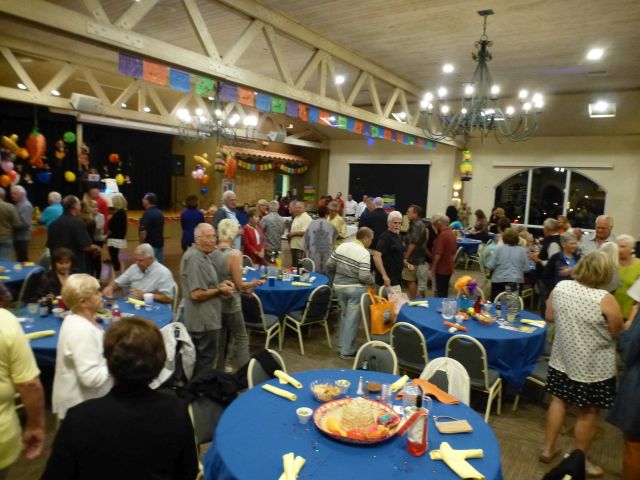 Friends, Gordon and Karen and Mike and Libby joined us for Thanksgiving dinner.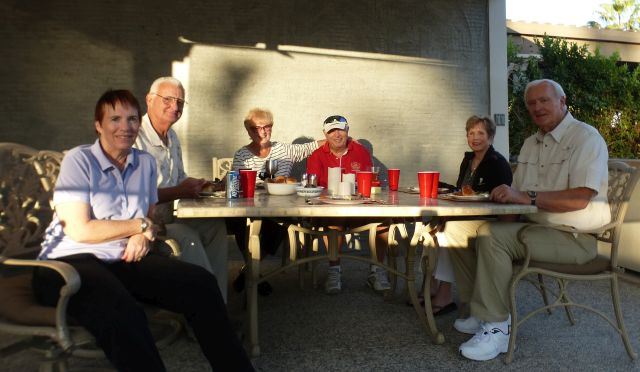 Gordon fried the turkey for dinner.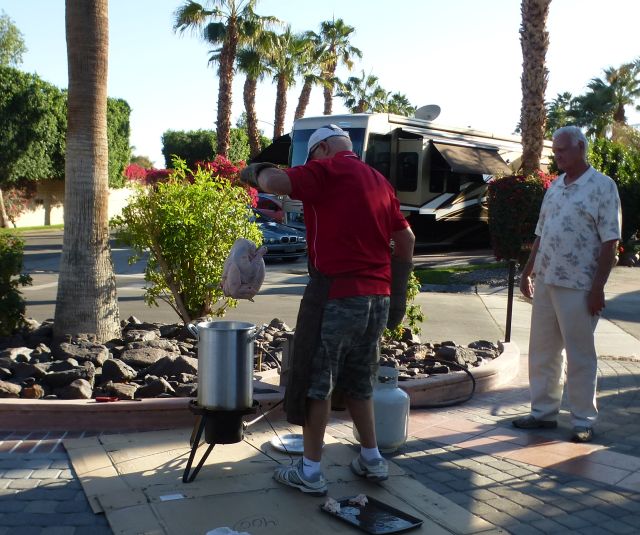 We saw an Abba tribute band at the local casino. It was great music.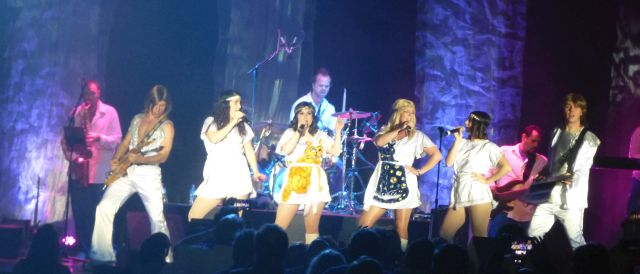 I finally finished my scarf. Now to make a matching hat.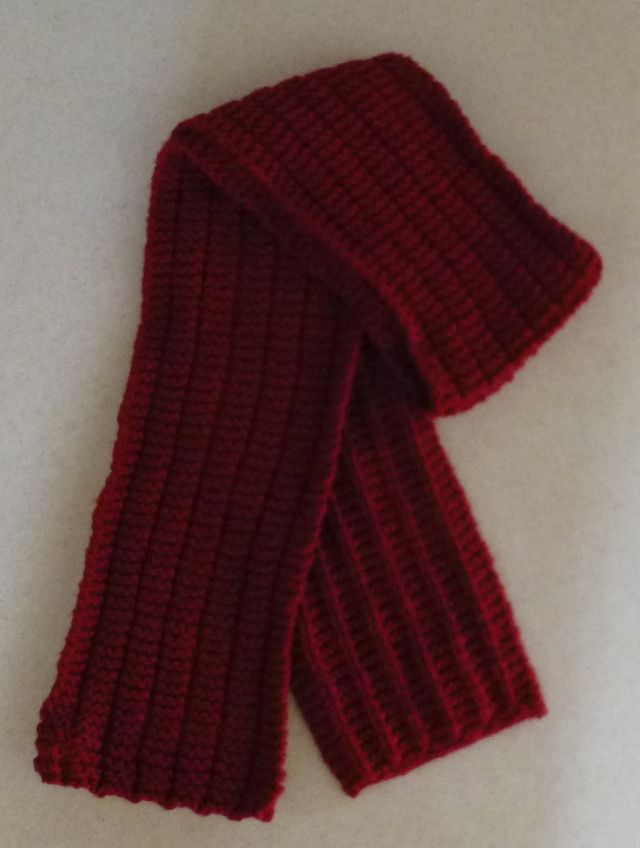 Max got a new bed.