Living on the Road
with Jim and Gayle
April, 2015
I made my annual trip to Seattle to visit my Mom. She is doing very well. While I was there, we visited a retirement center that she was interested in. My older sister had been to see it when she visited Mom. The facility is so nice that Mom decided to put a deposit down to be put on a waiting list. With all of Mom's animals, it will be at least a year before she can move.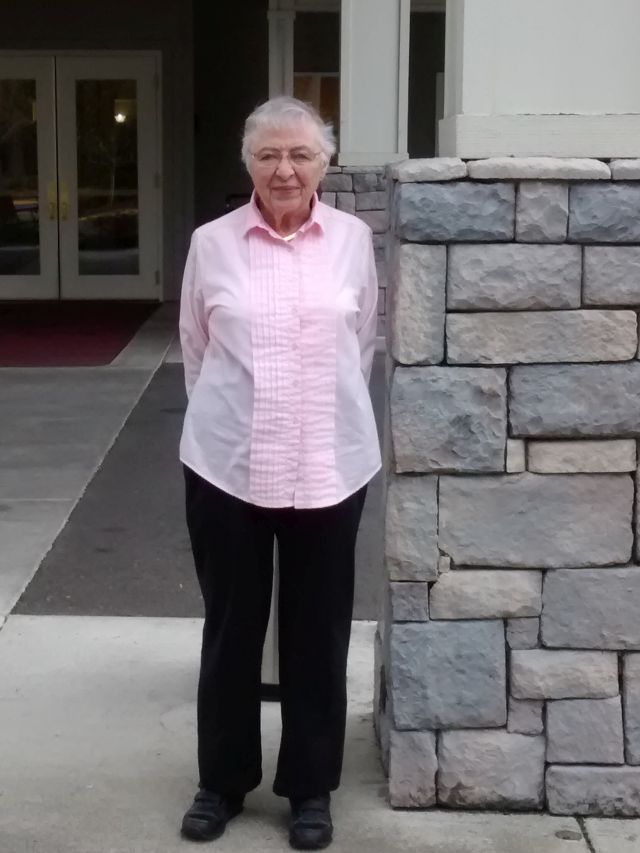 Jim flew to Jackson, Mississippi to visit his Mother, sister (and her husband) and niece (and her husband). He had a ver y nice visit with everyone.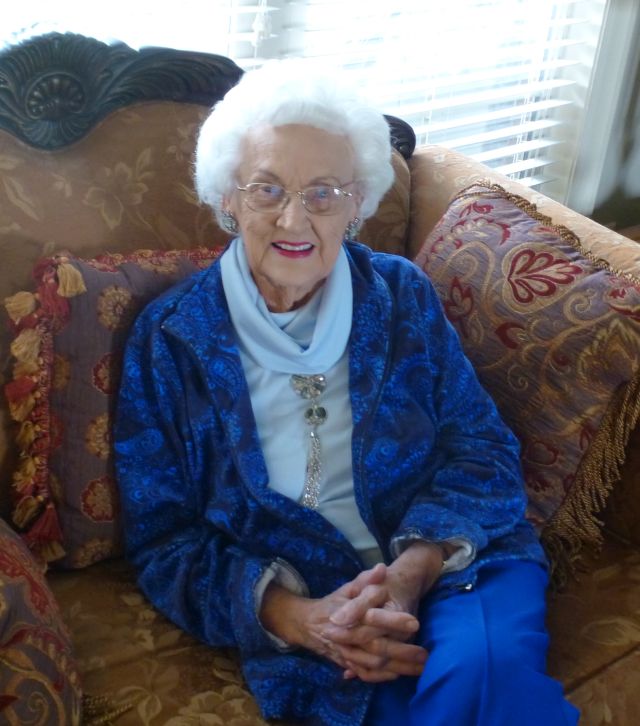 Jim and I went to see a Neil Diamond "tribute" performer. It was so loud and bad that we left after only a couple of songs. A disappointment.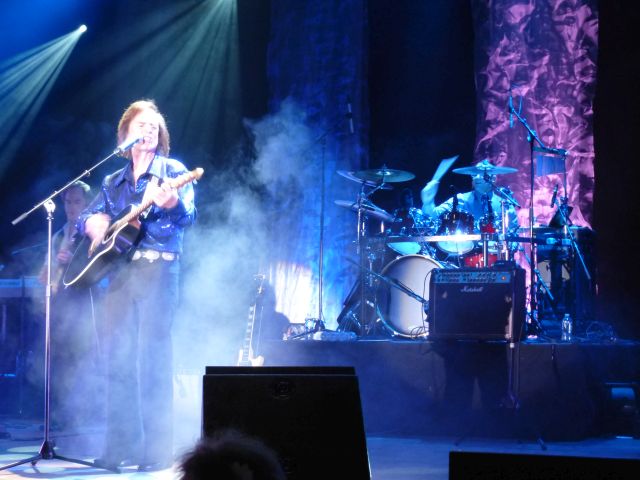 Jim and I wanted a change to our normal winter routine. It has been sad living next to Mary Ellen's old lot plus most of the original neighbors have moved. We had thought to rent out our lot for next year and travel to Florida. We tried to do that but didn't get anywhere. We then decided to just change neighborhoods within the park. So, we bought another lot. We close on May 1.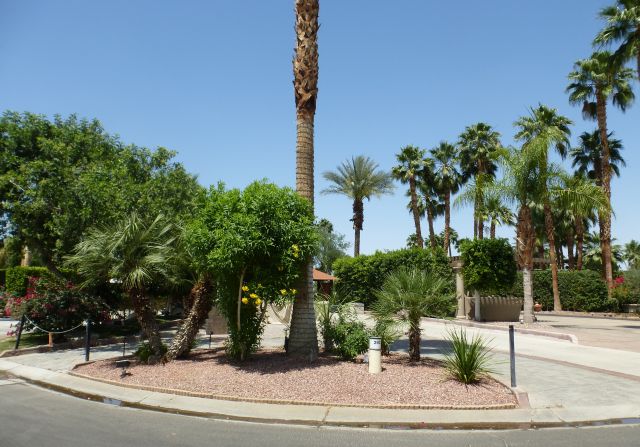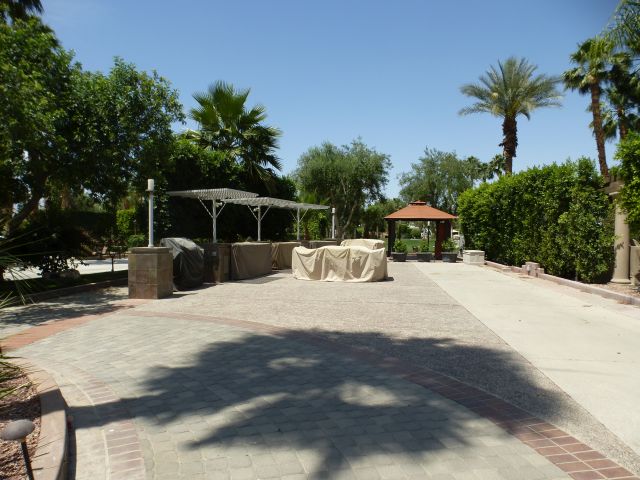 Jim continues to do miscellaneous projects around the coach.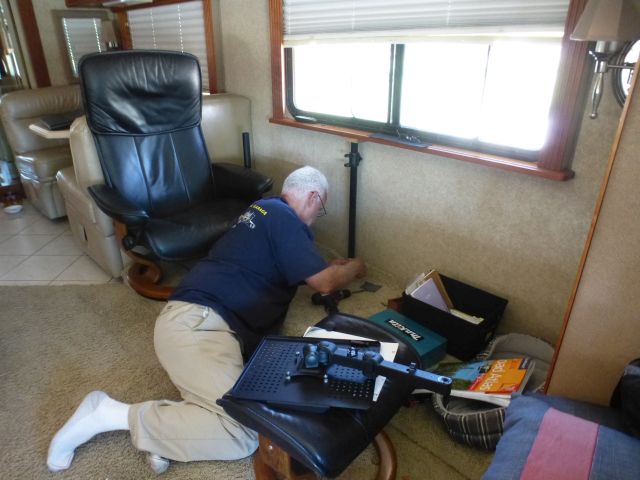 Max often sleeps on the open foot rest of my recliner.