Living on the Road
with Jim and Gayle
January, 2013

Party! Party! Party!
Catching up on the parties from December and January...
Pickleball Club Christmas Party.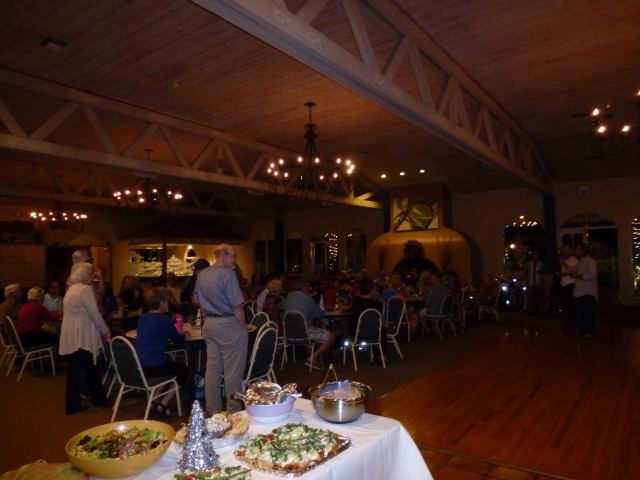 Christmas Eve Party at friends.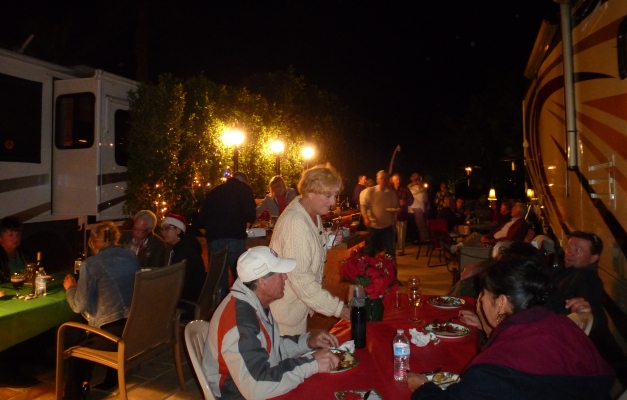 Co-hosted a New Year's Eve Party at Owner's Lounge.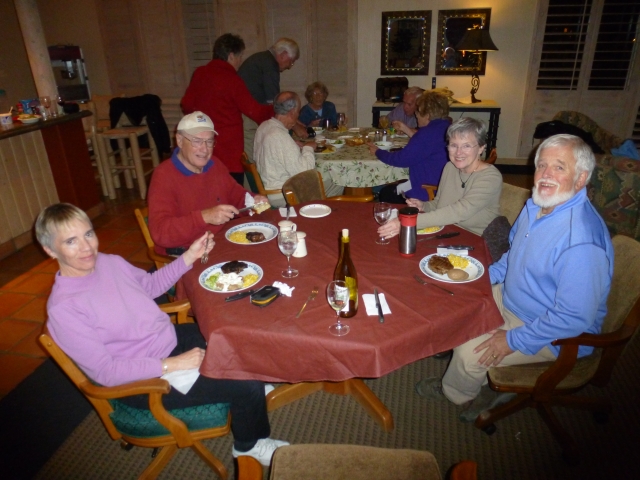 Annual January Welcome Back Fiesta.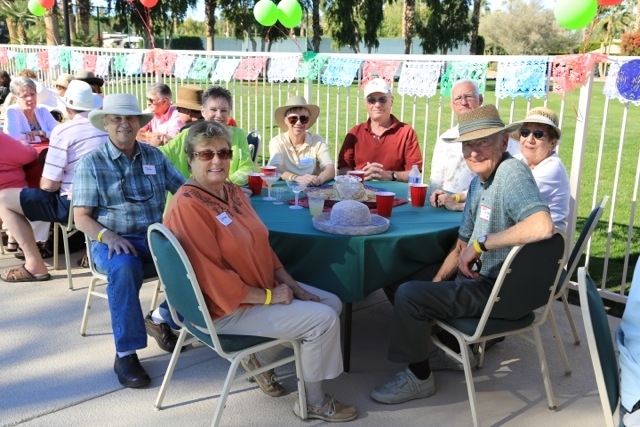 We went to see Barry Manilow in concert.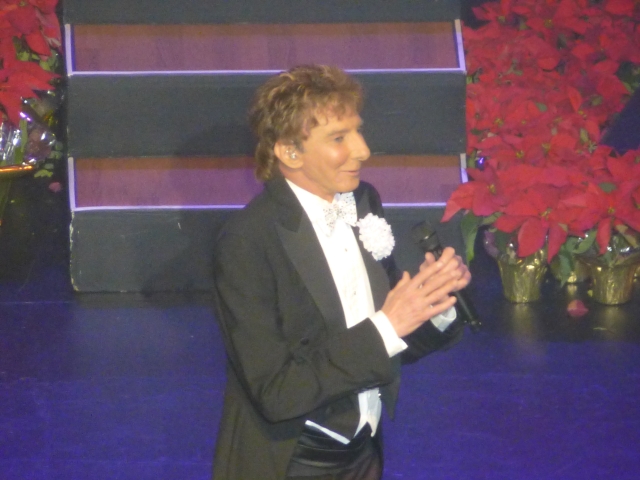 Jim and a couple of others have been going on photography outings, this one to the Thousand Palms Oasis Preserve.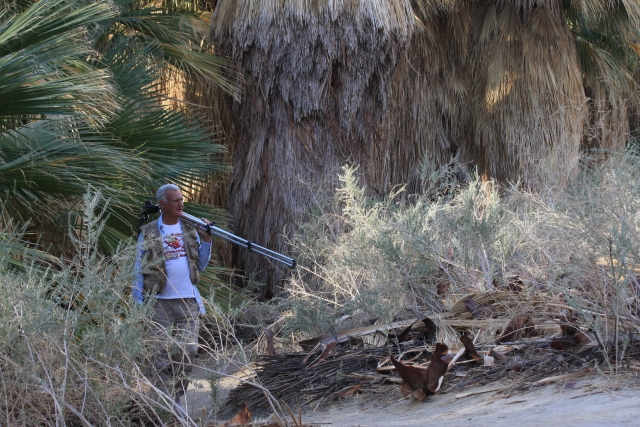 I went with two friends to see "Forever Plaid" at the McCallum. Good fun.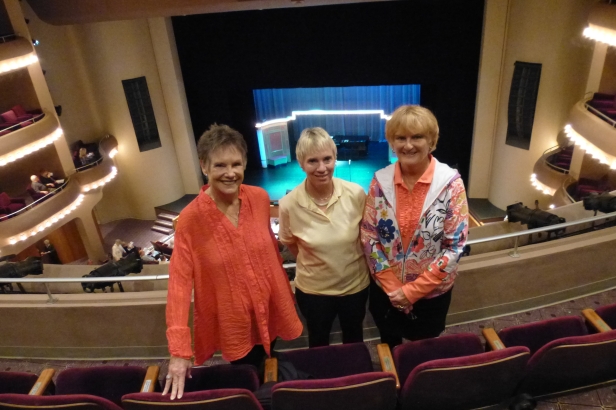 Jim has been drawing. This is his latest picture.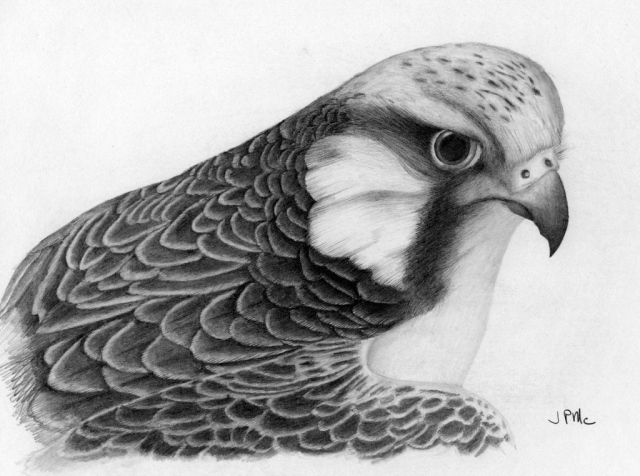 Max in his favorite position.