Living on the Road
with Jim and Gayle
February, 2013

February was a good month.

We went to the annual Super Bowl golf cart party. Good fun was had by all.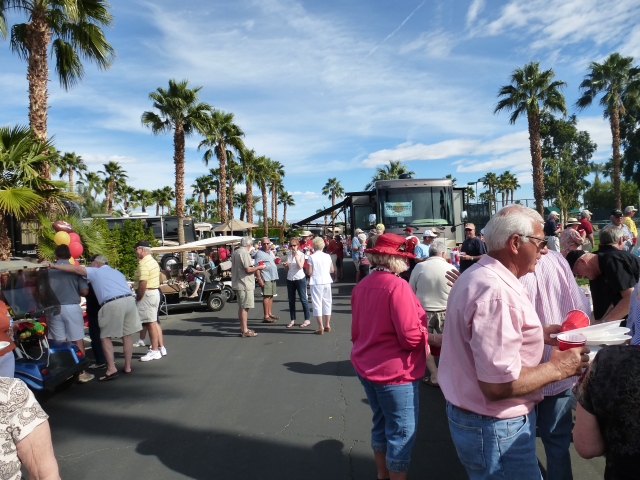 I played pickleball in the Palm Desert Senior Games. In Women's Doubles (60-64), DeeDee and I were one out of the medal rounds. However, in Mixed Doubles (60-64), Gordon and I won Gold!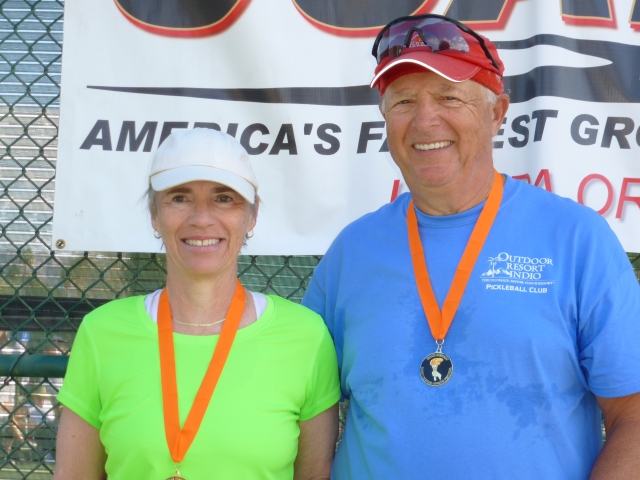 Since my birthday was during the Senior Games, we celebrated it the next week with two birthday parties. My neighbor, Mary Ellen, gave me a party in the Owner's Lounge.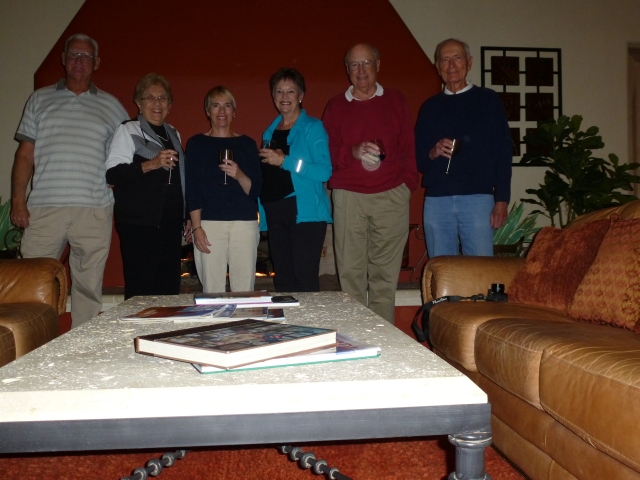 My pickleball instructor, Pat, arranged for Karen and me to celebrate our birthdays at a local Mexican restaurant.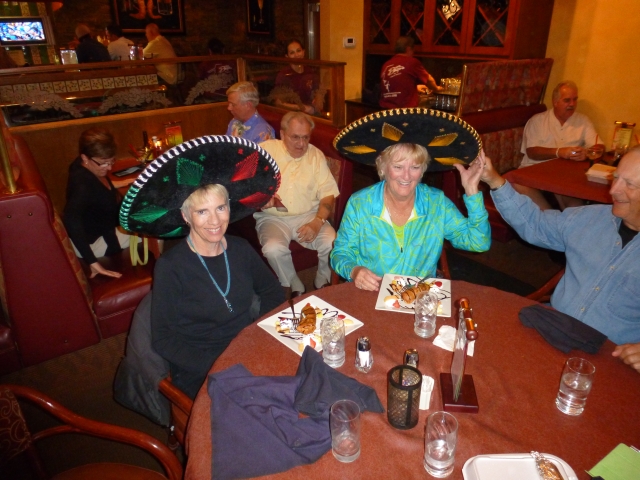 We've been doing a lot of work on the coach.
Jim replaced a failing water pump.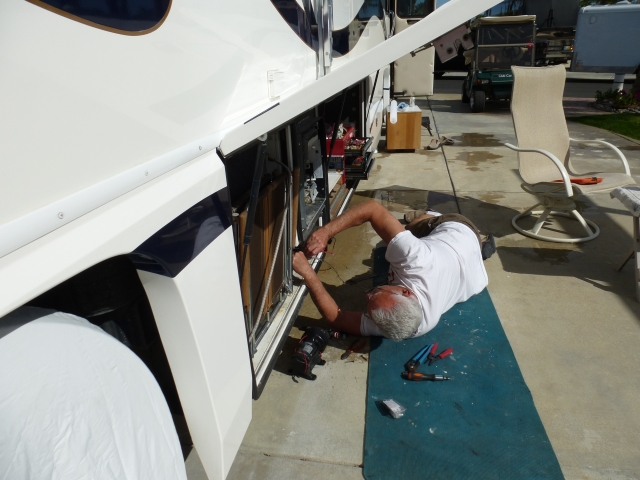 We took down all of the blinds and washed them. Jim then restrung and rehung all of them. This was quite a job.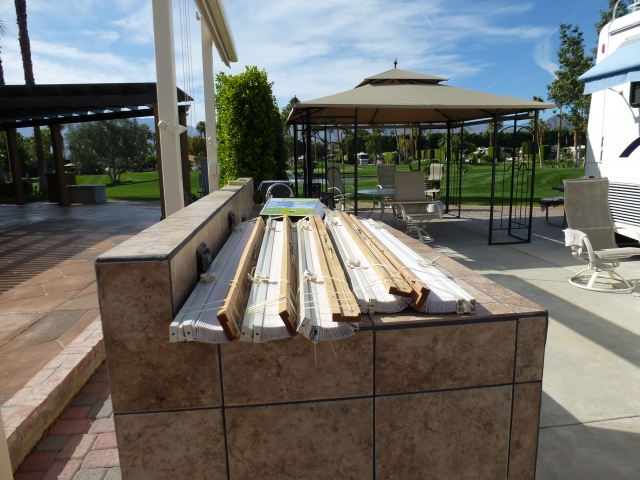 Karen and I saw the "Ten Tenors" at the McCallum. They were quite good.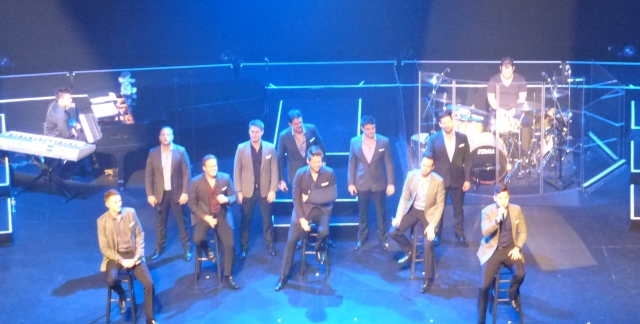 We attended an Oscar party at a friend's house. It was a nice get together.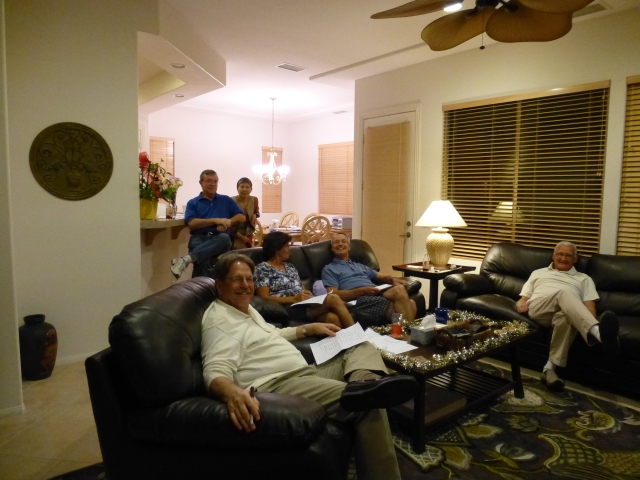 The flowers in the resort are beautiful.