Living on the Road
with Jim and Gayle
November, 2012

The drive south to southern California was, for the most part, trouble free. We did encounter a bit of snow in the Blue Mountains in Oregon.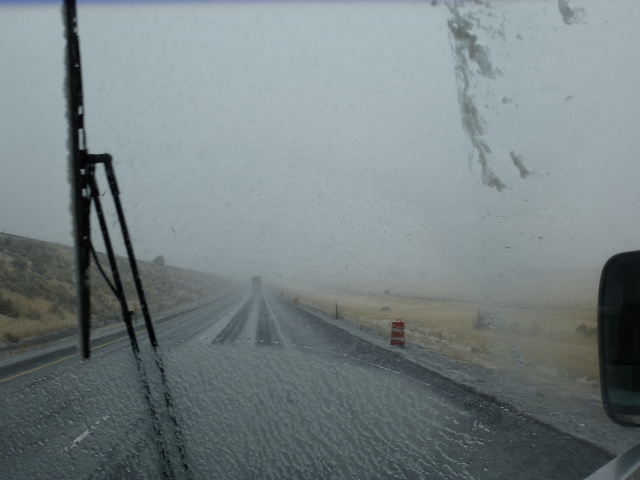 We are now settled on our lot in Indio for the winter.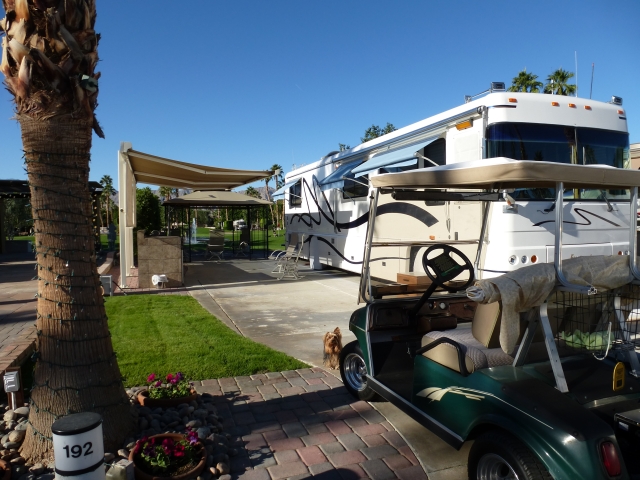 We have attended a couple of small events at the resort including an ice cream social and a wine and cheese party.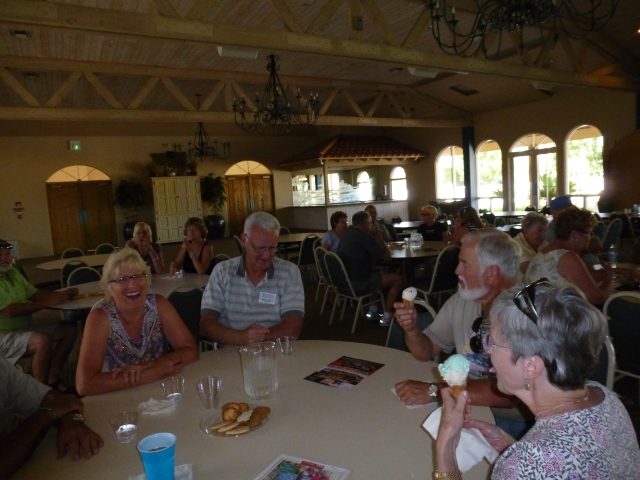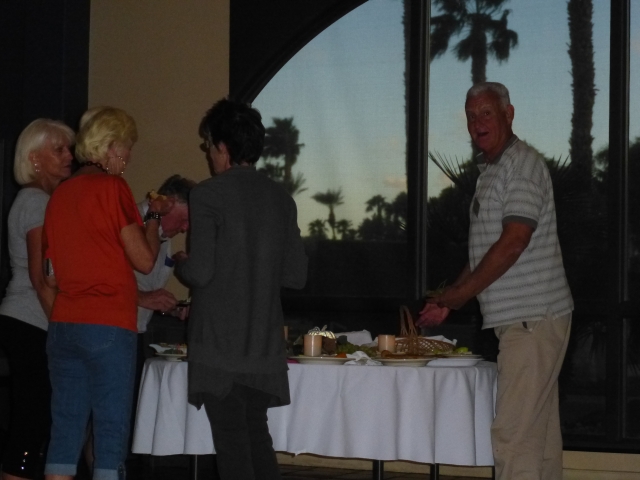 I finished the necklace that I started in Richland.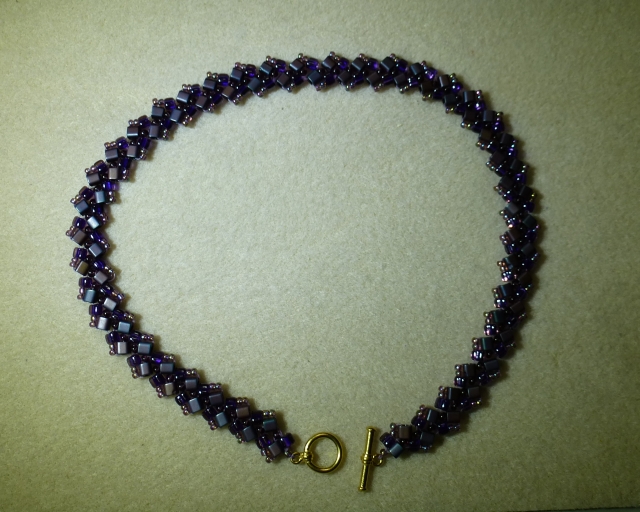 Jim has been hard at work fixing various "dings" on the motorhome. This included finally rebuilding the bay door that was damaged several years ago.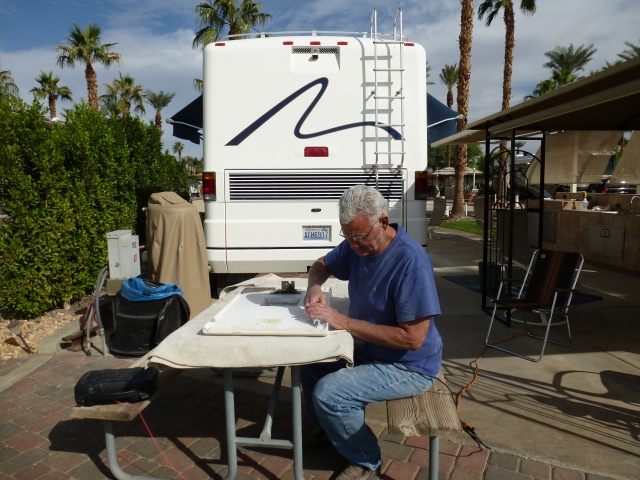 He has also polished and waxed the entire coach. The coach looks beautiful.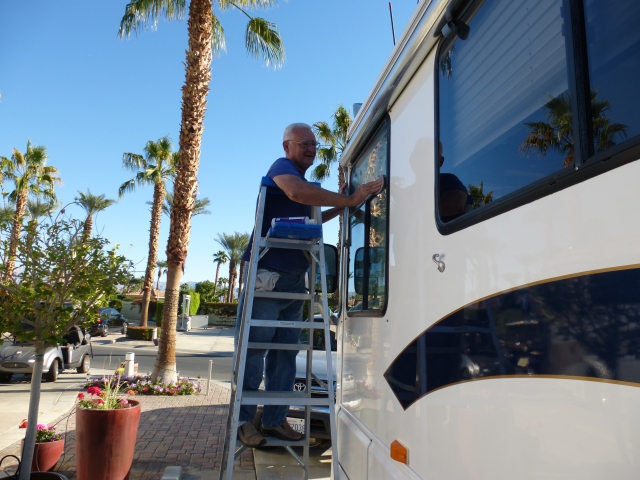 I have hosted one dinner this year (for my pickleball instructor and my Boise partner). And, of course, the weather which has been gorgeous, was cold and windy so we had to move dinner inside to the Owner's Lounge.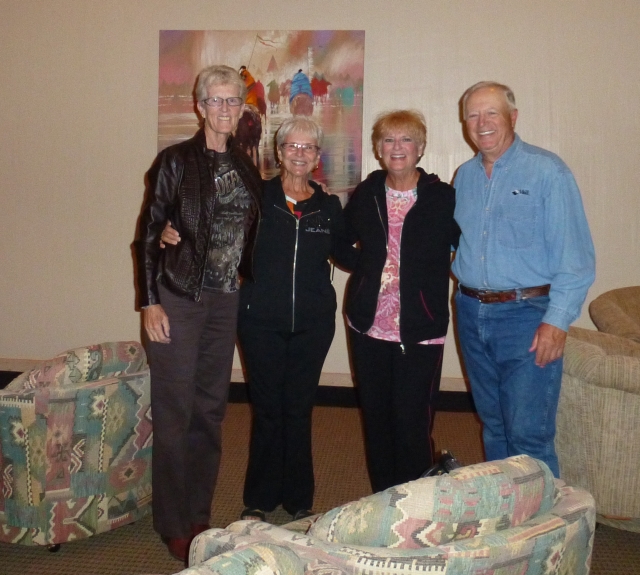 We celebrated Thanksgiving at Ron and Mary Ellen's house with them, their son Eric, and other friends, Pat and George. We all had lots to give thanks for, including for how well Mary Ellen is doing -- her lung cancer is in remission.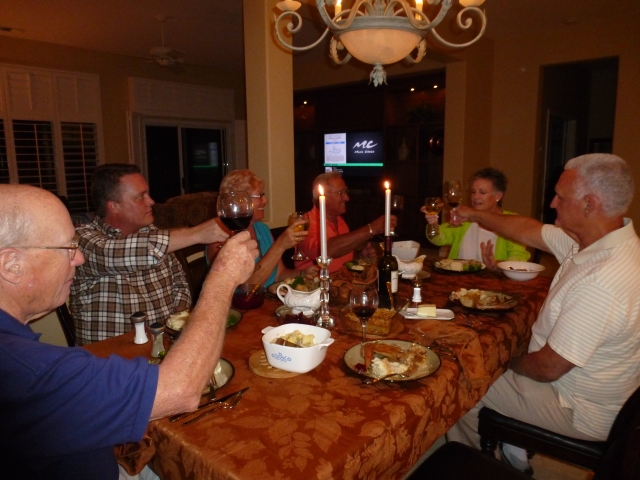 A lazy dog...