Living on the Road
with Jim and Gayle
March, 2012

I played in a local pickleball tournament at Catalina Hot Springs. In Woman's Doubles, Skill Level 3.5, I won a silver medal with my partner Martha.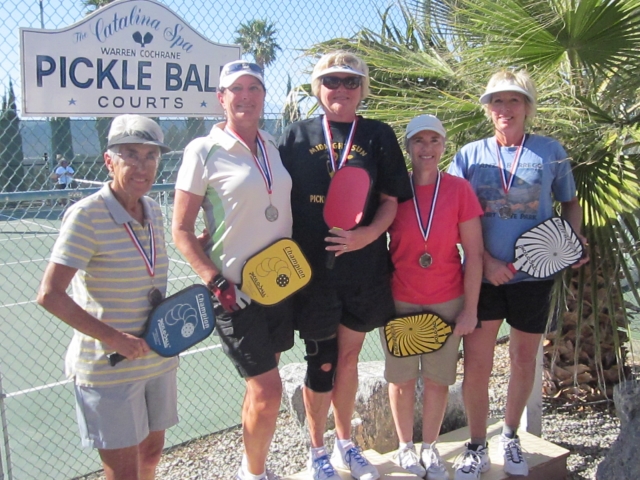 I played with one of the top men pickleball players in the area, Renard, at his skill level -- 4.5. Although we lost all of our games, it was a fun experience to play at such a high level with such a nice person.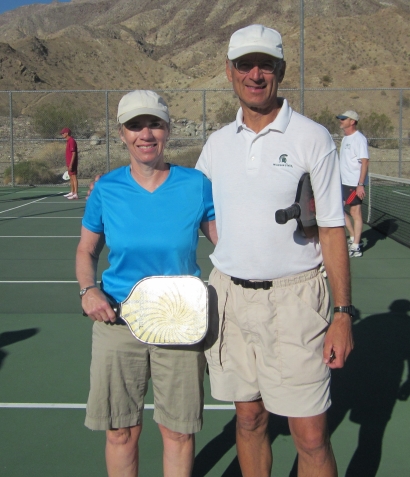 My mother turned 86 this month! She is feeling better and slowly recovering her health although she continues to have eating issues.

My friend and neighbor, Mary Ellen, continues to battle her lung cancer. She is doing well and the chemo seems to be working. We celebrated her 70th birthday this month.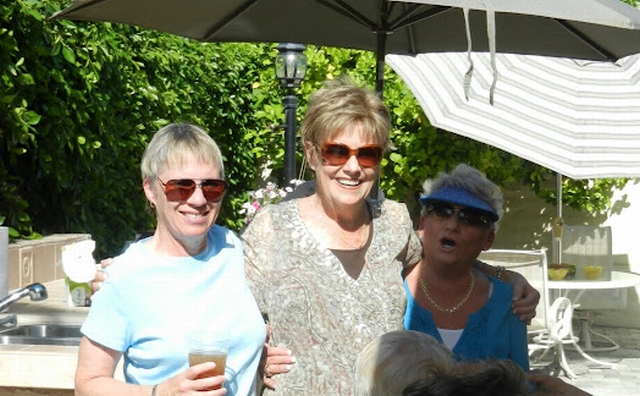 Jim hasn't found another subject to draw. He has spent the month enjoying sitting outside listening to books and working Suduko puzzles.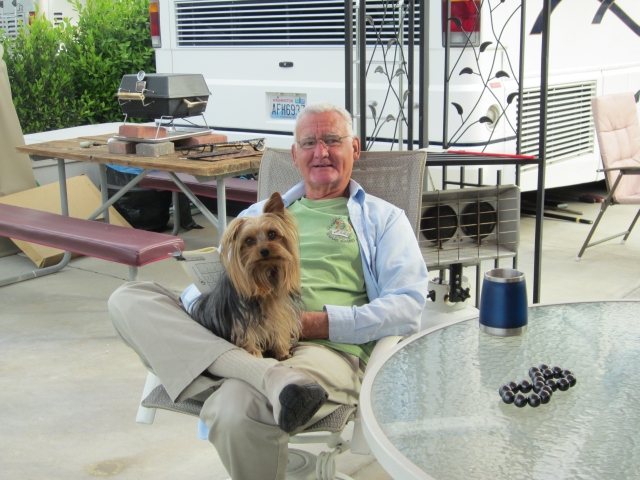 This is an Aloe Vera bud that Jim drew.