Living on the Road
with Jim and Gayle
February, 2012

We went to two productions at the McCallum Theater this month. One, South Pacific, was excellent. I remember seeing it and listening to my Mom play the record when I was young. The second performance, Judy Collins, was not good. We saw her in concert many years ago and enjoyed her. This concert, however, was a lot of talk and little singing.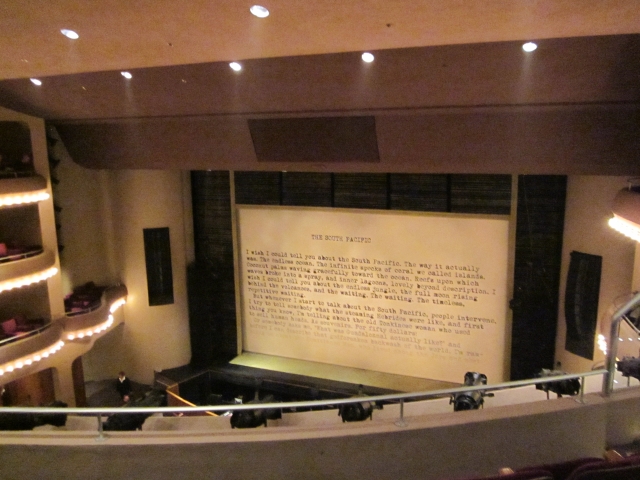 Like last year, the resort held a golf cart tailgating party followed by a chili cookoff for Super Bowl Sunday. It was fun.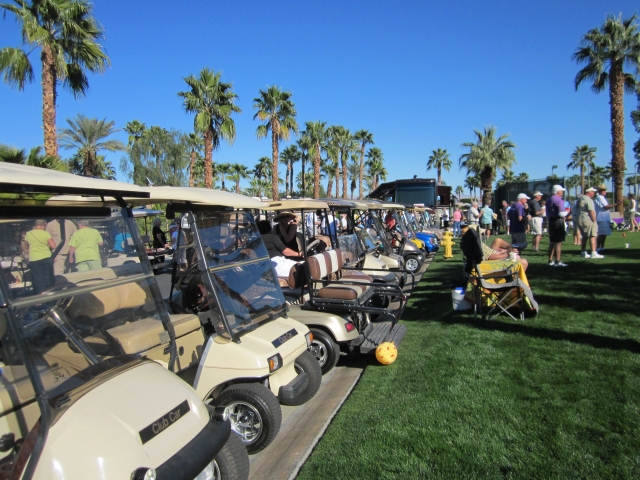 I hit the big 60!! this year. My neighbors organized a birthday party, designing a cake with my two favorite activities -- pickleball and fishing.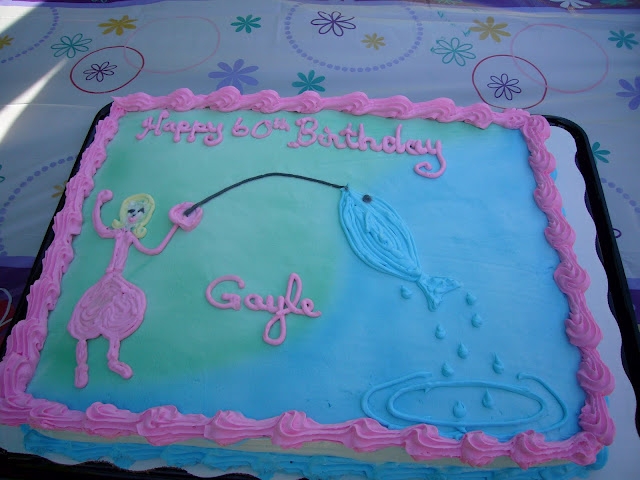 I participated in a lot of pickleball activities this month including a Japanese student exchange with the local college. Like last year, the kids had been sitting all day and were happy to expend some of their cooped up energy.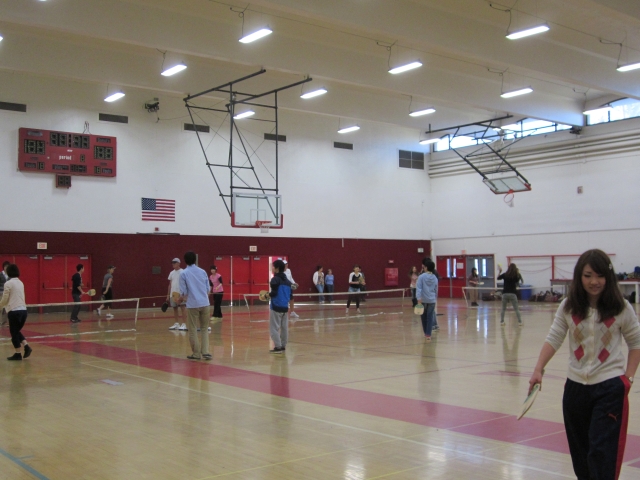 I particpated in two pickleball tournaments. At Sky Valley, I won a bronze medal with my partner, Bernie.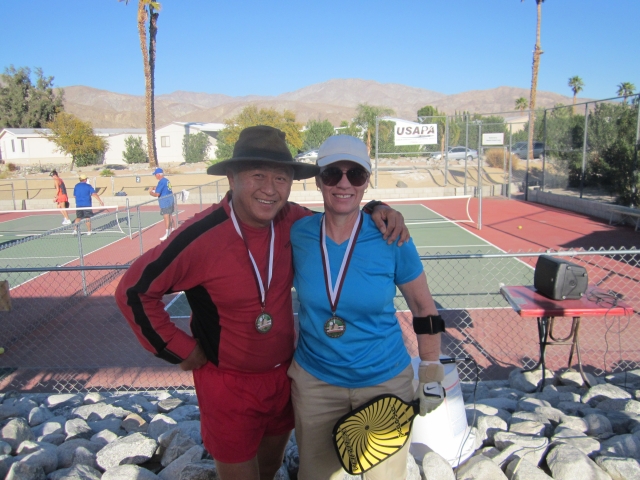 Although Libby and I didn't medal at Palm Desert (we came in fourth) I really enjoyed playing with her.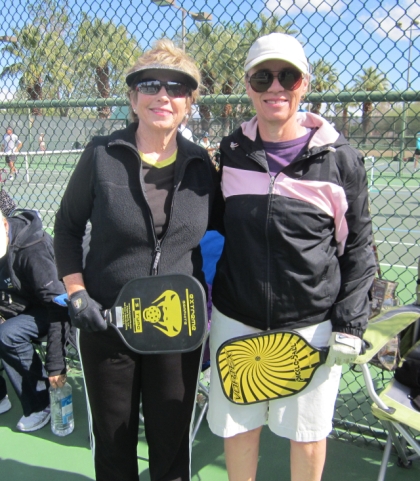 Jim continues to draw. This is a rose that he drew. Pretty awesome.