Living on the Road
with Jim and Gayle
March, 2011

I played in a two pickleball tournaments in February and March. Don and I won a silver medal at Sky Valley. At the big Palm Desert Senior Games, Linda and I won the silver medal.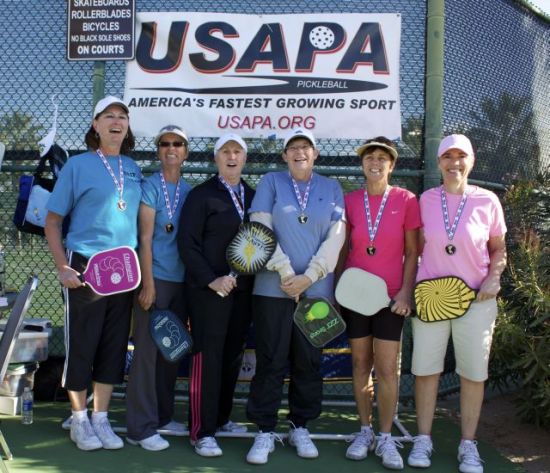 The local community college (College of the Desert) hosted a Japanese Cultural Exchange. One of the activities was to demonstrate pickleball to the visiting students. I played in the demonstration.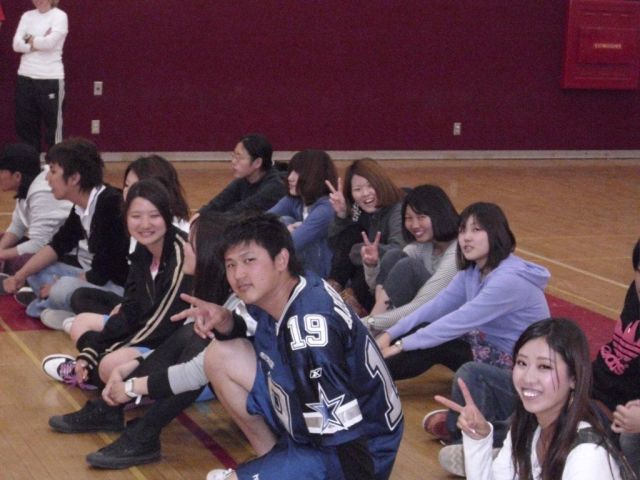 Jim is really enjoying his watercolor class. His instructor persuaded him to also take her drawing class.