Living on the Road
with Jim and Gayle
August, 2011

On our way from Colorado to Idaho, we stopped to see the Great Falls of Great Falls, Montana.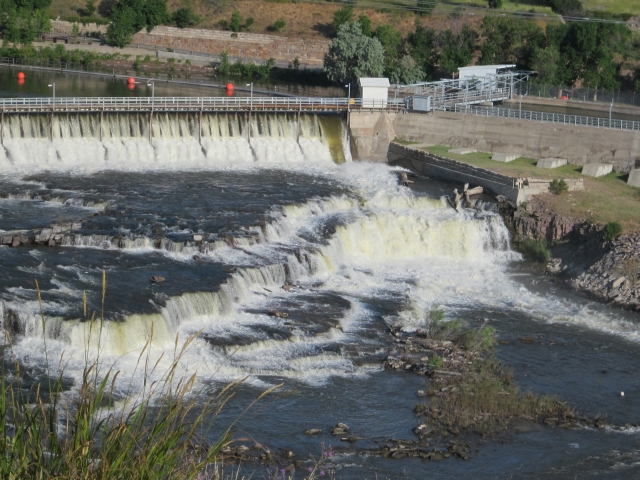 We had a great visit with our friends Ron and Mary Ellen at Stoneridge in Blanchard, ID. We also got to visit with George and Pat, also friends from Outdoor Resort Indio.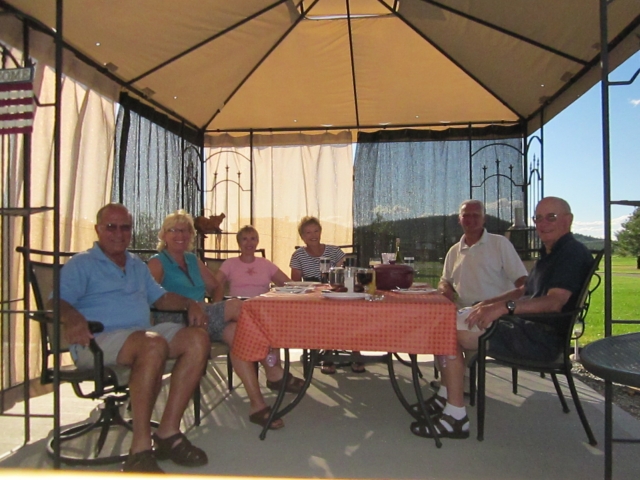 While in Desert Aire, while I was weeding the lot, Jim installed the new water heater.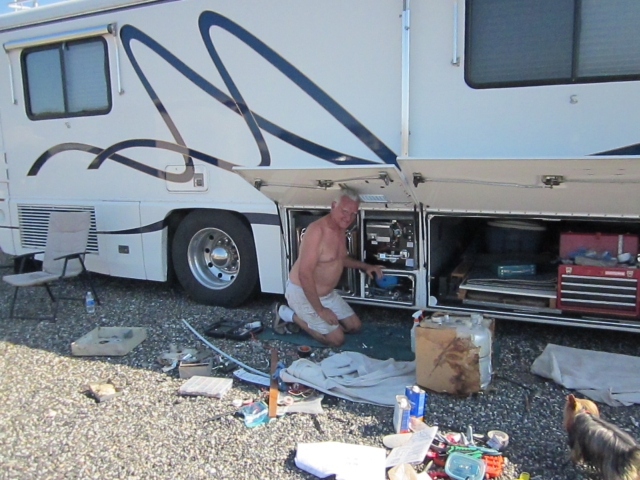 He also installed electricity and water in our shed so that we can install a clothes washer.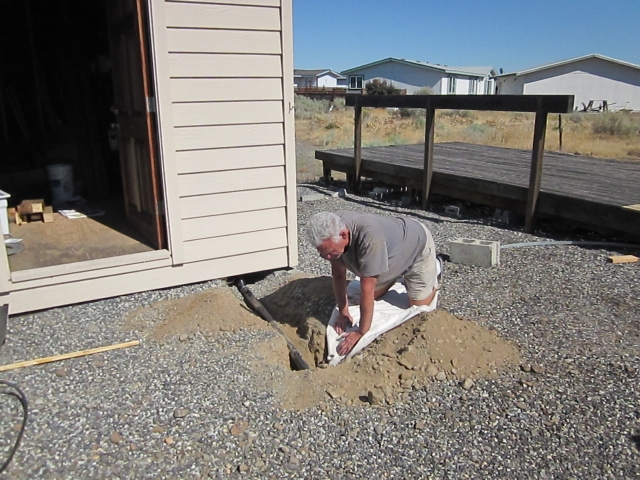 We visited my Mom who lives just south of Seattle. While we were there we power washed and resealed her deck.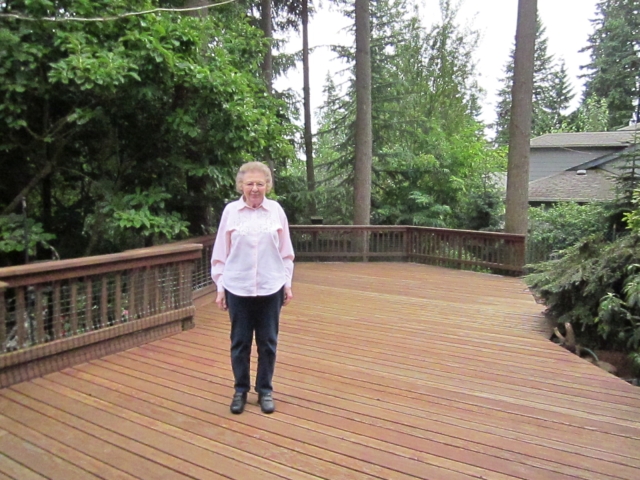 We are now in Sequim waiting for me to play in a pickleball tournament the end of the month.