Living on the Road
with Jim and Gayle
April, 2011

I visited my Mom in Seattle this month. I neglected to take any pictures, however.


Jim has been very busy with his art classes. This is one of his watercolor pictures.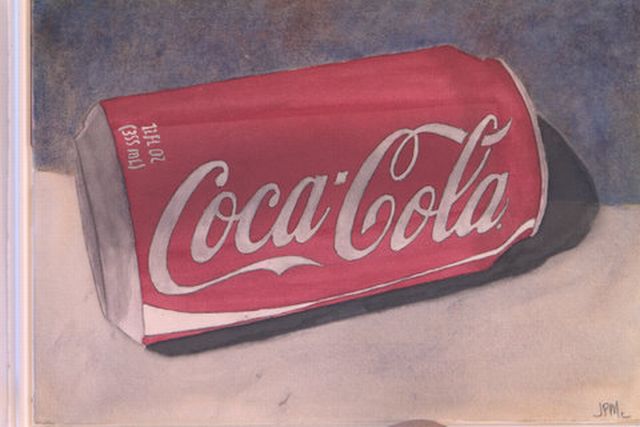 This is one of his pencil drawings.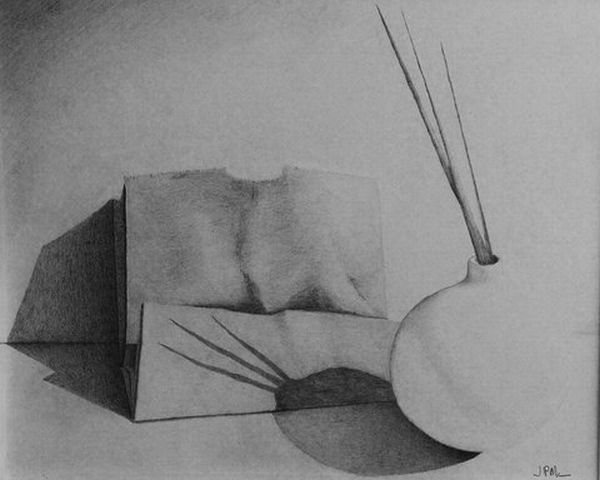 This month he is only taking the drawing class as he found that keeping up with the homework from both classes was just too much.

We took Max to a "dog play day" at a neighborhood park. He was a little scared and it was quite hot so we didn't stay long.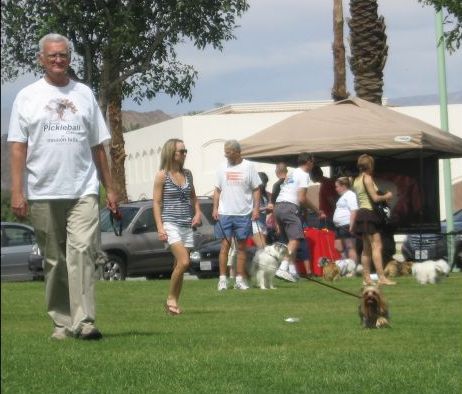 "Dashboard Dog"