Living on the Road
with Jim and Gayle
April, 2010

For the second year, Jim volunteered at the Palm Springs Photo Festival. As a volunteer, he was able to have some of his photographs reviewed by the professionals at the festival. They were very positive about his work.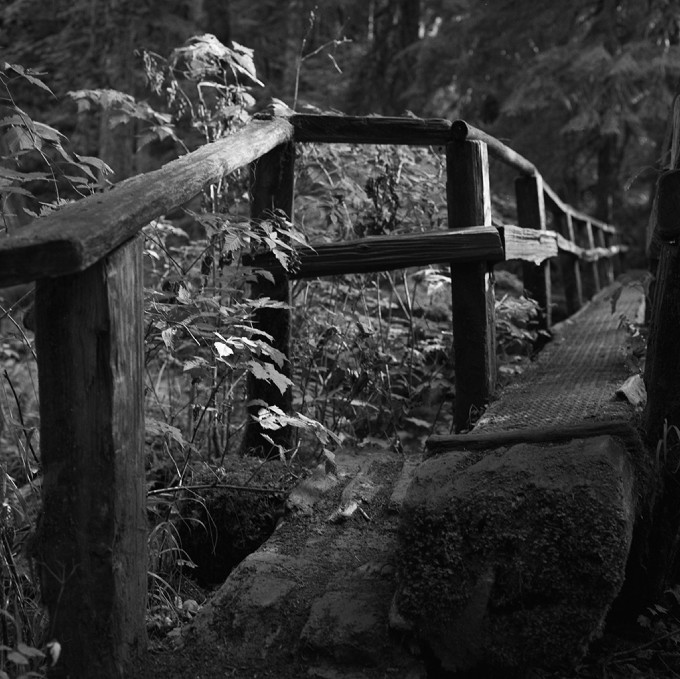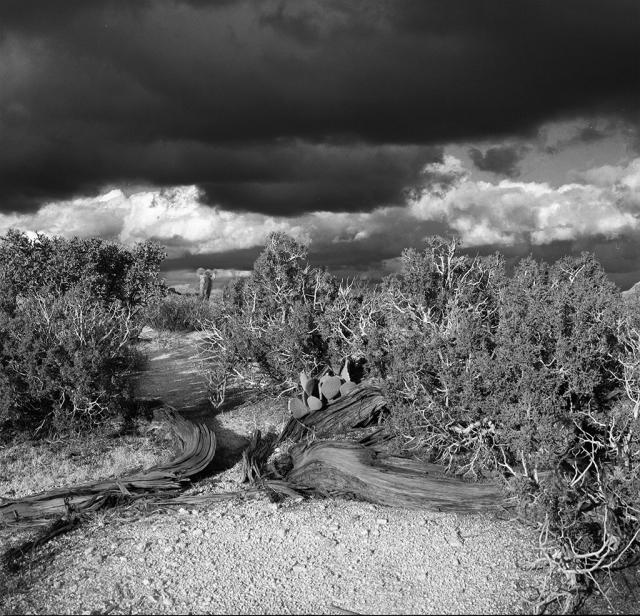 We attended an Easter Brunch here at the resort.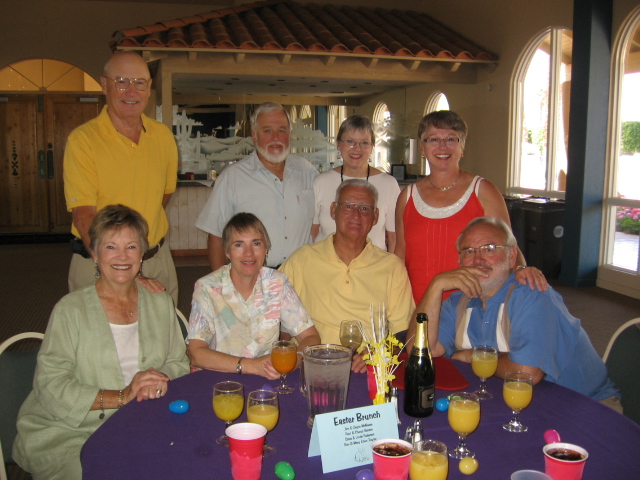 I've been rather remiss about having people over for dinner this season. I finally invited some people over and it was an enjoyable evening.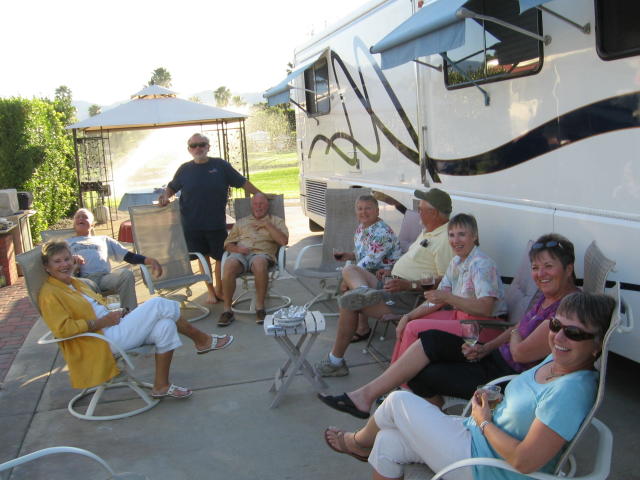 Puppet turned 15 this month. Charm turned 12 in January.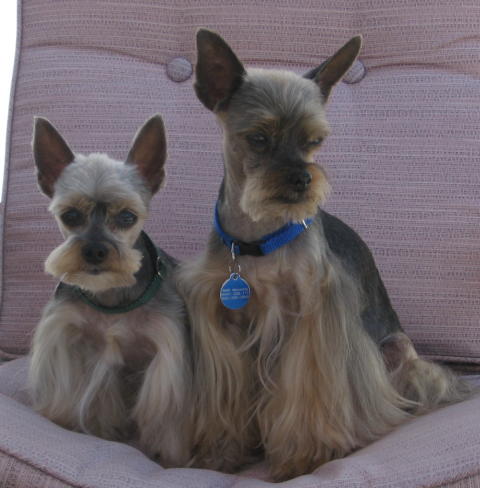 I flew to Seattle to visit my Mom. Although it was a very nice visit, I didn't take any pictures! Jim flew to Mississippi to visit his Mother and Sister and other relatives. He didn't take any pictures either.