Living on the Road
with Jim and Gayle
November, 2009

Following fishing, Jim decided to have sinus surgery while we were still in Richland. He has been plagued with sinus infections for most of his life. He was really impressed with the Ear, Nose, and Throat doctor in Richland. The sinus surgery went very well (about a 4 hour operation). Unfortunately, the anesthetic caused his bladder to quit working (an unusual side-effect). We made two trips to the Emergency Room and he had to have a catheter in for three weeks. Not a pleasant experience! The good news, though, is that he is now doing well and is not having any problems with the sinus surgery.

While waiting for Jim to recover, I was able to play pickleball a couple of days a week. It got cold!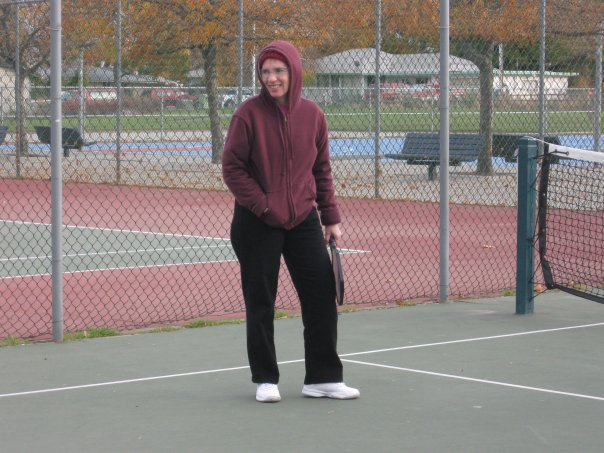 We celebrated an early Thanksgiving with our friends Scott and Joan. It was a very nice day.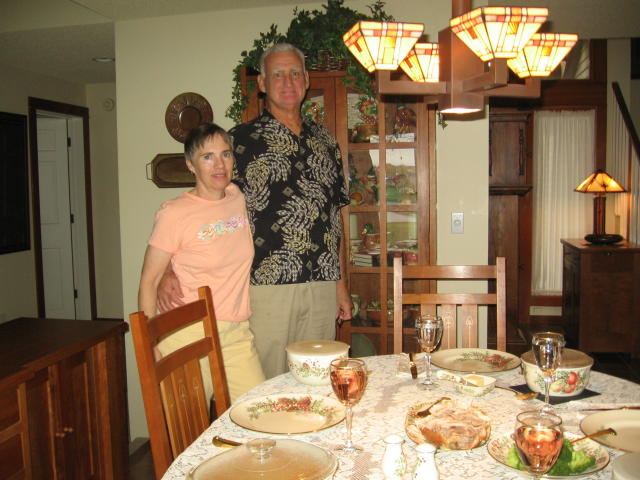 We were worried about road conditions traveling south to Indio since we were leaving so much later than normal. A storm hit the western side of the state, but the eastern side (our preferred route) was clear. We hit a little bit of snow in Oregon, but other than that, the roads were good.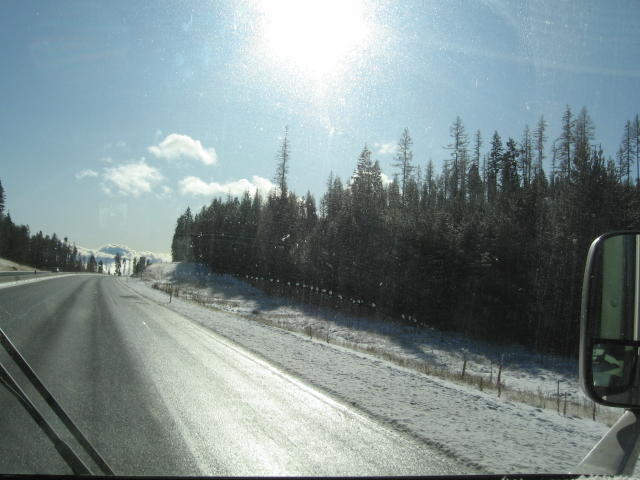 We are about settled in for the "winter" in Indio. Bright blue skies and warm temperatures!