Living on the Road
with Jim and Gayle
July, 2009

With the coach work done, we could finally leave Texas. Our first stop was back to Louisiana to visit our good friends George and Barbara. While there, we also got to visit Rexine and Dudley, other Foretravel friends.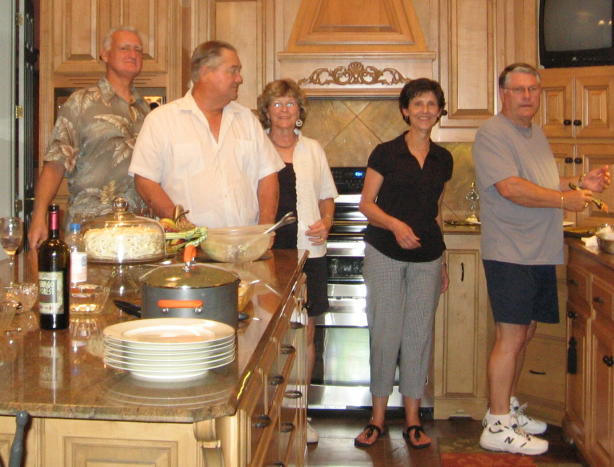 While we were in Mississippi, Jim's cousin told us about Mountain View, Arkansas, the "World Capital of Folk Music". It sounded like an interesting place to spend the Fourth of July. It was a fun place. Every RV park had an air conditioned "pickin' shed" where anybody who could play an instrument gathered together to play. All around the town, in every open area, people gathered to play. The groups were dynamic, with an apparent core group in each, but when somebody walked up, the circle was expanded and the newcomer encouraged to join in. The music was old time folk and gospel.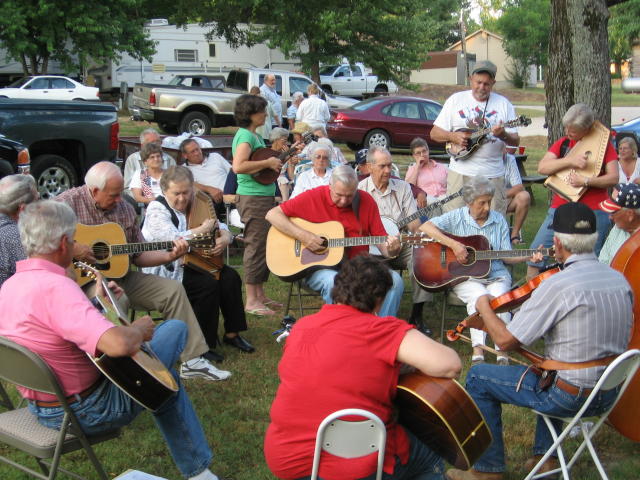 After Mountain View, we headed west. We stopped in Hutchinson, KS to tour the Underground Salt Museum. This is still an active salt mine plus a lot of the mined rooms are now used to store documents, films, and other valuable things. It is one of the "8 Wonders of Kansas".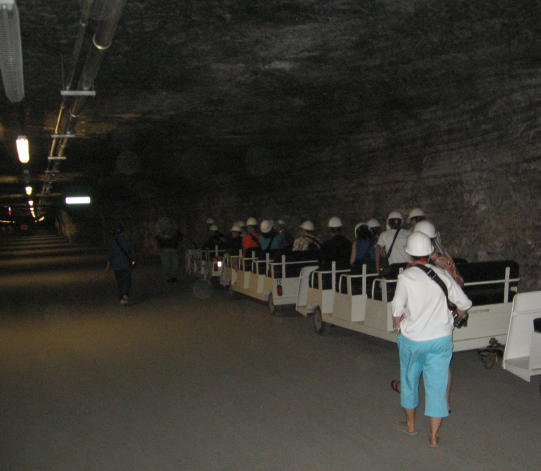 Another of the "8 Wonders of Kansas" was the World's Largest Hand Dug Well. You really do have to wonder what the other six "Wonders" are!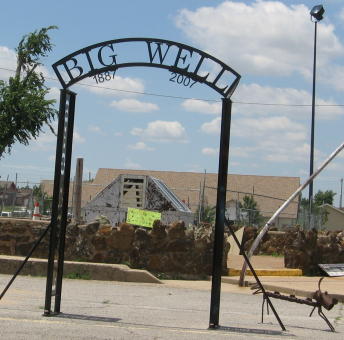 We had a great visit with my sister Lynne and her family.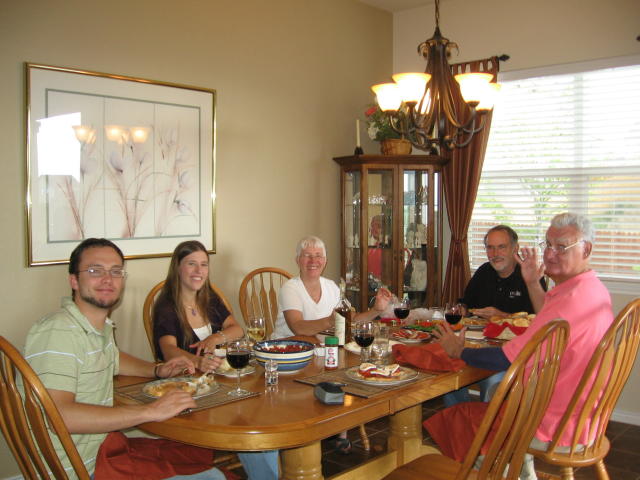 Lynne took us to the Colorado Irish Festival. This was fun until the skies opened up and rained 3 inches in 45 minutes. Well, that was actually fun and memorable. I have never seen so much rain come down at one time! Needless to say, the concert was cancelled, vendors were blown away, and the audience was drenched (we, fortunately, found cover)!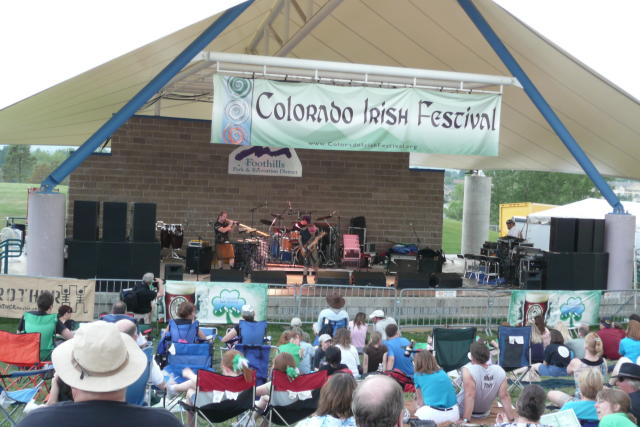 Our next destination was Blanchard, Idaho (Stoneridge) to visit our Indio neighbors, Ron and Mary Ellen. What a great time. I golfed twice with Mary Ellen. I had forgotten how much I enjoy golfing!