Living on the Road
with Jim and Gayle
August, 2009

We spent a week at my Mom's in Seattle. We visited, ate, and did some "chores". She is doing very well.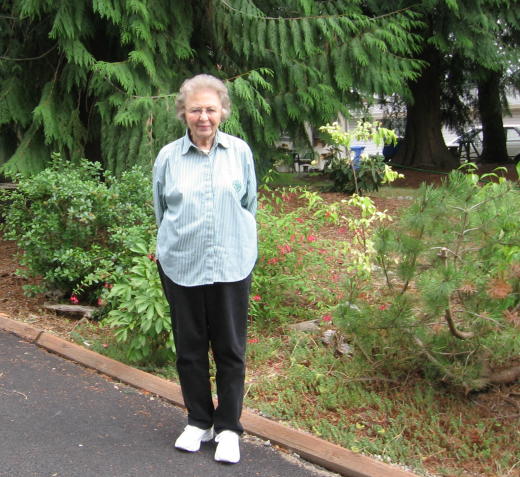 Leaving my Mom's we headed to Junction City to get the tire monitoring sensors replaced on the 4Runner (we had been getting a lot of spurious alarms).

We then spent three busy days in Vancouver, WA. We visited Jim's two daughters and their families, all of whom are doing well.

We stayed with Robin and Sharyl. They kept us busy. We went to a noon-time concert in the park in Vancouver.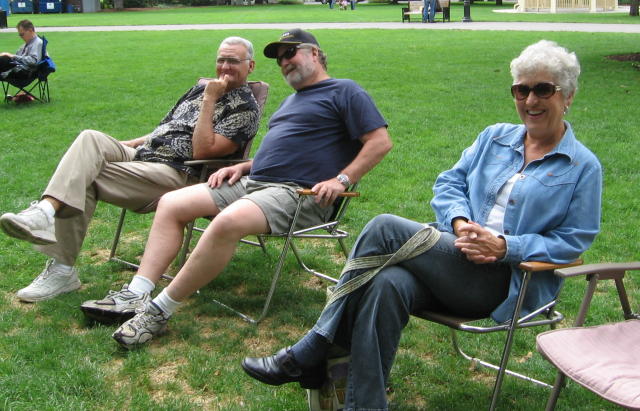 Sharyl's sister owns a blueberry farm ("high bush" blueberries). We picked berries there one day. The bushes were loaded with wonderful berries.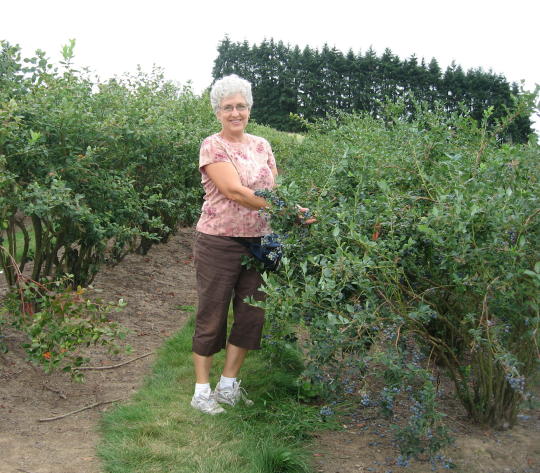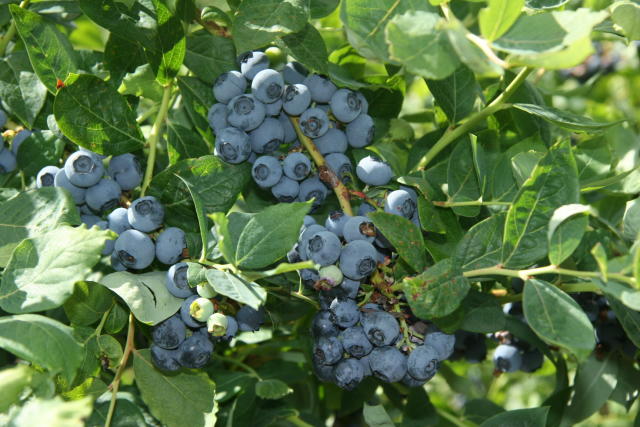 We traveled north to spend a couple of weeks in the Port Angeles area. There is a very active group of pickleball players. The courts are brand new and very nice. I played several times. It was good to play again.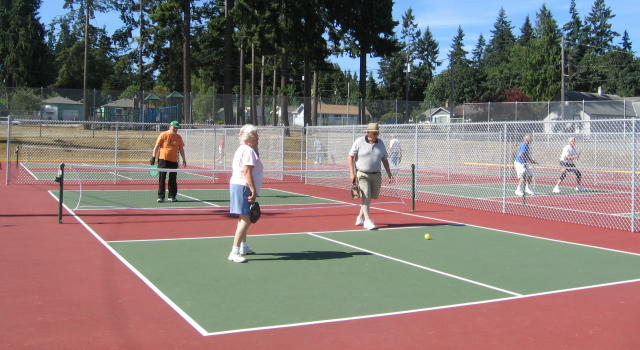 While there, we picked blackberries.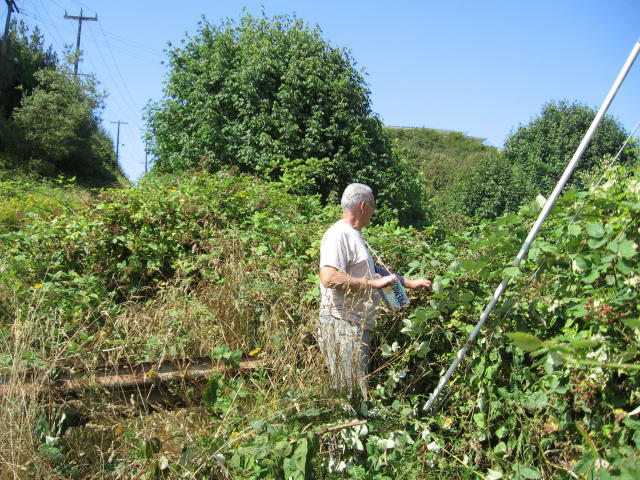 We also did a couple of short hikes in the Olympic National Park. This is Sol Duc Falls.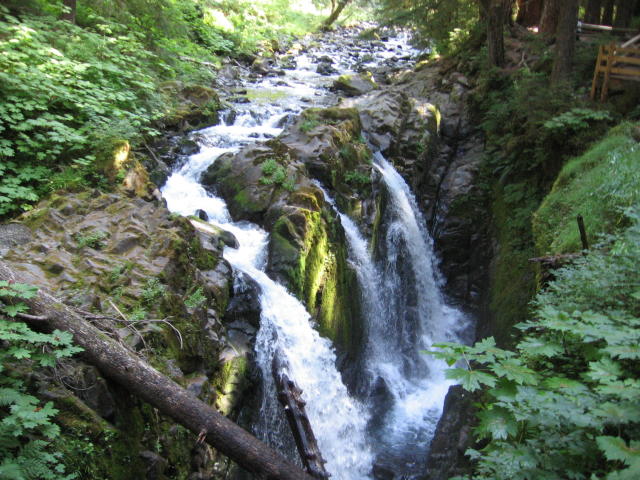 Jim took some pictures.