Living on the Road
with Jim and Gayle
May, 2007
We left Indio this month. The big job there was to close up the lot for the season. We will return the end of October or the first of November.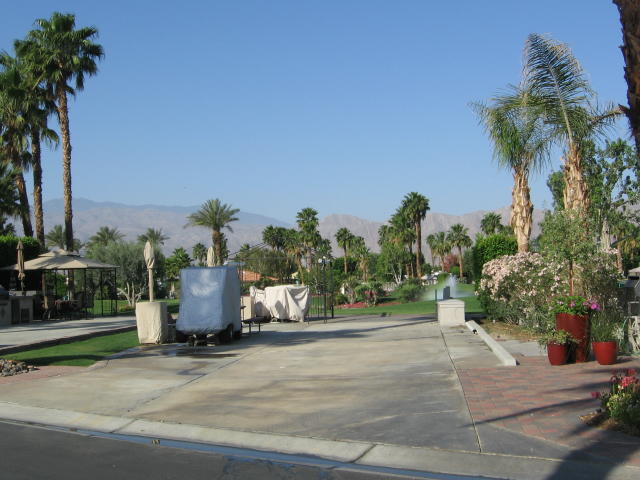 We headed to Austin but first stopped in Roswell, New Mexico to see the aliens.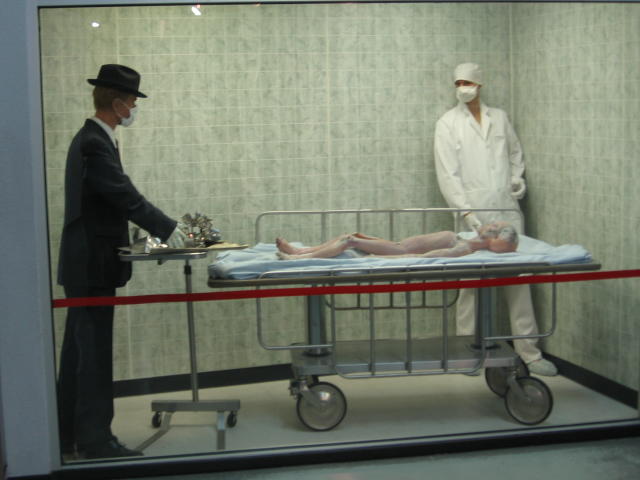 From Roswell, we went to see Carlsbad Caverns.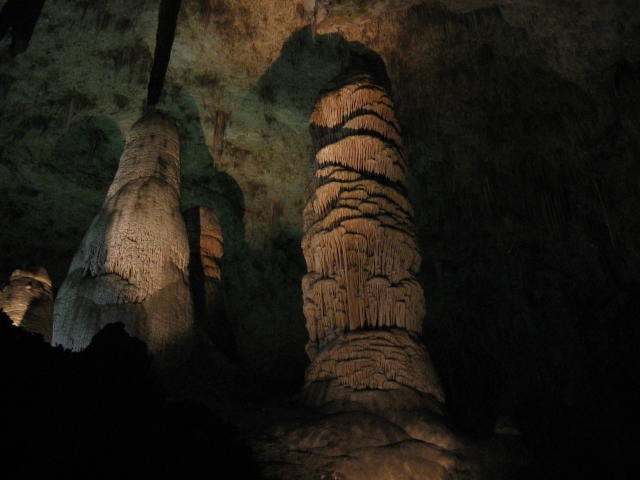 The really awesome thing about Carlsbad Caverns is that millions of bats live there. At dusk, they all leave the cave. We weren't allowed to take pictures once the bats started moving so I added bats to the "pre" bat picture.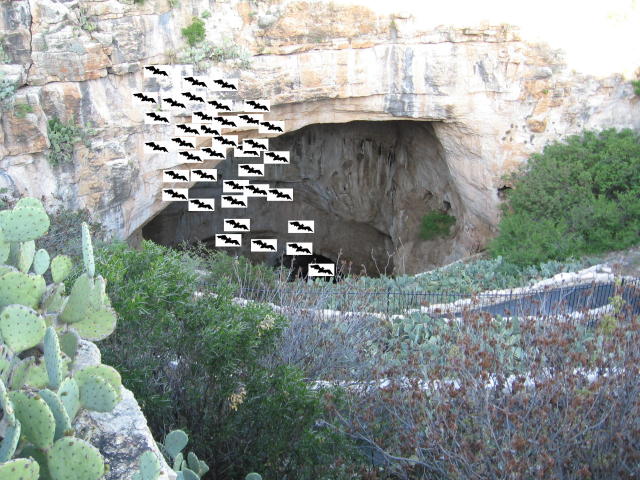 I didn't take any pictures while we were in Austin.
From Austin, we visited friends in Lafayette, LA. They took us on a boat ride in the bayous.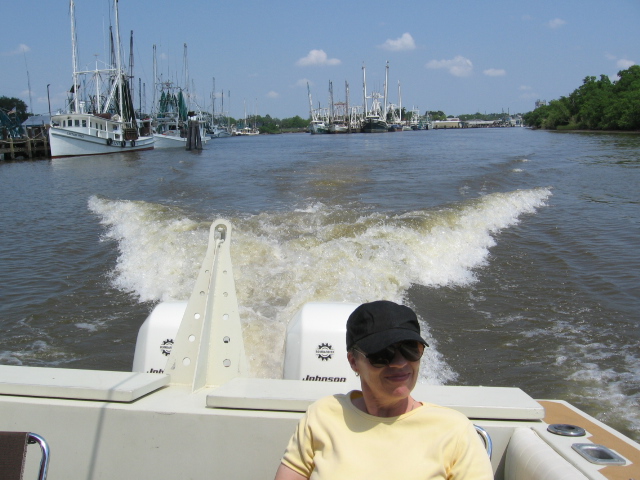 The Love Bugs were out in Louisiana. They got so thick that Jim had to stop to wash the windshield so that he could see the road.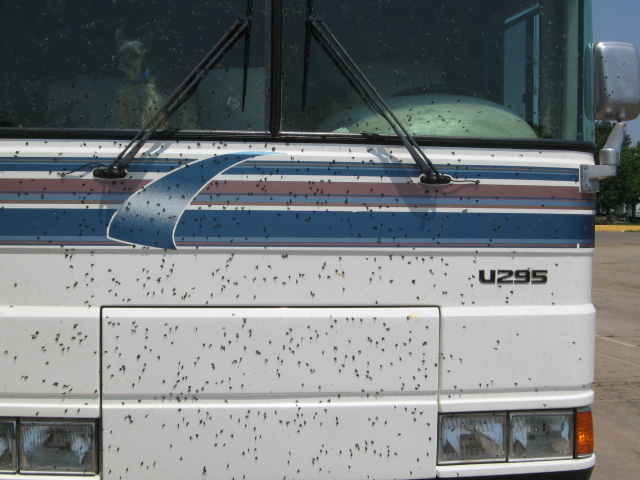 From Lafayette, we headed to Denver to visit my sister. From there, we headed to Richland, WA.

In Wyoming, Jim discovered that the bolts that hold the exhaust manifold to the engine had sheared off. We are currently in a Cummins service center waiting for parts and repair.