Living on the Road
with Jim and Gayle
April, 2007
My Mom had to have carpal tunnel surgery on her hand. I went up to help her with all of her critters.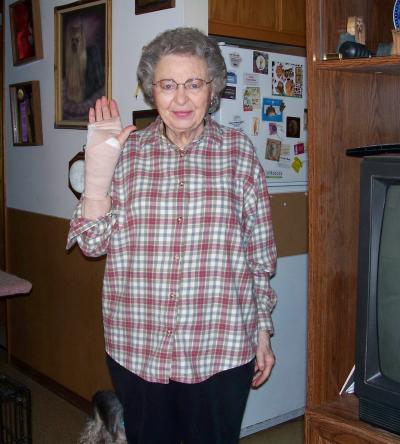 Jim partied while I was away. He really got into the end of the season luau.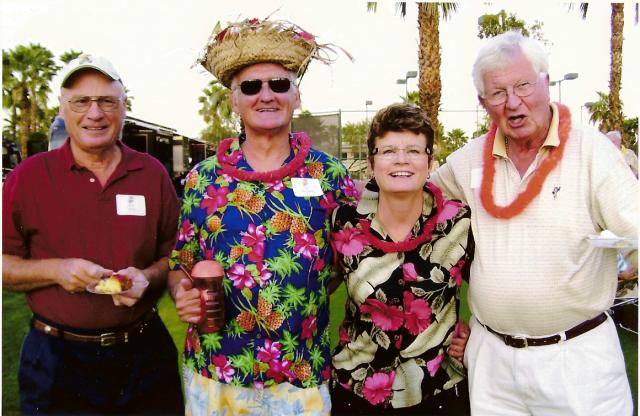 Jim has decided he wants to try black and white photography which requires a "real" (film) camera. He bought a really nice Bronica off of eBay that he is thrilled with.