Living on the Road
with Jim and Gayle
September, 2006
We spent a couple of days at Kalaloch on the Washington coast at our friend, Dick's timeshare. Another friend, Marv, was also there along with Dick's new wife and daughter. It was nice seeing old friends again.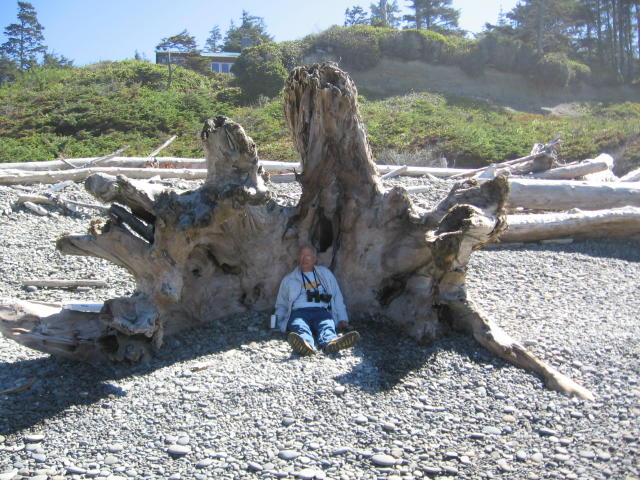 We made it to the Tri-Cities in time for the Labor Day weekend "Tumbleweed Music Fest" -- a free music in the park festival of folk music.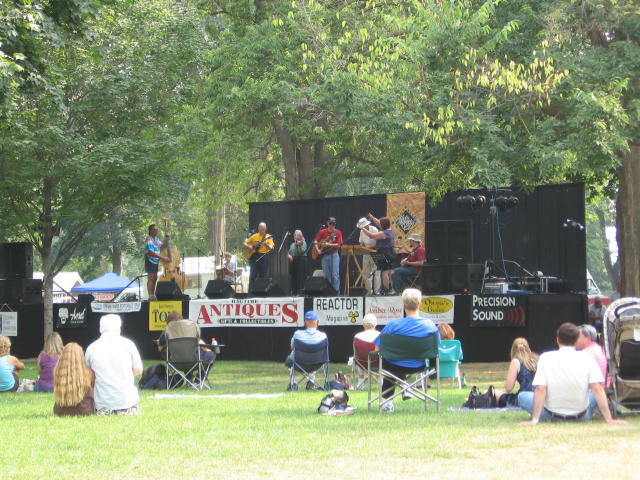 Jim and I celebrated our 30th wedding anniversary this month. I have not been able to wear my wedding band for years as my knuckle has swollen. However, I was able to find a jeweler who resized it and reantiqued it so I can wear it again.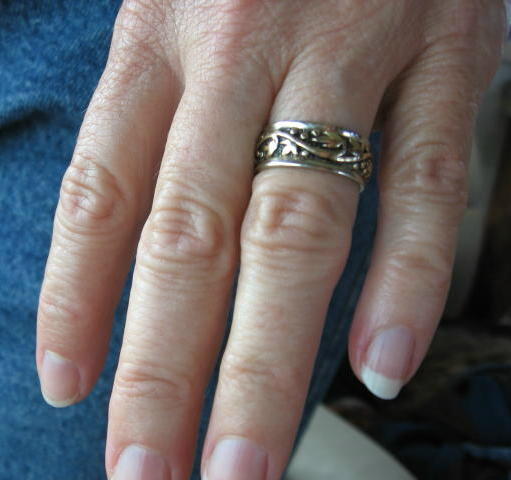 At the time, it seemed like a good idea to cut my own hair! It's a good thing hair grows (and mine needs to grow a lot)!