Living on the Road
with Jim and Gayle
October, 2006
Our 2006 salmon fishing season was VERY disappointing. We only caught 7 salmon (last year we caught 40). The fish just weren't there. Even the professional fishing guides weren't catching fish (which meant, that though disappointed, we weren't discouraged and just hope next year will be better). This is a picture of one of the few fish we did catch.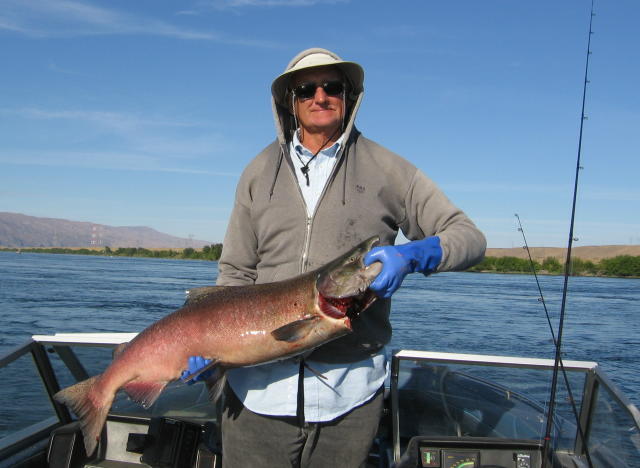 The area we fish is beautiful.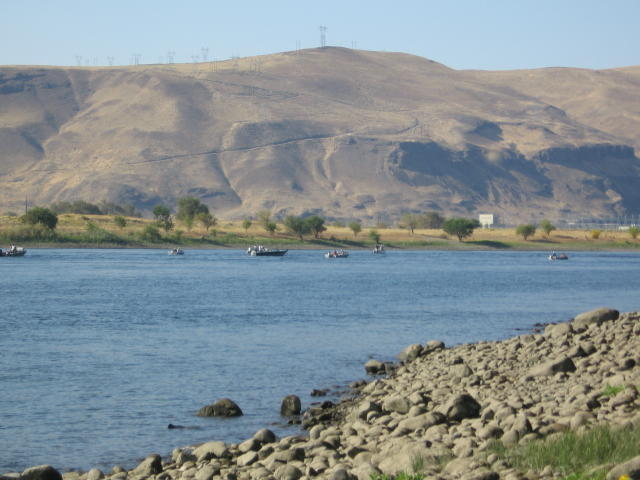 With Jim's help, Puppet has discovered her new "upstairs" playroom (where we keep her toys). She now begs to go up there and play.