Living on the Road
with Jim and Gayle
May, 2006
We returned to Gibson, LA for a night of zydeco music and dancing and then headed to Starkville, Ms. Jim graduated from Mississippi State University and had not been back in over 35 years. The campus looked very prosperous.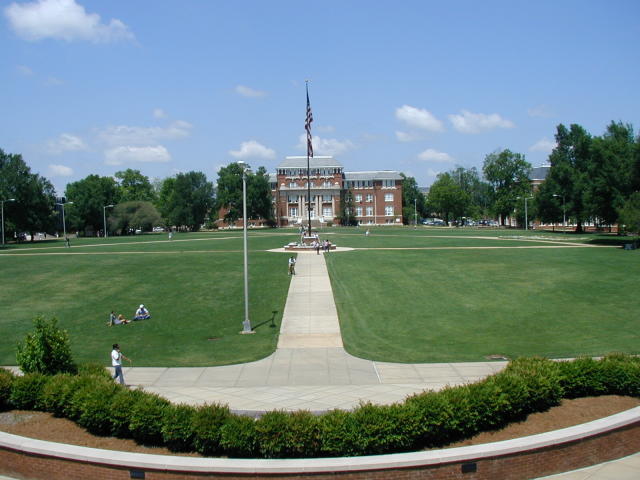 We visited Tupelo, MS to see Elvis's birthplace.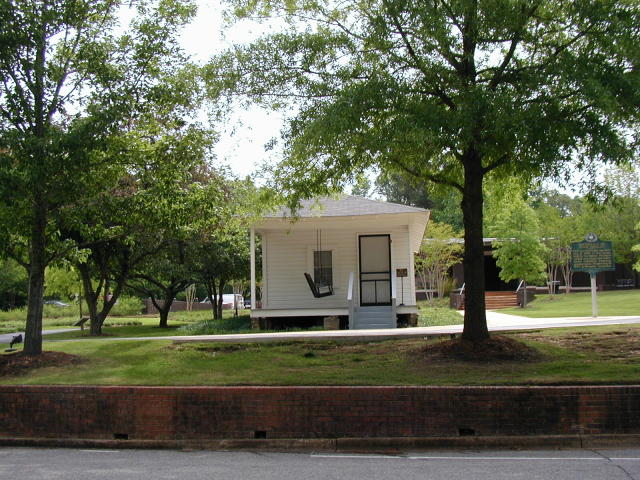 We went to Red Bay, AL to tour the Tiffin Motorhome plant.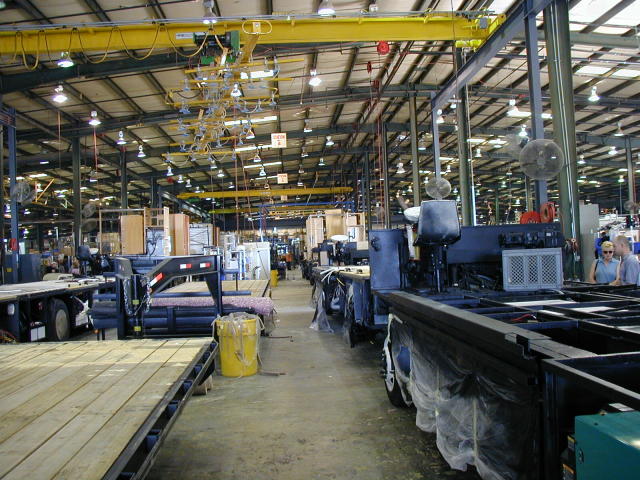 We made a short stop in Nashville, TN to visit our Foretravel friends, Jack and Linda, and then headed to Lexington, KY. We have a good friend, Alyssa, who moved her family there so that she could be near the University of Kentucky for her thyroid cancer treatments. It was good to see her and her two girls who are still at home. The weather was rainy, but we had a good visit. We visited Henry Clay's estate, Ashland, one of most authentically furnished historical homes we have ever been in.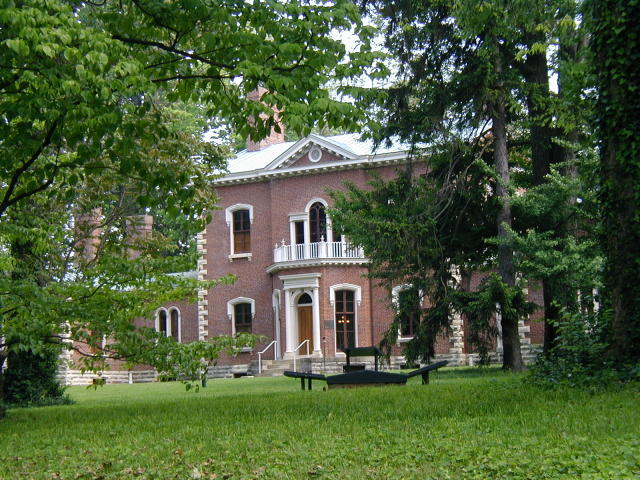 We stayed at the Kentucky Horse Park campground and one day, the three of us, even though it was raining, visited the park itself to see various horse "things".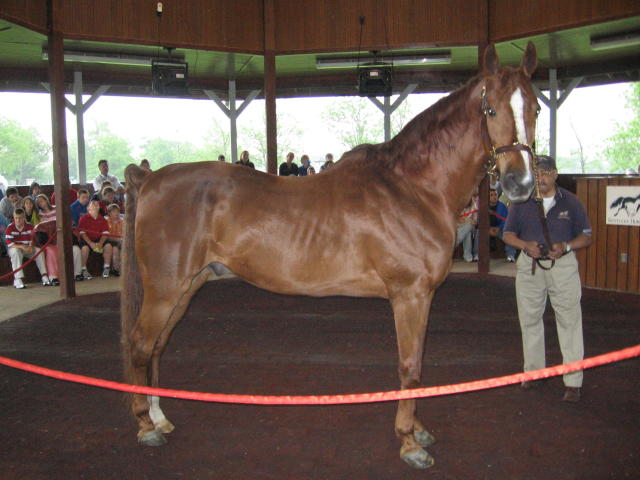 We had good chocolate samples at the Old Kentucky Chocolate factory even though they were only packaging candies at the time we were there.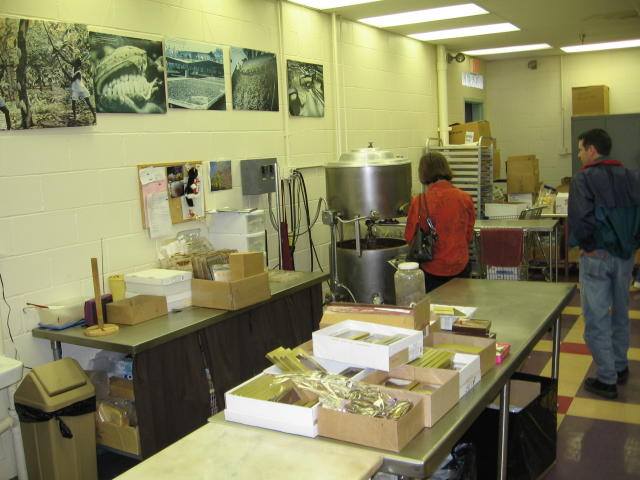 We had planned to go to Ohio to see a sprint car race, but the weather was rainy and cold so instead, we went to Stockbridge, MI. We toured the Jiffy plant which is family owned and does no advertising, instead, relying on word of mouth from their customers.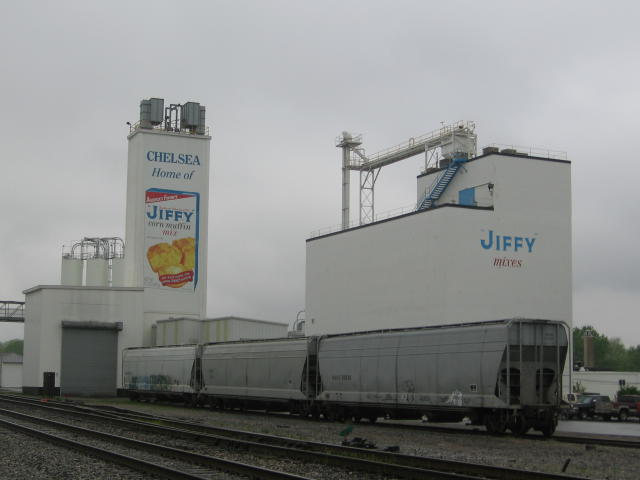 We toured Kellogg's Cereal City -- not worth the admission price.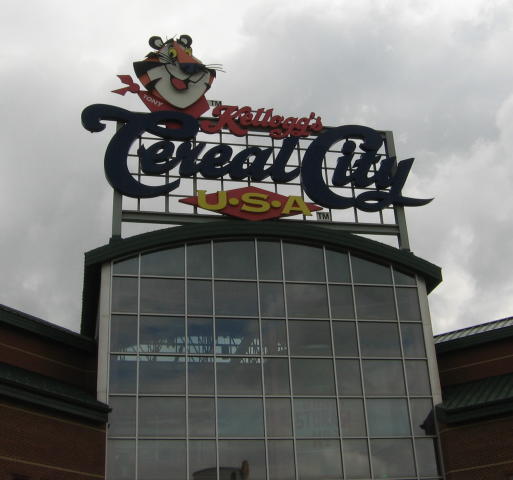 We toured the Ford Rouge Facility where they make the F150 pickup. This is Ford's newest factory. The tour was expensive, but well worth it. The facility has the largest living plant roof in the world.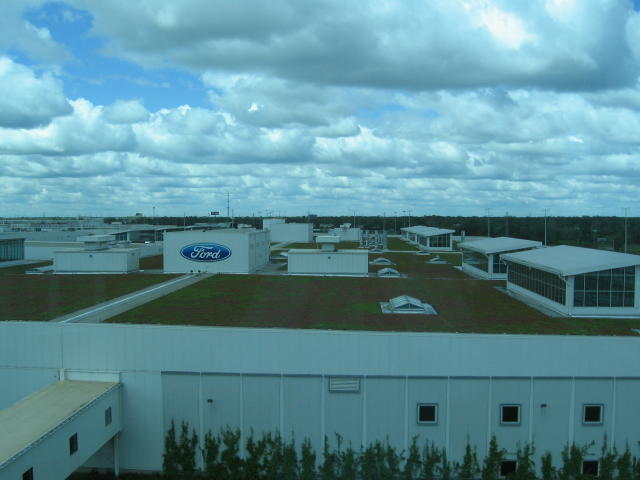 From Stockbridge, we moved to Standish, near Bay City on the east side of Michigan. The weather continued to be wet and miserable but finally began to warm up on our last couple of days there. There wasn't a whole lot to do.

We continued on to Traverse City. What a nice area. Very scenic, with the Great Lakes and the cherry orchards on rolling hills (it claims to be the "Cherry Capital of the World").