Living on the Road
with Jim and Gayle
June, 2006
We crossed into the "UP" (Upper Peninsula) of Michigan. This is a much more picturesque area than lower Michigan. We went to Saulte St. Marie to see the Soo Locks on the American/Canadian border that lock boats between Lake Huron and Lake Superior.

In the UP is the Pictured Rocks National Lakeshore. We took a boat out to see them but after a 45 minute ride, we arrived at them just as the fog rolled in.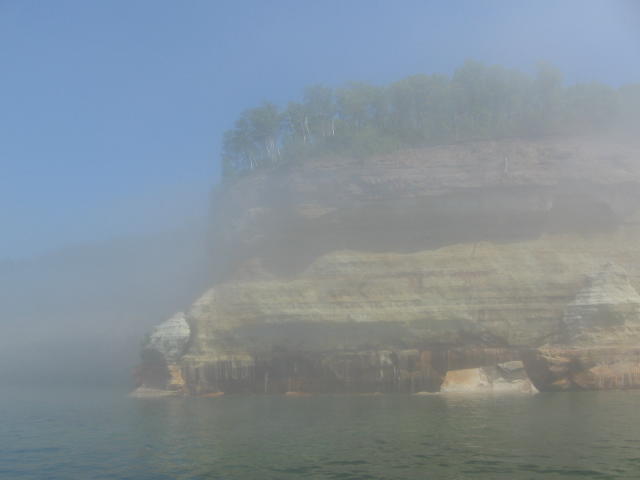 We were "suckered" by slick advertising of a copper mine where you could see "spectacular" veins of copper. If one looked hard, there was some.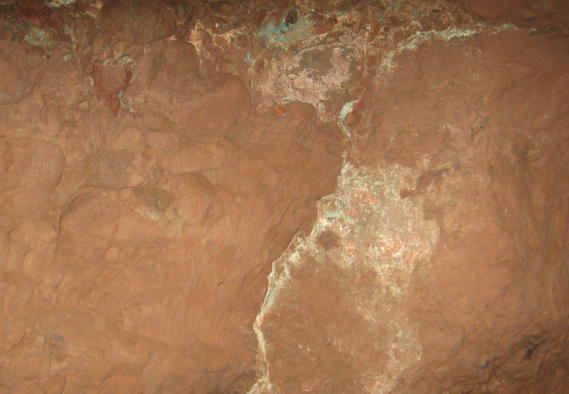 Michigan is definitely not a place we would want to spend the winter. This sign shows how deep the snow has gotten (390.4 inches).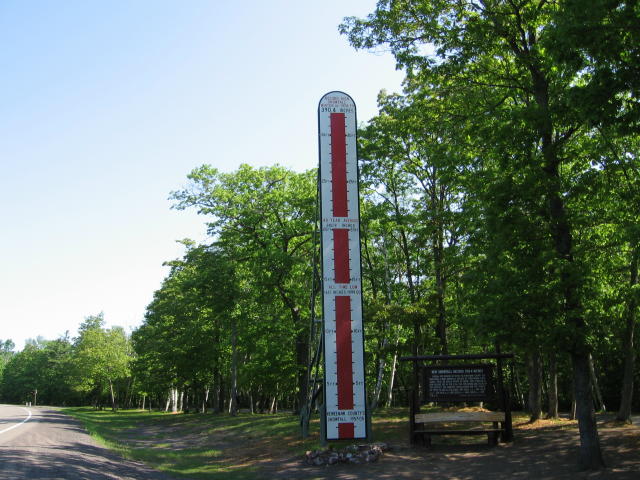 We moved on to Minnesota. Our first stop was Sturgeon Bay. Both here and in most of Michigan the scenery was hidden by too many trees!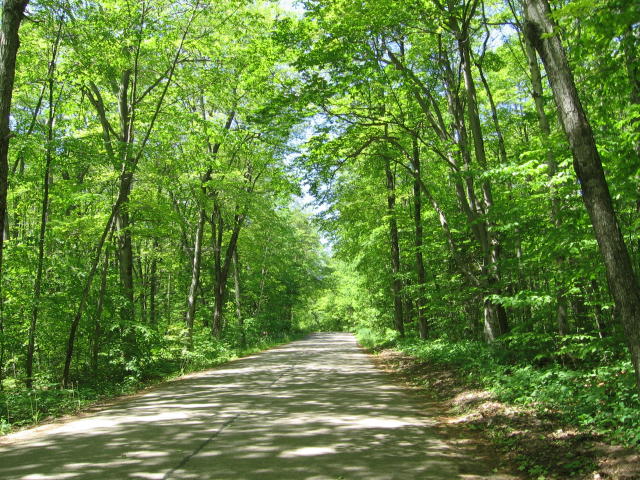 We did a number of factory tours in Minnesota -- Jelly Belly Factory (just a warehouse), SC Johnson Headquarters architectural tour (building was designed by Frank Lloyd Wright), the Spam Museum, and of course, while in Milwaukee, the Miller Brewery. Probably the best tour we have ever taken was of the Kohler Factory (world's largest manufacturer of plumbing ware). It was an absolutely awesome tour. Unfortunately, no pictures were allowed so all we could take was a picture of the design center sign (a good reminder of what a really great tour this was).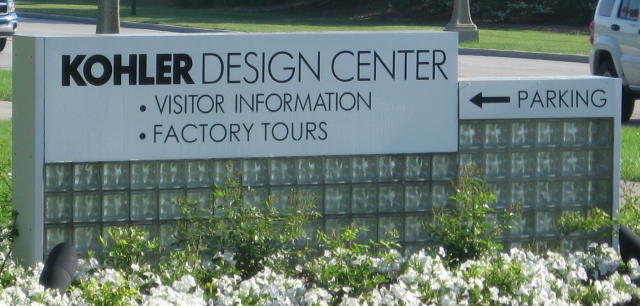 The Great Lakes (we saw three -- Superior, Michigan, and Huron) are beautiful and vast.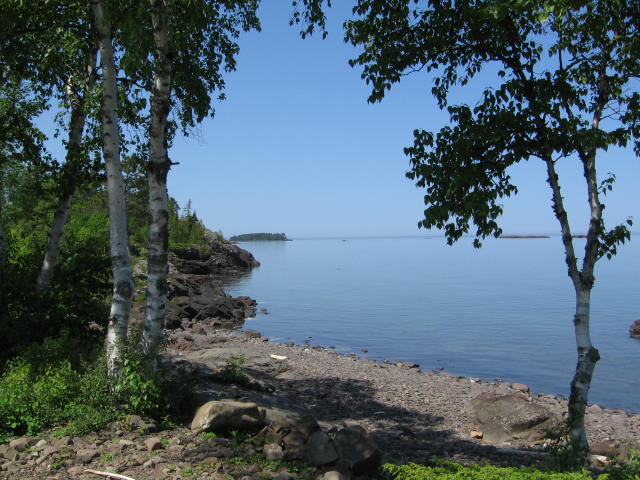 From Milwaukee, we headed to central Wisconsin to Wisconsin Dells. This is essentially a water park tourist town. We took a boat ride on the Upper and Lower Dells of the Wisconsin River. Pretty scenery.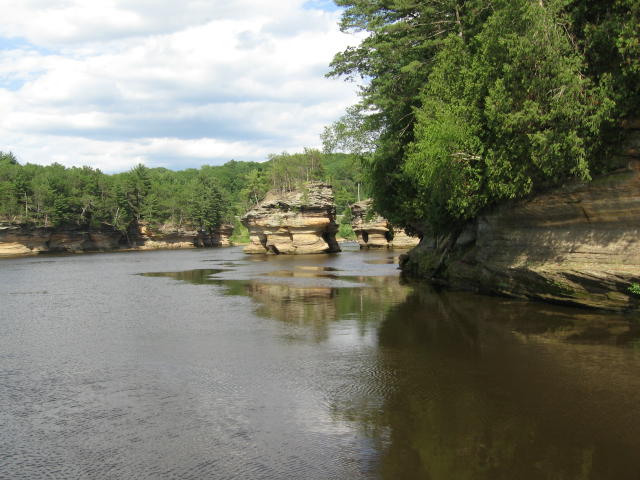 We went to see the "House on the Rocks" (built by the son of a guy who was kicked out of Frank Lloyd Wright's school of architecture). Lots of people raved about it. We didn't think it was much. The "Infinity Room" was an interesting oddity.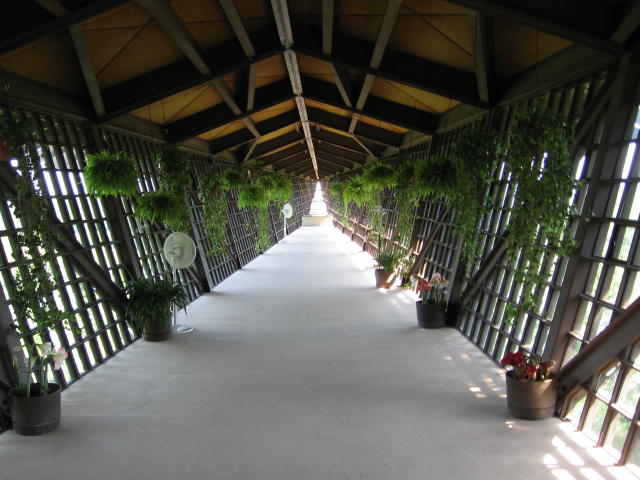 We cut our Wisconsin/Minnesota trip short so that we could make it to South Dakota and Colorado in time to see our friends Paul and Cheryl in SD and my sister in Colorado. The picture below was taken in Paul and Cheryl's "little cabin" kitchen.