Living on the Road
with Jim and Gayle
July, 2006
This is our broken exhaust. Jim had to order the new part from Foretravel and install it.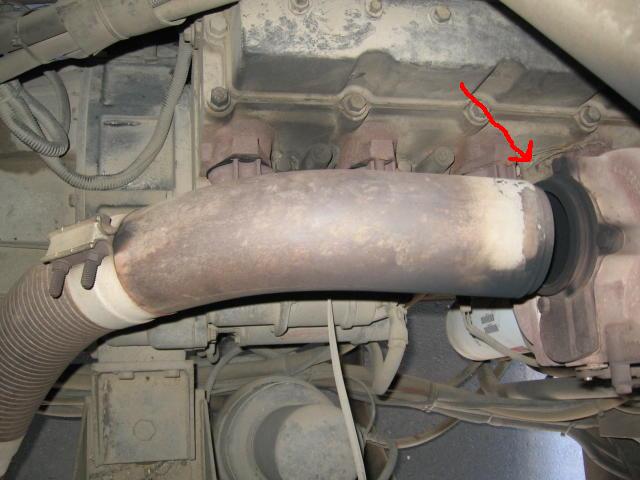 Lynne's big Maine-Coon cat, Sushi, shows no respect for Puppet!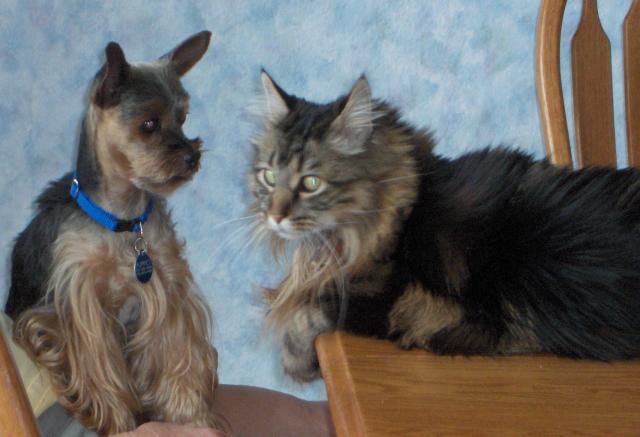 The "Body Worlds 2" exhibition in Denver was just too weird for me and somehow, not quite right.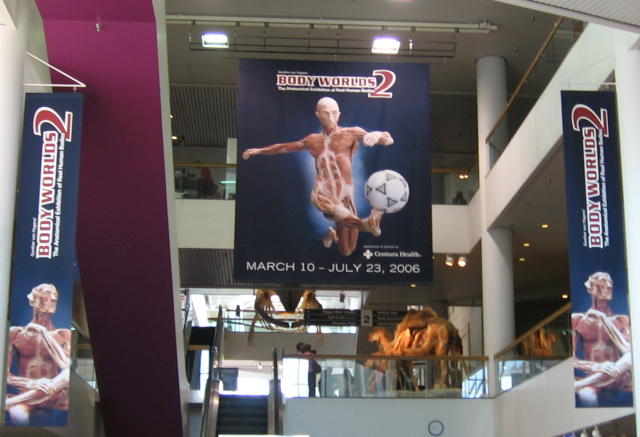 We visited our friends, Karl and Judy in South Fork, Colorado. This is a beautiful area.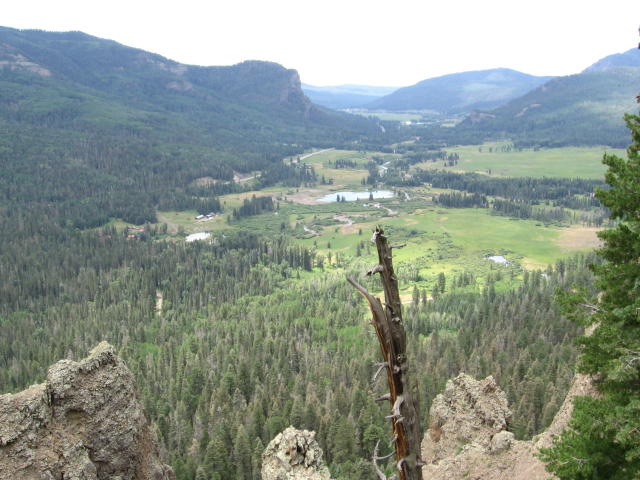 The Dinosaur National Monument was awesome. Though just a tiny sliver of the quarry remains, there are over 1500 dinosaur bones embedded in the rock.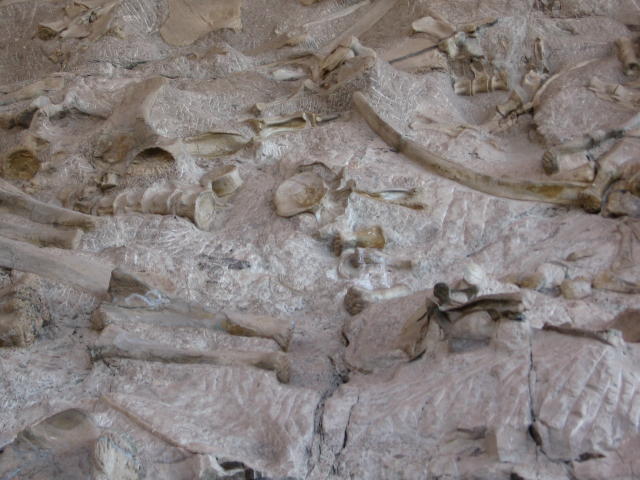 Our new freezer. Hopefully it will last longer than the last one did!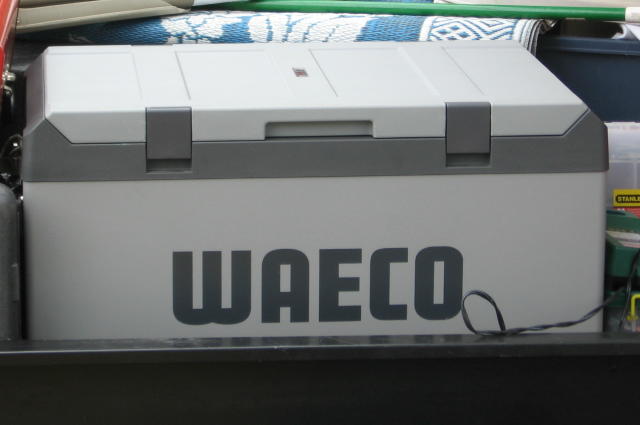 Our "new" (2002) automatic transmission 4Runner. Hopefully Jim will find it easier to drive than the standard transmission 4Runner we traded in.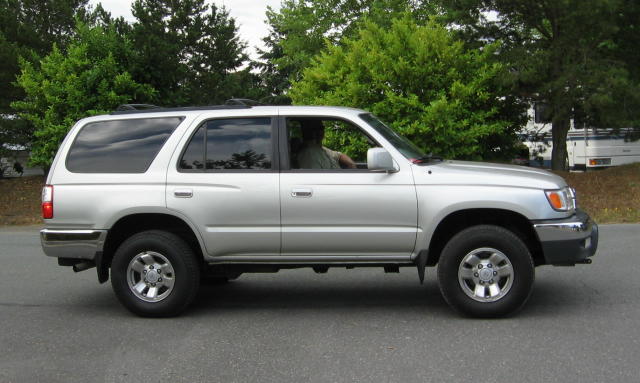 The area around Birch Bay in northern Washington is very picturesque.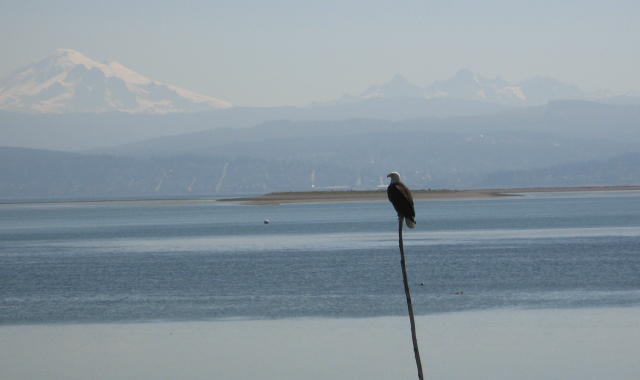 LaConner is a really pretty little tourist town on the Swinomish Channel of the Puget Sound.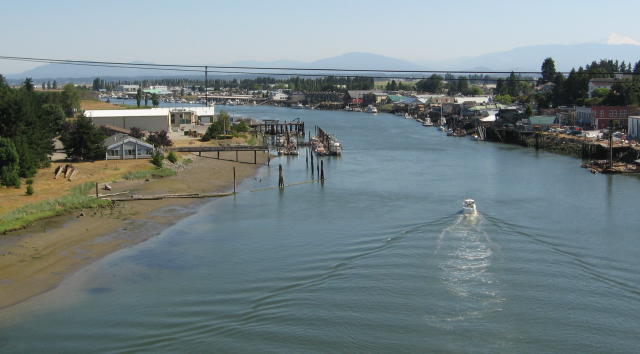 We took the ferry from the east side of the Puget Sound (Whidbey Island/Coupeville) to the west side (Port Townsend). This saved us a lot of time (we didn't have to go through Seattle/Tacoma and around Olympia) and with the price of diesel, it wasn't that much more expensive.