Living on the Road
with Jim and Gayle
May 2005
We finally left Indio on May 13 to begin our Grand Canyon/Utah National Parks trip. We stopped in Sedona, a very pretty town.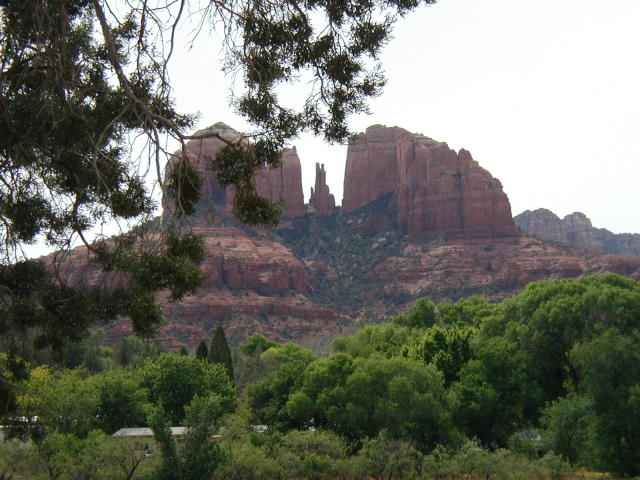 The Yorks got their first restaurant experience in Sedona. They were very good.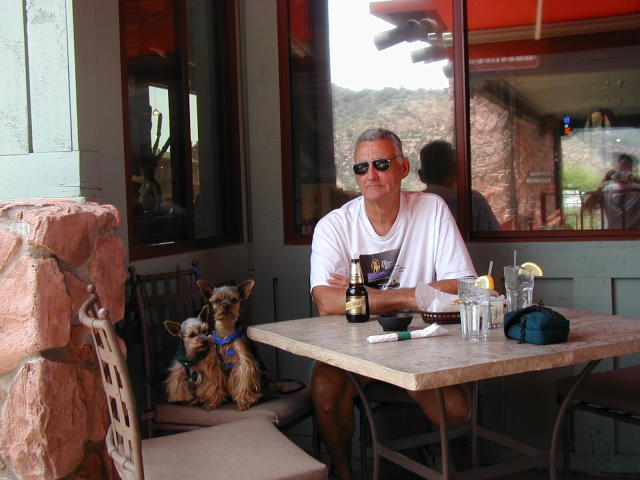 The South Rim of the Grand Canyon was awesome! It was bigger than the mind could actually comprehend.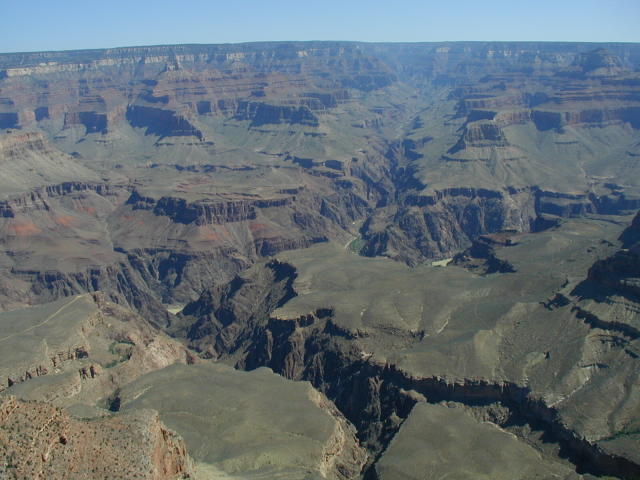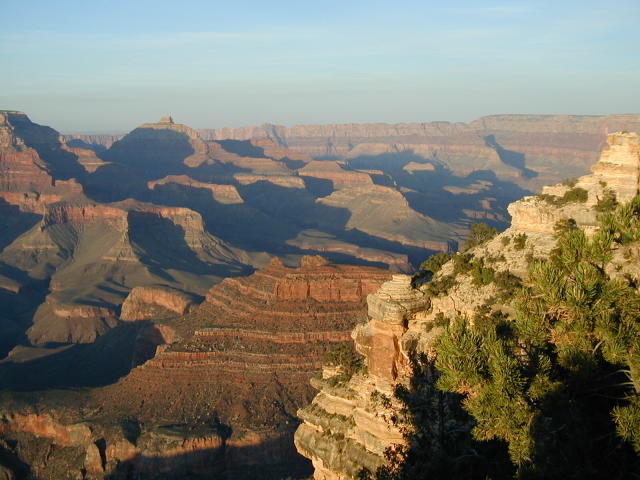 The North Rim of the Grand Canyon wasn't as accessible but it was still nice to see.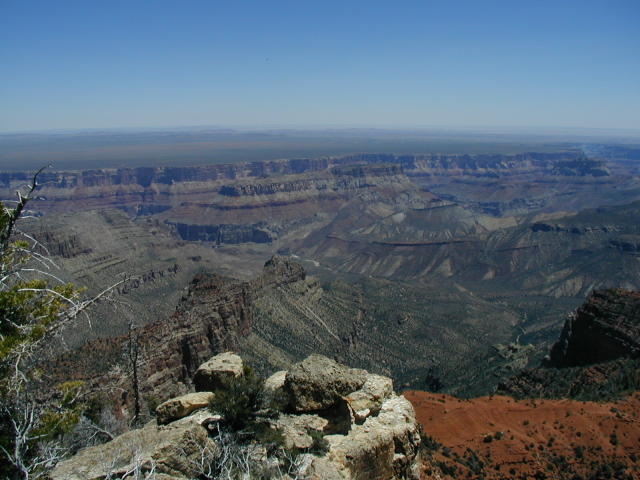 Zion was spectacular!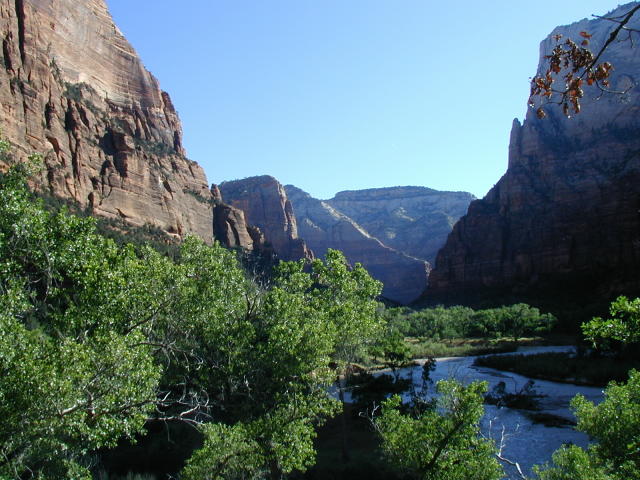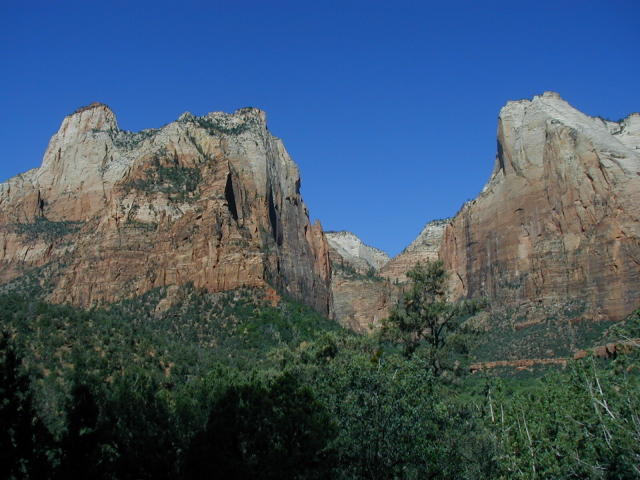 Kolob Canyon made you say "Wow!"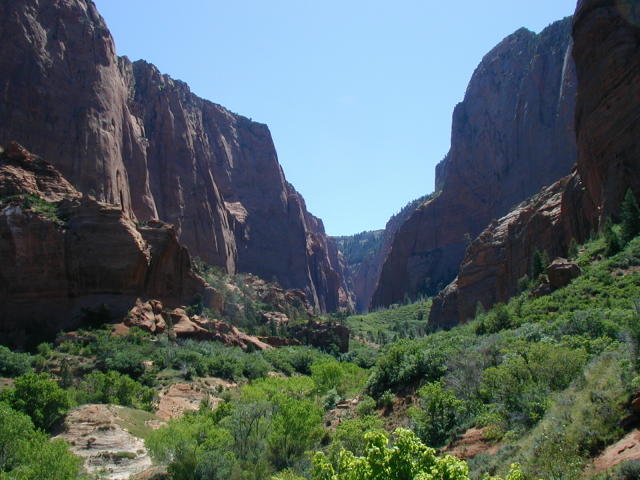 The Hoodoos of Bryce Canyon were impressive.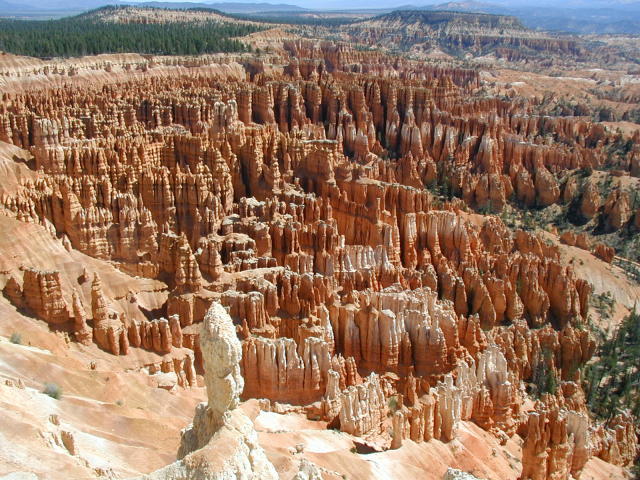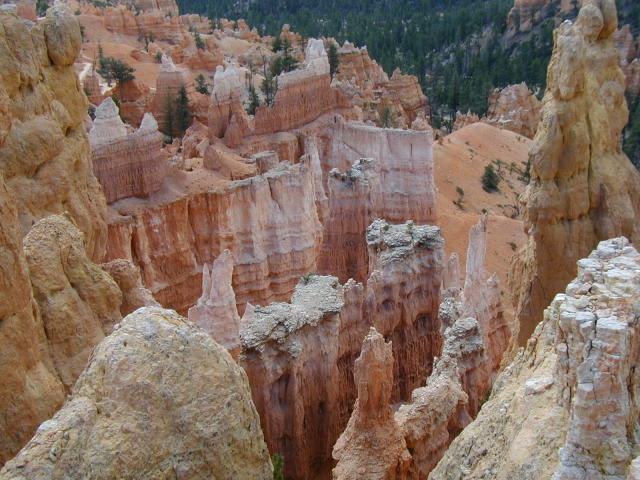 Queen Victoria sitting on the back of a dragon.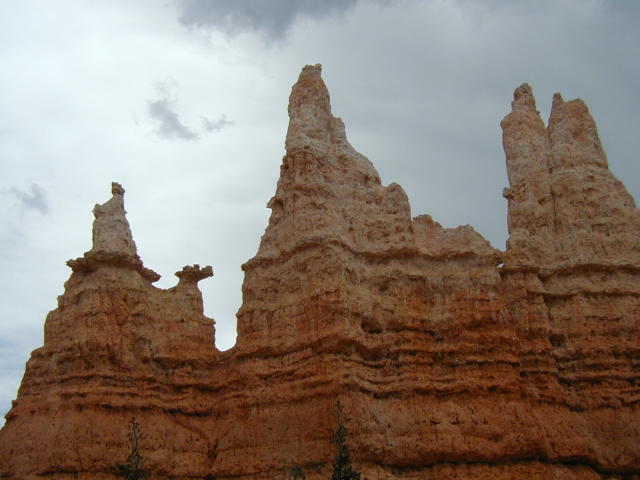 Natural Bridge.