Living on the Road
with Jim and Gayle
July 2004
We visited our Foretravel friends, Red and Bea, in Connecticut. We then spent time with our Foretravel friends, Neal and Brenda, in New Hampshire. Finally, we met up with our Foretravel friends, Jim and Donnalyn, in Maine. All this prior to beginning our six-week motorcade to the Canadian Maritime Provinces.

The images of the New England states blend together: stone walls, rugged coastlines, picturesque harbors, and classic lighthouses...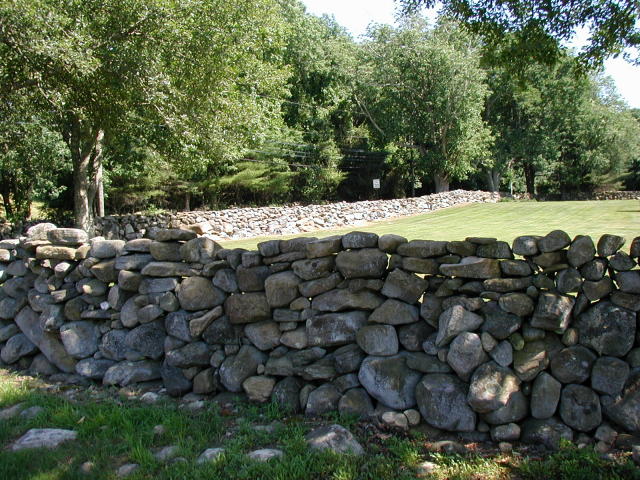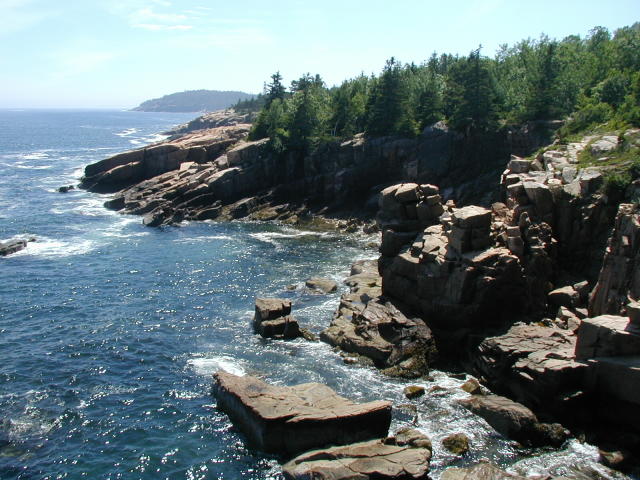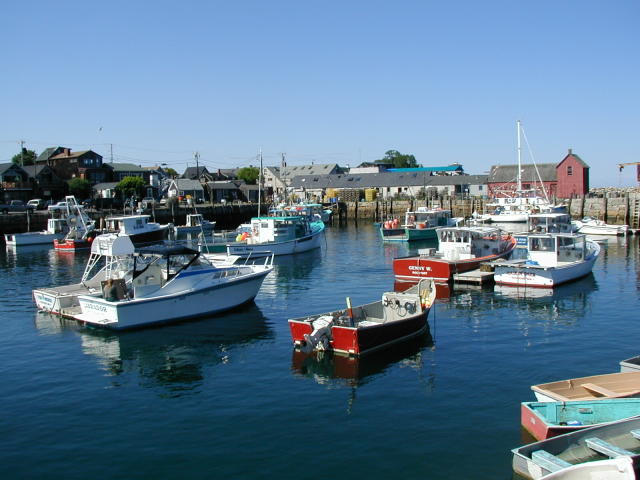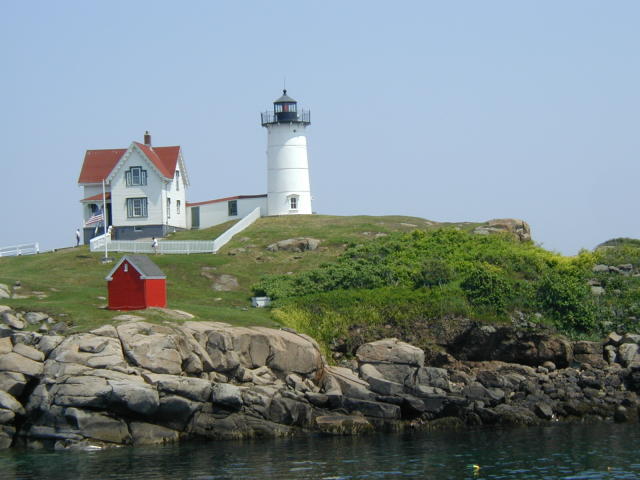 Brenda and Neal also took us into the interior of New Hampshire where we boated on Lake Winnipesaukee.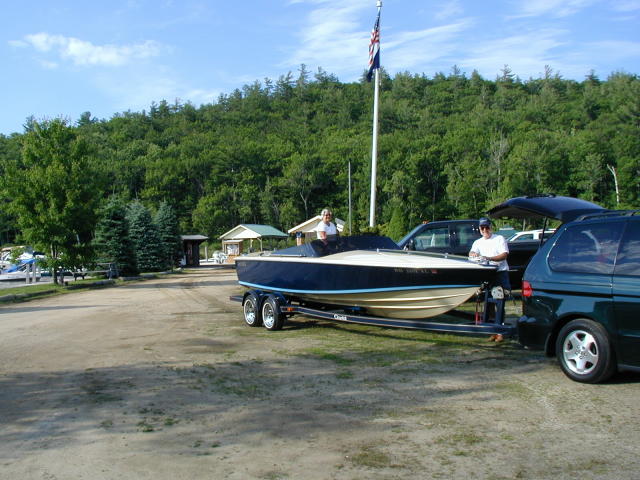 We went to the "Basin".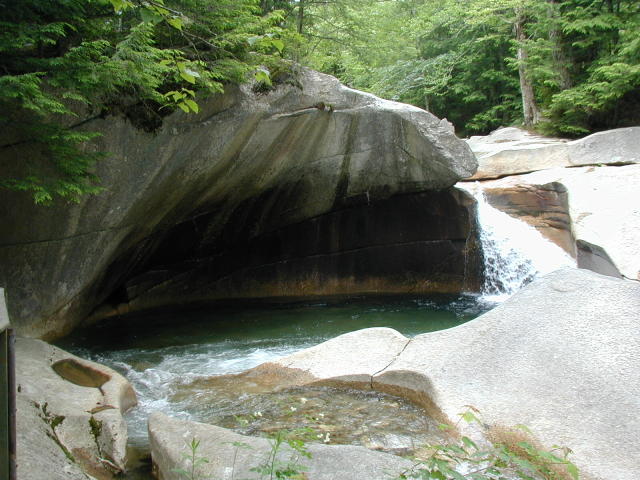 We hiked up the "Flume".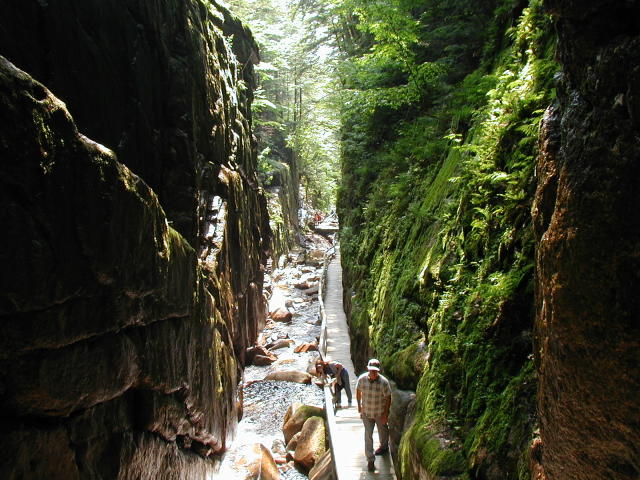 We saw covered bridges.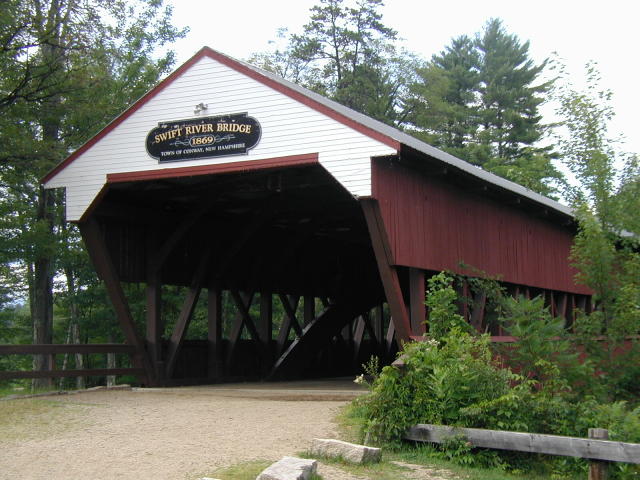 Starting our motorcade in Fredericton, New Brunswick, we went to Kings Landing. This waterwheel powered their recreated 1840s lumbermill.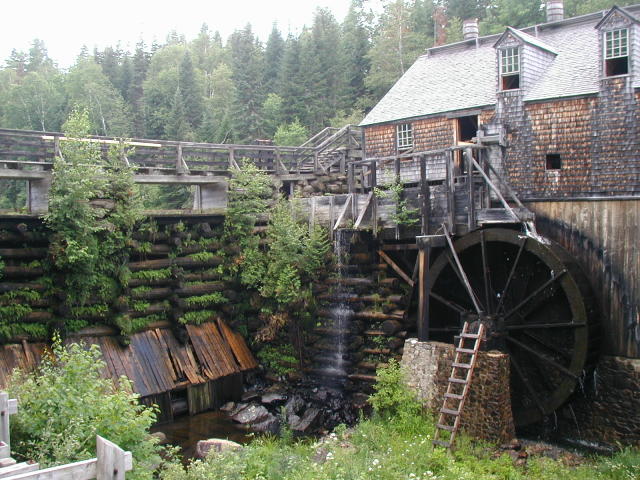 In Moncton, New Brunswick, we went to the Bay of Fundy, home of the highest tides in the world. We walked on the ocean floor at Hopewell Rocks (Flowerpot rocks).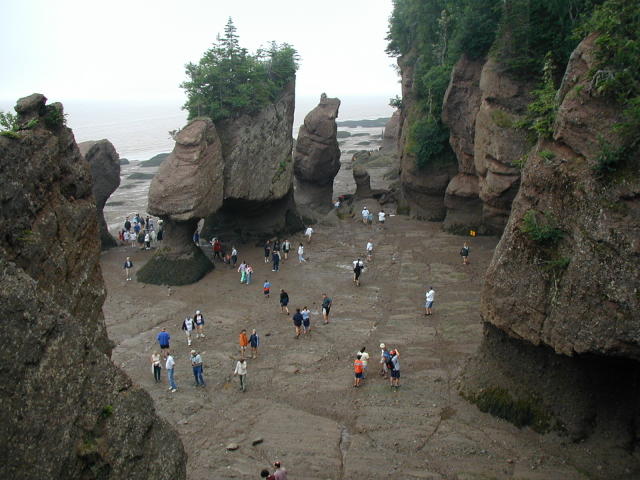 Six hours later, the scene was very different.