Living on the Road
with Jim and Gayle
February 2004
We spent most of February in San Carlos, Mexico. We traveled there with our good Foretravel friends Robin and Sharyl and their cat Willow.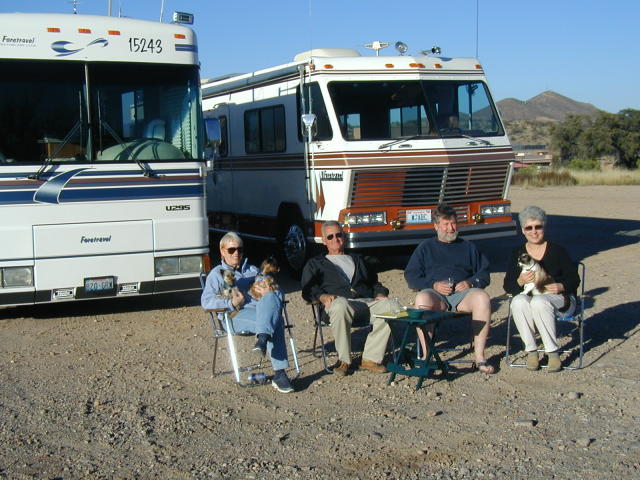 The roads to San Carlos were good. They were toll roads (about $30 each direction) and four lanes.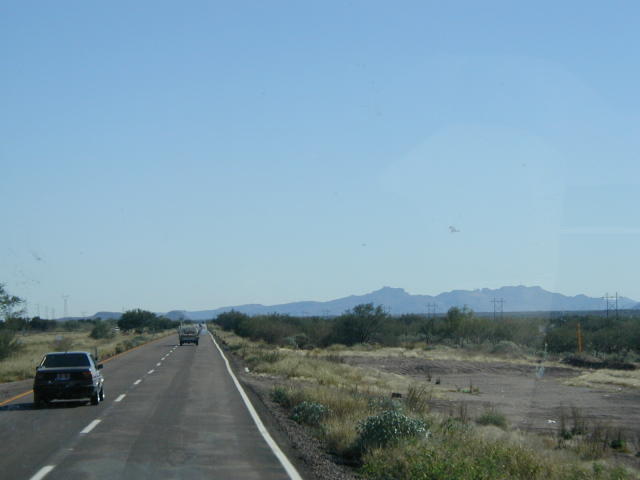 The RV park where we stayed, Totanaka, was nice.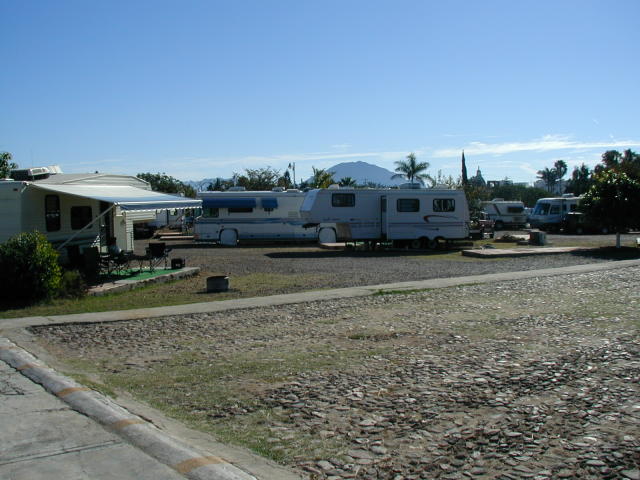 San Carlos, Mexico is beautiful.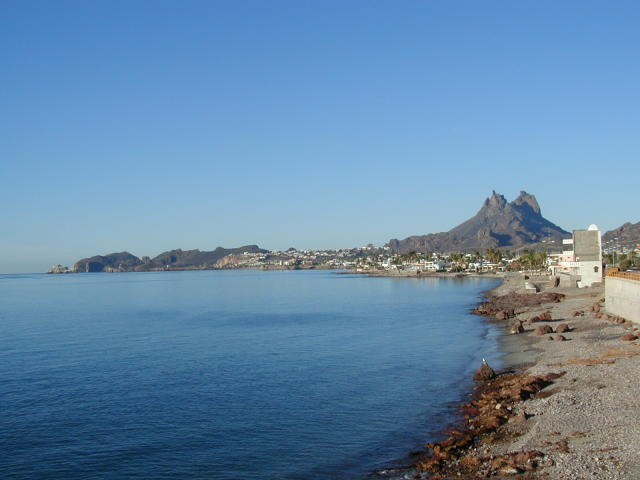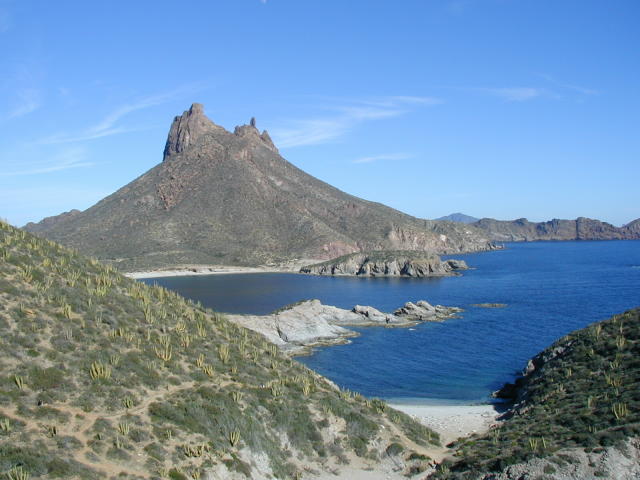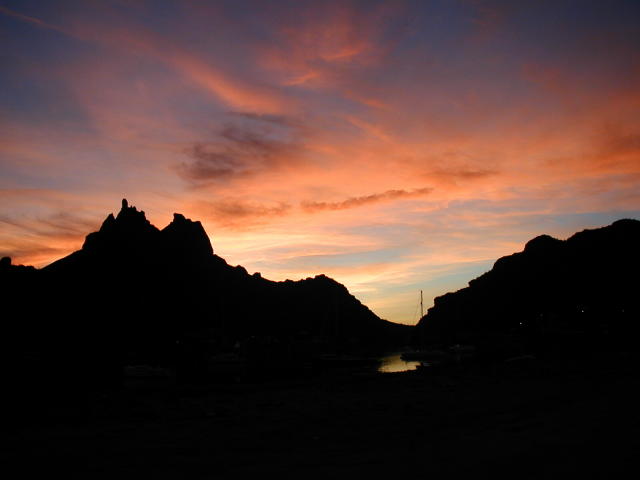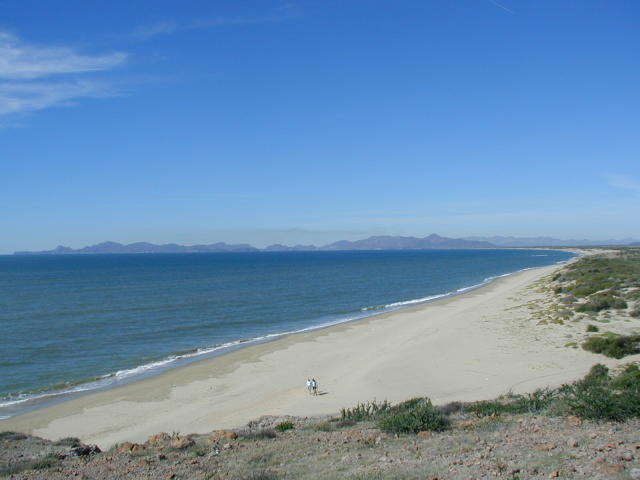 The beauty of the scenery stood in sharp contrast to the poor fishing villages that were on many of the scenic coves.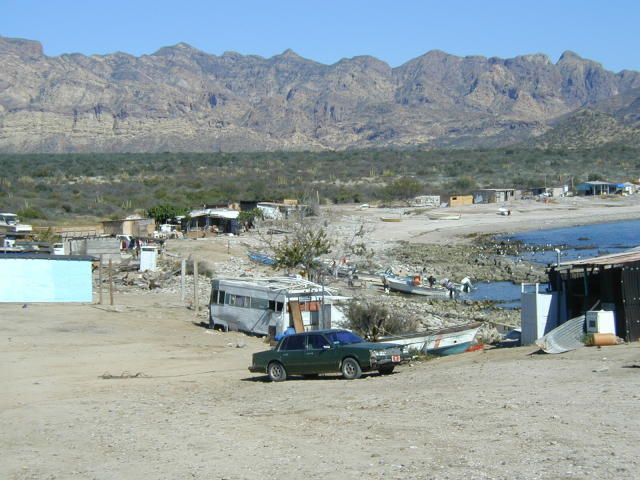 On the way home, we stopped at Organ Pipe National Monument in southern Arizona.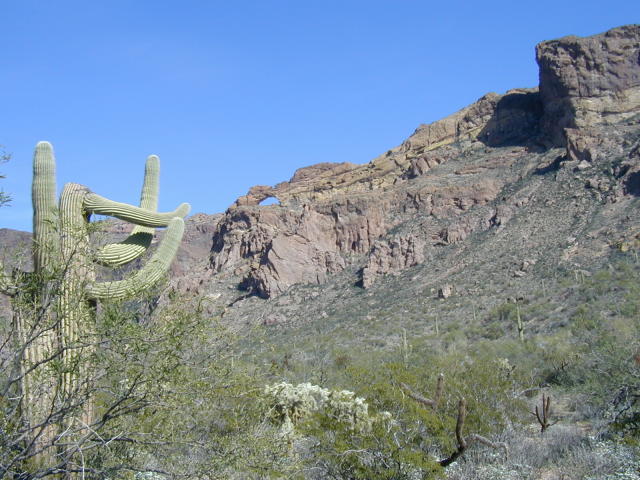 We visited Penecate Biosphere Reserve (Altar Desert) just across the border in Mexico.