Living on the Road
with Jim and Gayle
June 2003
This month we continued on our Lewis and Clark Motorcade. This motorcade was 42 days long, running from May 19 to June 29. We traveled the Lewis and Clark Trail from St. Charles, MO. to Warrenton, OR. We really enjoyed the motorcade. We traveled with a very good group of people, passed through some awesome country and learned a lot about the Lewis and Clark Expedition, the Corps of Discovery.
In Missoula, Montana, we saw the Great Falls of the Missouri. Though there are dams above 4 of the five falls (the fifth is submerged) they are still awesome spectacles. It took great fortitude on the part of Lewis and Clark to keep going, portaging around the falls, a task that took 18 days.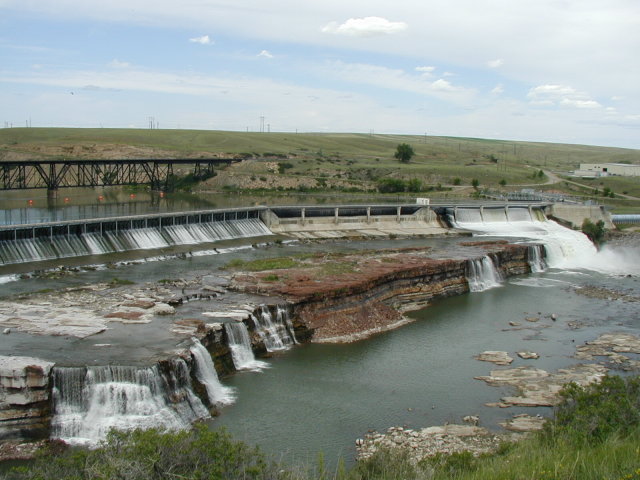 We went to many Lewis and Clark Interpretive Centers and Museums. Our favorite one was at Great Falls, Montana. This is one of the displays showing how the corps portaged around the falls.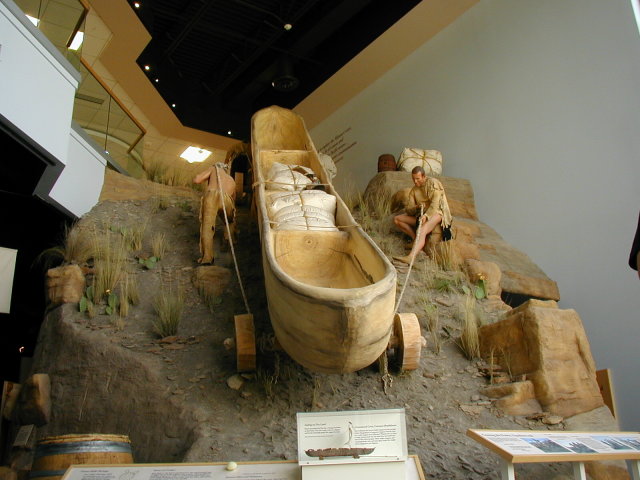 In August, 1805, the Corps reached the Headwaters of the Missouri River (Jefferson River).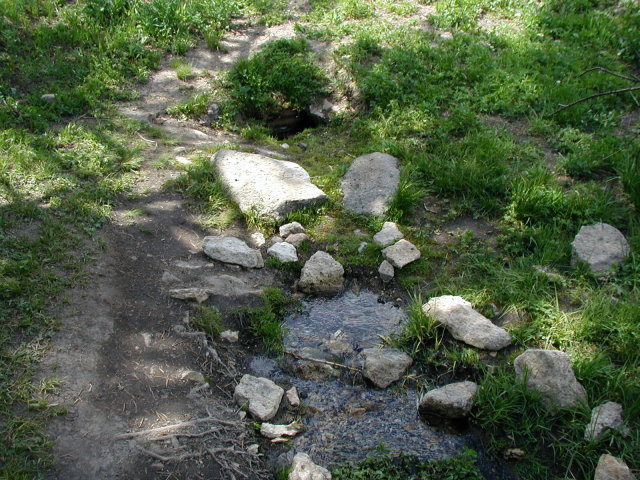 Lewis climbed to the top of Lemhi Pass, expecting to see the beginning of a river that would join the Columbia River, forming the Northwest Passage. All he saw were mountains. At that moment, he realized that the main goal of the expedition would not be met -- there was no Northwest Passage.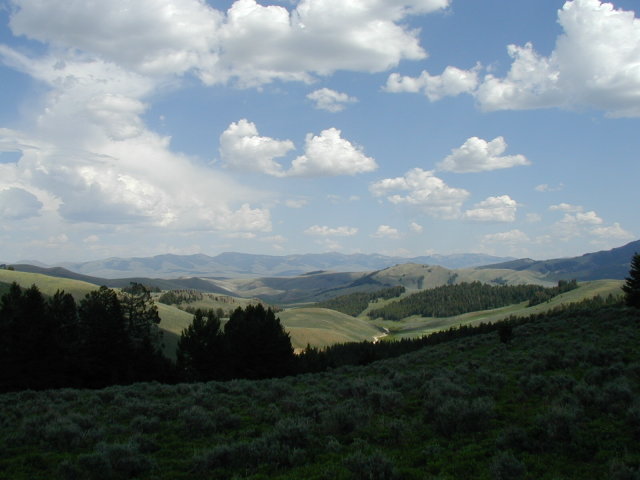 Finally, the Lewis and Clark Expedition reached the mighty Columbia River.
Our journey ended at the "End of the Trail" monument in Seaside, OR.