Living on the Road
with Jim and Gayle
June 2002
We've been busy with the Virginia Motorcade and the Tennessee local Foretravel chapter rally.
In Virginia we toured the state mostly looking at sights relating to Civil War. Lots of "earthen works" (places to get behind to shoot at the other guy). Did go to other places. Enjoyed ourselves thoroughly. Jim even got to meet President Lincoln.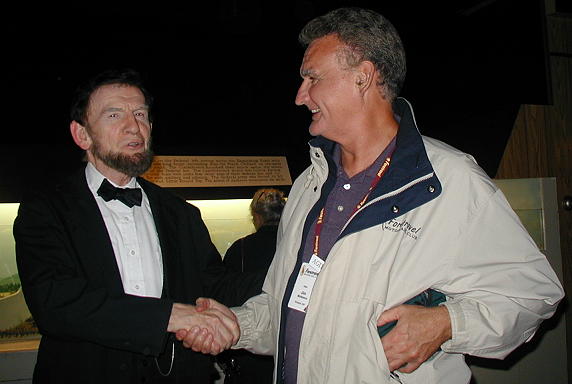 The Tennessee chapter rally was a blast. Got to see lots of stuff – Nissan cars being built, Jack Daniels whiskey being made, Air Force wind tunnel lab, and , of course, we ate. Went to Miss Bobo's boarding house near the Jack Daniel's distillery. You have to have reservations a year in advance.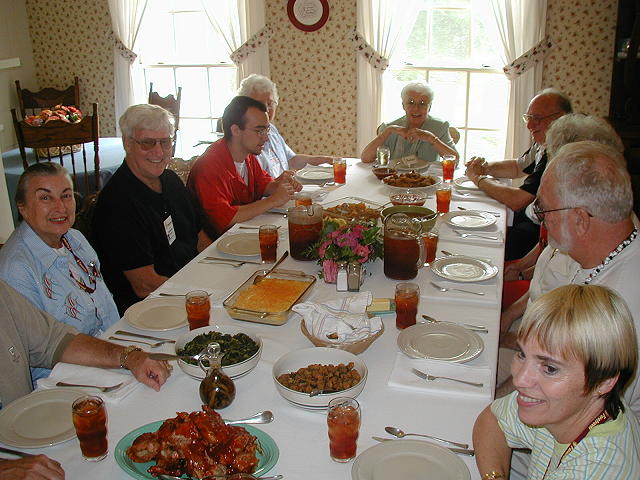 After the Tennessee rally we got back out west. Went to Gayle's sister's home near Boulder, Co. Had a very nice visit. It's nice to be back west. Lots of grand scenery to see. We stopped in Lander, Wy. Here is the Popo Agie river.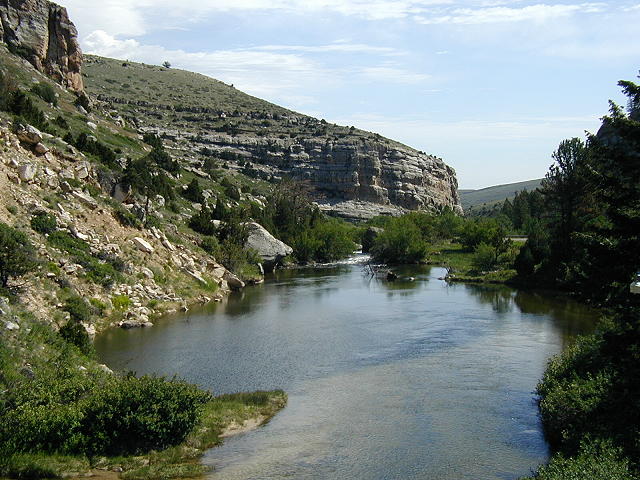 We're on our way to Canada for a month long motorcade. Starts in Lethbridge, Alberta and ends in Vancouver, BC. Then off to Gayle's mom's place. Still have a couple of more rallies before we get back to Richland in October for fishing.