Living on the Road
with Jim and Gayle
December, 2001
Casa Grande's only claim to fame is it's location being midway between Phoenix and Tucson. Nothing to do, so you have to drive to Phoenix or Tucson. And the point of that is...?
Next was a week in Tucson that turned into 5 days in Tucson. Weather was wet and cold. Mostly the RV park was deserted of transients such as us. This left the "full time" residents who were not too interested in anyone else. Apparently transients show up after New Year's. Still like Tucson, however. We will return.
On to Big Bend National Park in Texas. Really beautiful. Great desert with craggy mountains.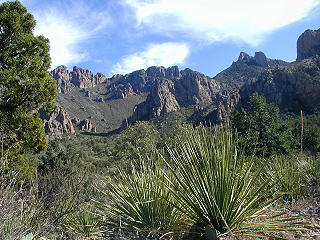 Only stayed a couple of days. Really a neat place.
Spent the night in Del Rio, Tx. Crossed the Pecos River just outside Del Rio.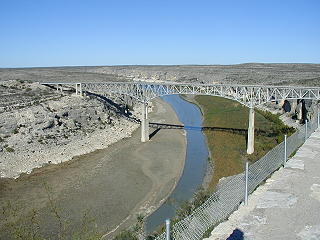 Then to Austin for Christmas. Shaun invited his girl friend and family over for dinner one evening.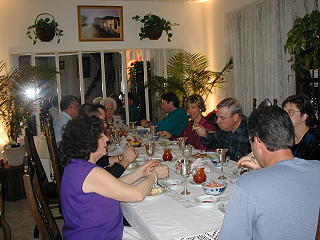 Guess we'll leave here about Jan 1 to Padre Island area.