Living in a House

with Jim and Gayle
November, 2000
This month we bought a new toy. It is a 1996 Foretravel U295 36 foot motor home The price was right and it just seemed like the thing to do.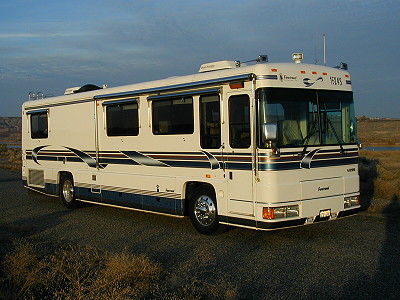 The view from the front door.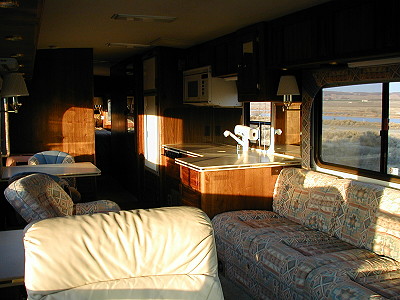 The bedroom in the very back.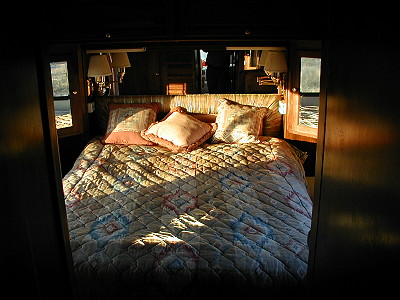 The view from the bedroom toward the front.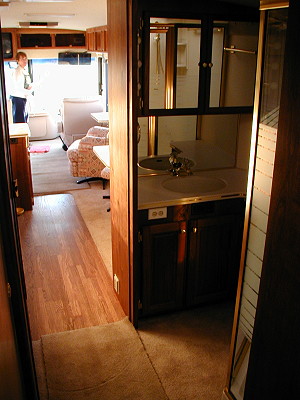 Another view toward the front.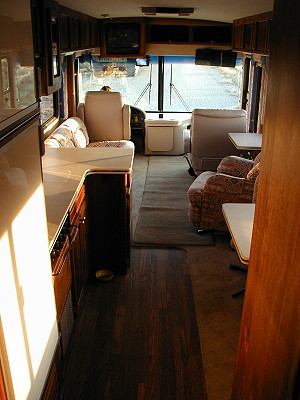 While in Seattle visiting my Mom for Thanksgiving, I got "permanent" (tattooed) eyeliner. It will be nice not to have to put on eyeliner every morning.

Stay tuned for further adventures. We start on the road to Austin December 13.