Jim's Mother, Bess, flew up to Vancouver to visit her grandchildren (Jim's daughters) and greatgrandchildren. Jim went over to see everybody, too. He had a nice visit with everyone.


Keaton, Jack, Michelle (Jim's daughter), Jim, Bess (Jim's Mother).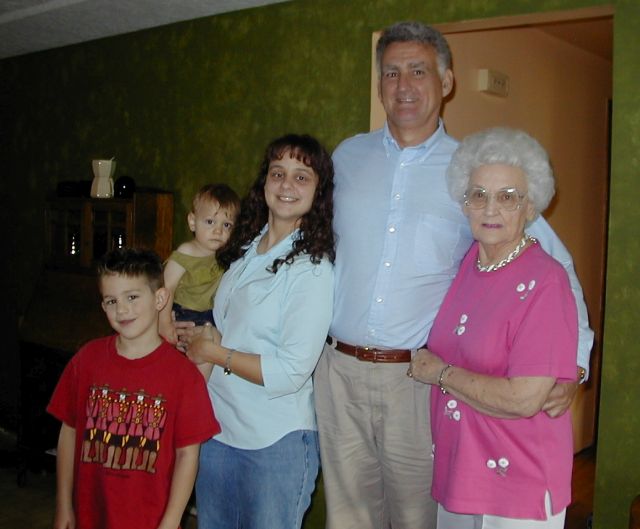 Keaton and Brittany (Michelle's oldest two kids; Jim's grandkids).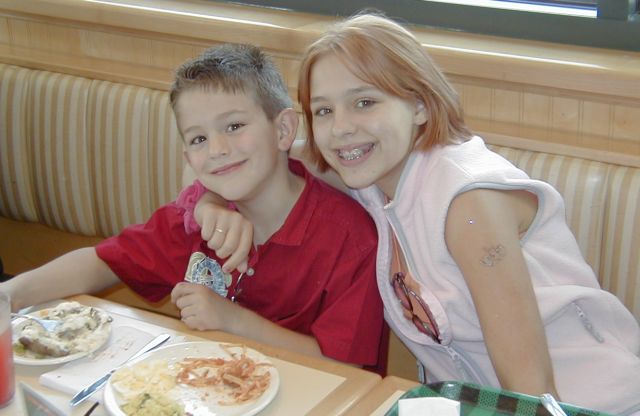 Ginger (Jim's daughter), Mitch, and Drew.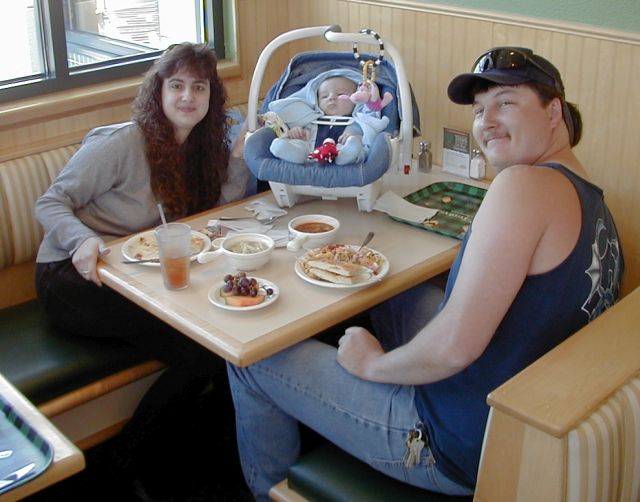 Mary (Jim' first wife), John (Michelle's husband), Dennis (Mary's husband), and Bess (Jim's Mother)