Living in a House

with Jim and Gayle
September, 1999
We went to the free folk music festival, "Tumbleweed", over the Labor day weekend. We really enjoyed the music, especially the evening concert by Chuck Pyle.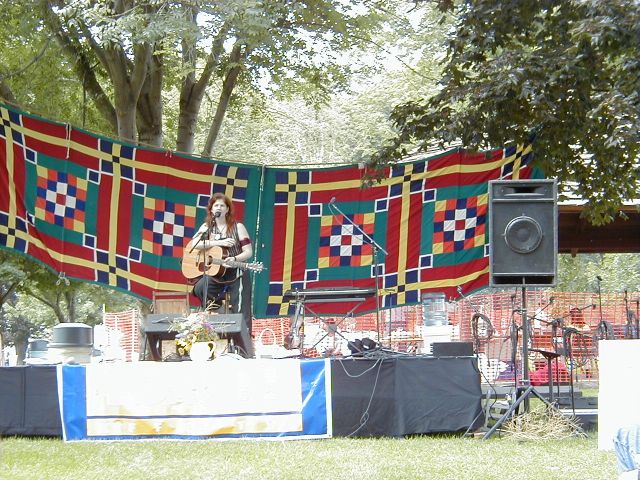 Jim flew to Mississippi to attend the Hall (his Mother's side) family reunion. There were 139 people there—spanned 6 generations. The oldest lady was 93 years old.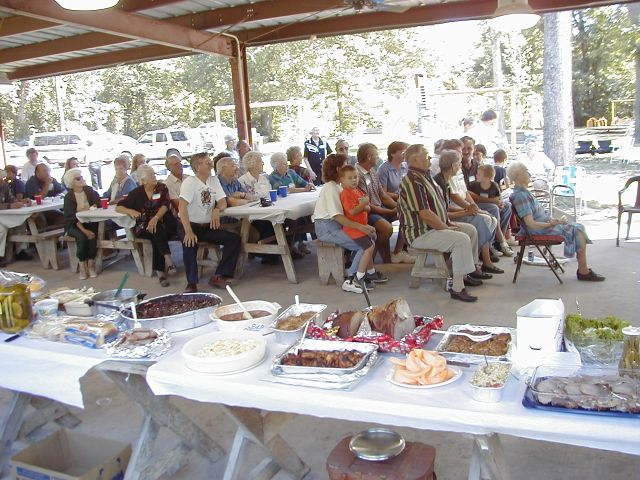 Jim with his Mother.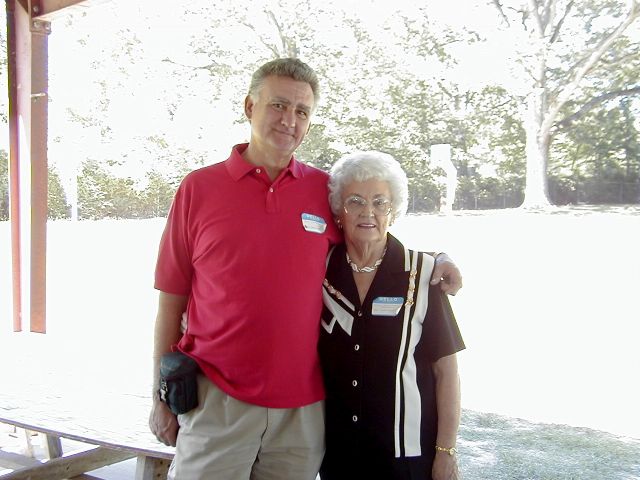 Charm and Puppet are learning to play together.